You have already selected the total cups..!!
Choose Your Blends
Choose your cups below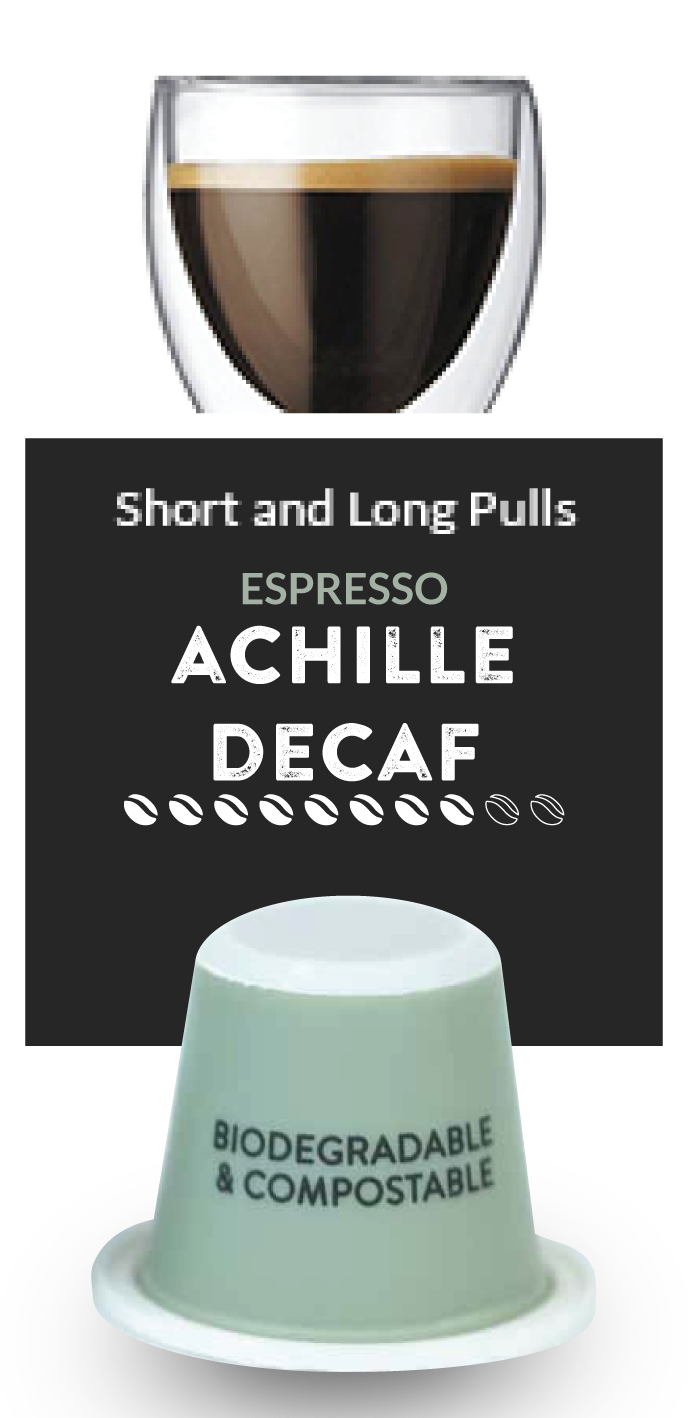 Espresso Achille Decaf
Achille Gaggia invented the modern day espresso machine. We invented this super blended intense dark roast, smokey with subtle fruity notes.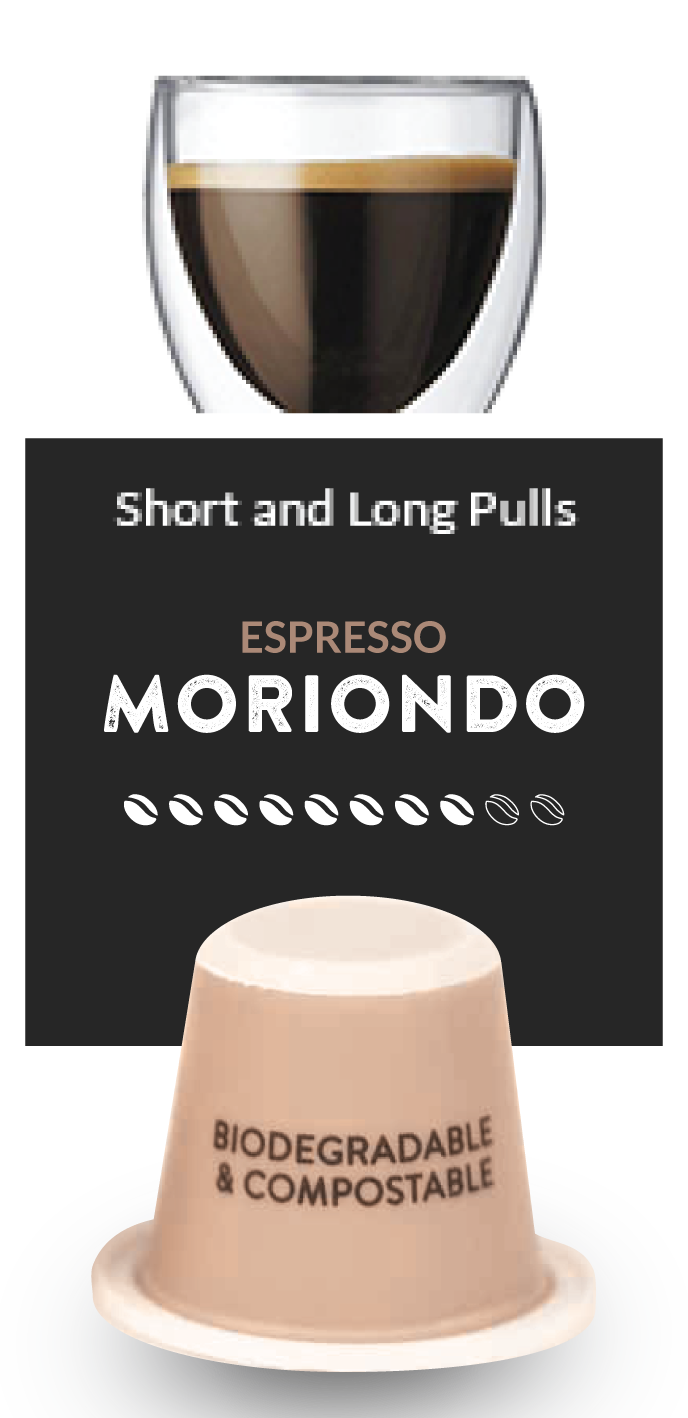 Espresso Moriondo
Angelo Moriondo originally patented the espresso machine. In homage of his ingenious invention, we've created this robusta blend offering caramelized notes with lively mouth feel.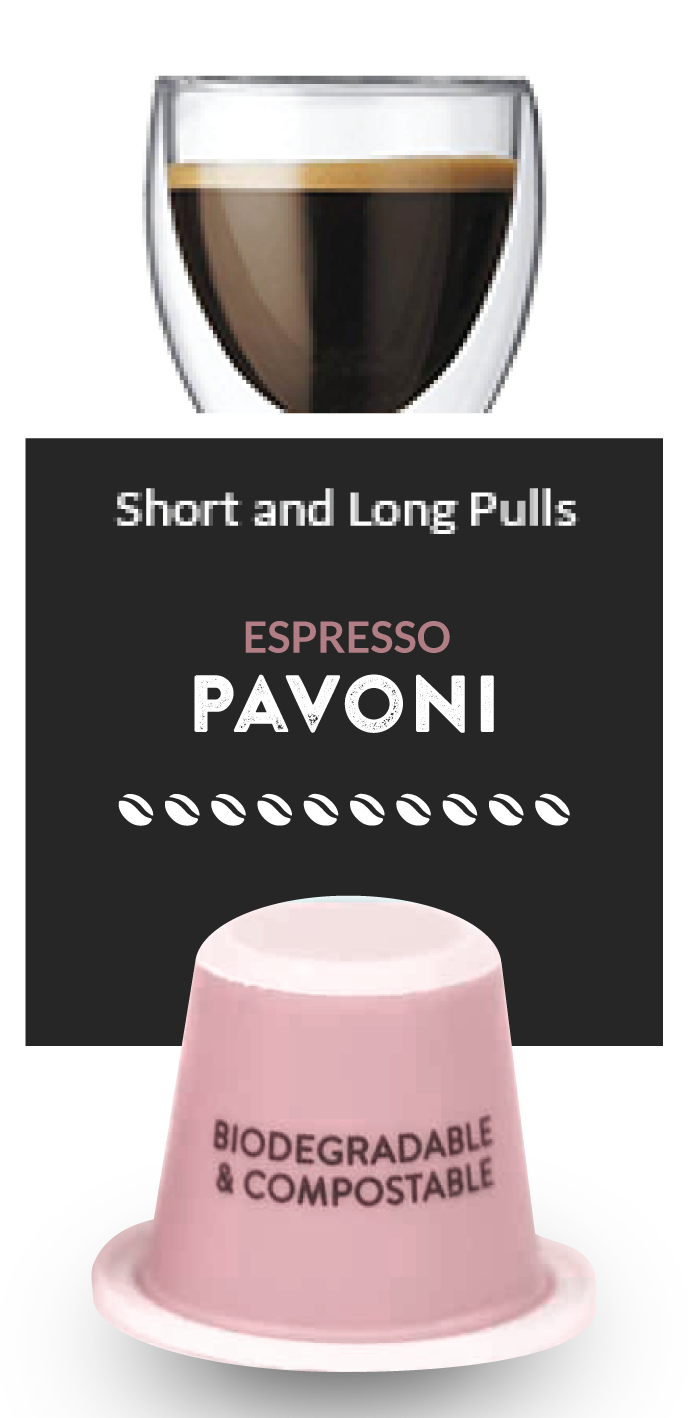 Espresso Pavoni
Pavoni put the espresso machine to the forefront of the coffee culture. Our blended dark roast offers a rich creamy body, with notes of cocoa. Drink up!
SUPER
✓
We are changing your coffee
Hang tight while our system processes these changes
About Tayst Coffees
Eco-friendly Espresso
Tayst Coffee offers superior beans that are roasted fresh and packed into our compostable capsules for a convenient, consistent cup of brew. Our Compostable Capsule is made from bio-based materials that give nutrients back to the soil and reduces plastic waste to our landfills.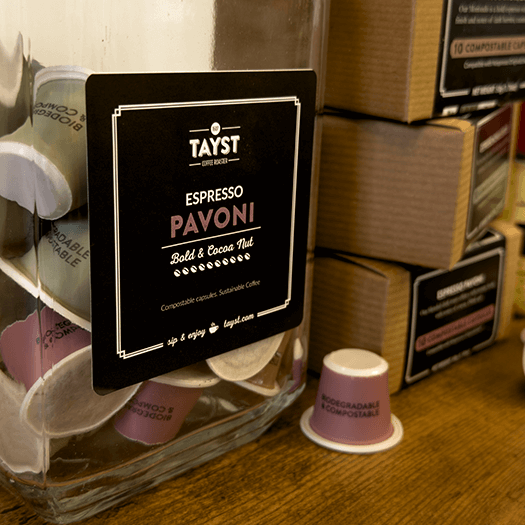 What Makes us Great
The Tayst Capsule
We searched for a year to find the right mechanism to distribute our coffee properly that wouldn't harm the planet. What we found was fantastic! We found insanely great espresso and a single serve capsule that is awesome for the planet. Tayst capsules are 100% compostable… meaning they actually gives back fertile nutrients to the soil as it decomposes.
Our Innovative Capsule
Our capsule uses a combination of paper and other 100% compostable materials. We use compostable inks to make it fancy.
Earth Friendly Packaging
We're committed to sustainability. We use recycled and recyclable materials. We continue to reduce our footprint.
Join Our Movement
Every compostable capsule you purchase from Tayst helps to reduce the plastic waste that fills our landfills. Here at Tayst, we are working towards a better world. It's more than just coffee. Join our movement, doing good feels great!