Meaningful Hospitality
Delicious Eco-friendly
coffee for your guests!


Thanks for being Awesome!
We're excited for you to take the Tayst Test.We'll touch base shortly and get your box ready!
To speak to sales immediately, contact sales@tayst.com
or call 516-962-2141 ext. 702
Eco-friendly In-room Coffee

Pods for Keurig
Elevate your hotel's coffee game with our sustainable, expertly roasted premium beans. Our compostable pods for Keurig are individually wrapped and the perfect amenity for your guests.

Bigelow Teas
An organic alternative to standard tea bags, this tea is packed with naturally-delicious flavor in each cup. Plus, it is made with simple, quality ingredients that are gluten-free and non-GMO.

In Room Machines
If you are looking to upgrade your in-room coffee machines, Tayst offers a variety of machines at competitive pricing. Machines offered for purchase or leasing.
Elevate your coffee experience
Surprise your guests with remarkable coffee that's better for them and the planet!
Let Tayst enhance your guest room experience. Transition from traditional plastic k cups into Tayst's compostable pods for your Keurigs. Simple changes have great impact. Hotels and switching to Tayst for better coffee that is honestly priced and sustainably sourced. We have no contracts, and order is easy and convenient.

Tayst is perfect for

Hotels

Inns

Bed & Breakfasts

Suites

Restaurants / Bars
Why Tayst?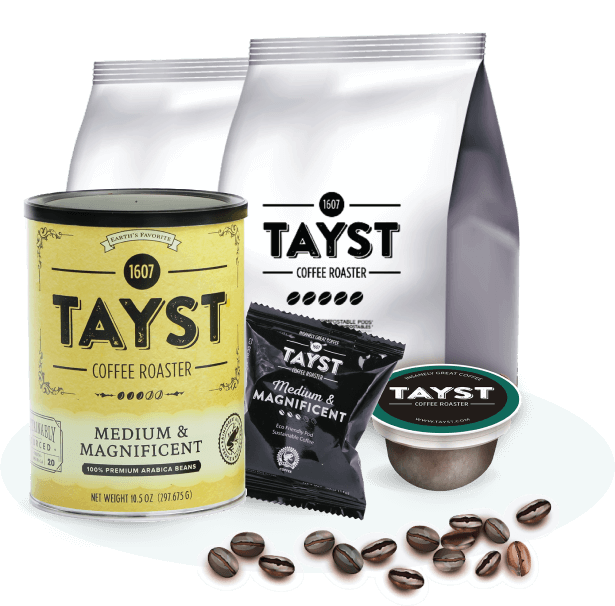 Compostable pods for Keurig & Nespresso that are honestly priced.
Healthier for your guests and the planet Offer your guests better coffee and enhance their stay with you.

Sustainably Sourced Premium Coffees
Our beans are grown in harmony with the Earth. Through the Rainforest Alliance, every cup you purchase helps support the families and the communities where the coffee is grown.

Simple Ordering. No Contracts. Convenient Delivery
Ordering takes 5 minutes. Your coffee will be conveniently shipped monthly or the schedule that works best for your property.
Meet our Blends for Keurig
Insanely great coffee... awesome for the planet.

Bold & Brazen
Like a kick in the cup! This bold blend offers a rich deep flavor with a smokey cocoa finish. Be bold and brazen without shame.

Medium & Magnificent
Have an unreal day! Start with this Magnificent brew in your cup. Tinge of fruity mocha, subtle body, full of flavor! Who wants to be magnificent? We do!

Vintage Vanilla Cream
Our Vintage Vanilla is the bee's knees. Its base of a medium South American blend spun and ground down with old school natural vanilla oils. The flavor it produces is extraordinary.

Defiantly Decaf
You won't believe this is a decaf. It's a champion of deep, dark rich characteristics. It's been washed of its caffeine, but is drown in flavor.


Businesses doing good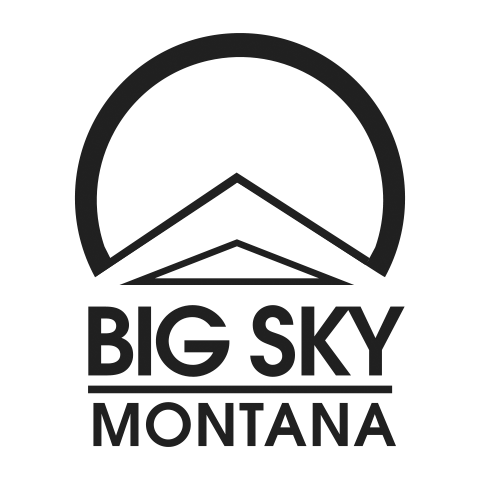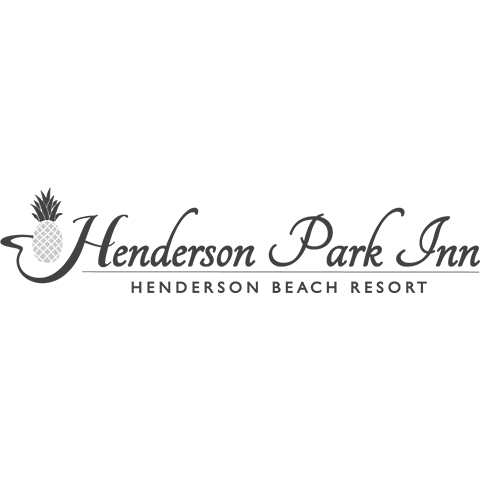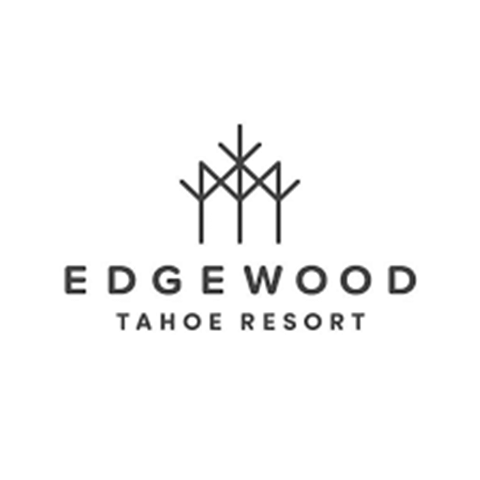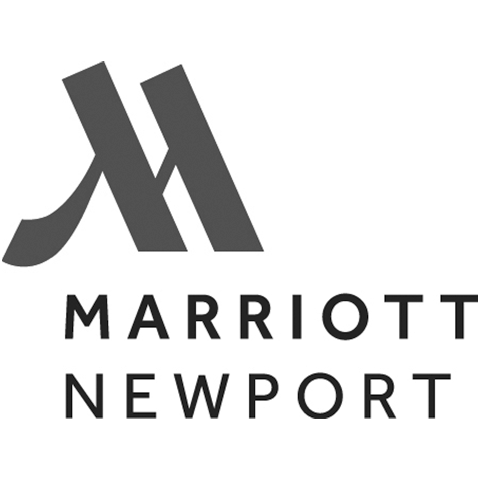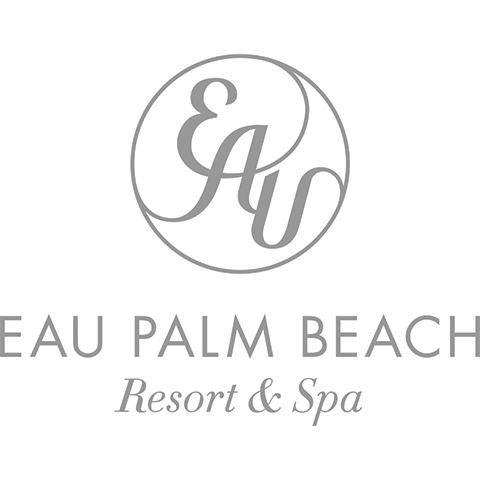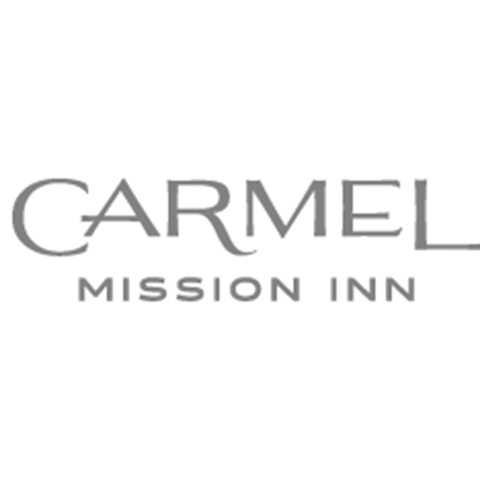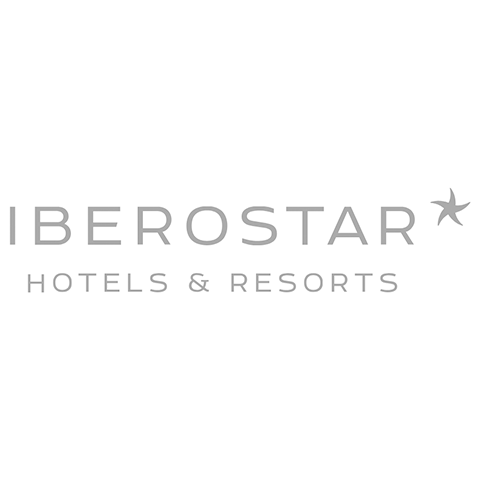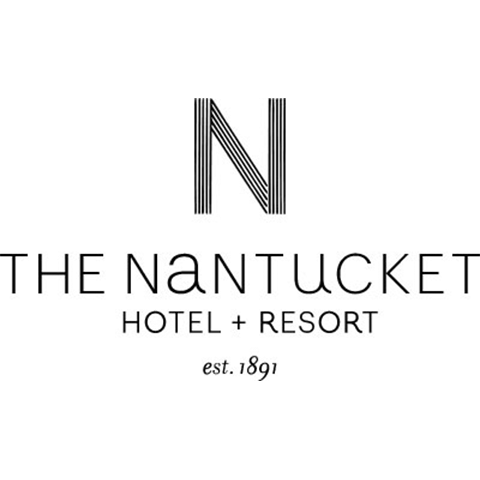 Our Mission
Every pod you purchase from Tayst helps to reduce the plastic waste that pollutes our landfills.
Our goal is to make great products while stopping plastic from hitting our oceans and landfills. By making a small change you can make a difference.
What Customers Have To Say

When we were looking to start our in room service and our complimentary breakfast; I researched small sustainable companies who produce wonderful products. One of these companies is Tayst Coffee and tea. Our guests love all of the products and with our upgraded in room experience, Bigelow Steep Cafe Teas are wonderful. Paired with four coffee choices it just makes harmony. You will enjoy these products and the companies story.

Abigail H
December 5, 2022
Very good product. Tastes great! I love the concept of moving towards less waste. I run a small, boutique hotel that goes through a lot of Keurig coffee. Thank you for the sample set.

Absolutely love this coffee I experienced at a recent hotel stay! So excited by this awesome package I received and hand written note!!! ☕️

Douglas G
October 21, 2022
This is some of the best Pod coffee I have ever had ! I am so glad that the Boston Park Hotel had this in the room or I would have never found you! and I am so glad that your are earth friendly in your packaging.
Delicious Coffee for Better Hospitality
An eco-friendly solution for Keurig and Nespresso machines.
Compostable Pods for your Keurig and Nespresso
Sustainably Sourced, Rainforest Alliance Coffee
Convenient Ordering & Delivery
Freshly Roasted Monthly