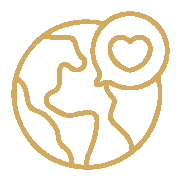 Placing orders
Set up an account for easy ordering and fast delivery.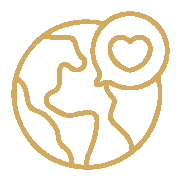 Invoicing
Orders will be processed and invoiced on 15 day net terms.
HOW IT WORKS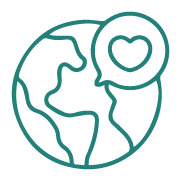 Easy Ordering
Simply login to your account from anywhere to order what you need.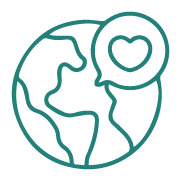 Check Tracking
Track the status of your order from your account so you know when it will arrive.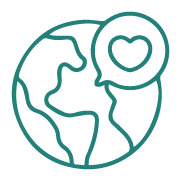 Download Invoices
Track your order history and download invoices anytime.

Thank you for setting up your account with Tayst Coffee.
Our team will review your details and confirm your account shortly.