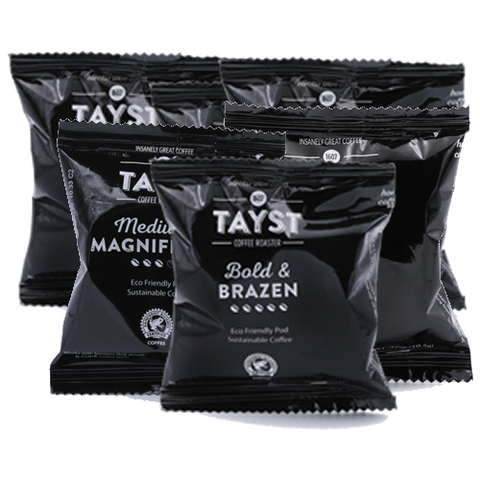 200 Cups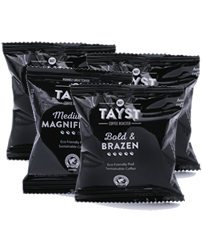 400 Cups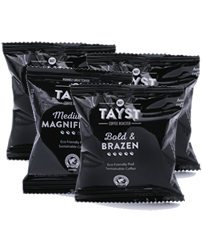 600 Cups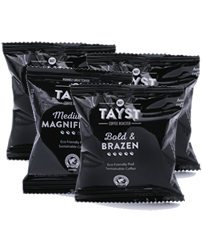 800 Cups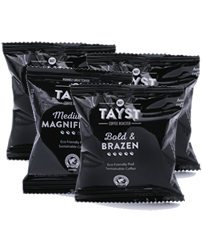 1000 Cups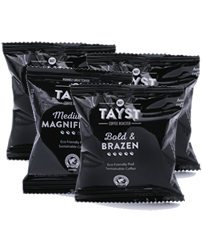 1200 Cups
CHOOSE ANOTHER QUANTITY
1600 Cups -

$

1,004

/

monthly

1800 Cups -

$

1,134

/

monthly

2000 Cups -

$

1,260

/

monthly

2200 Cups -

$

1,386

/

monthly

2400 Cups -

$

1,512

/

monthly

2600 Cups -

$

1,638

/

monthly

2800 Cups -

$

1,764

/

monthly

3000 Cups -

$

1,800

/

monthly

3200 Cups -

$

1,920

/

monthly

3400 Cups -

$

2,040

/

monthly

3600 Cups -

$

2,160

/

monthly

3800 Cups -

$

2,280

/

monthly

4000 Cups -

$

2,400

/

monthly

4200 Cups -

$

2,520

/

monthly

4400 Cups -

$

2,640

/

monthly

4600 Cups -

$

2,760

/

monthly

4800 Cups -

$

2,880

/

monthly

5000 Cups -

$

3,000

/

monthly

5200 Cups -

$

3,120

/

monthly

5400 Cups -

$

3,240

/

monthly

5600 Cups -

$

3,733.33

/

monthly

6000 Cups -

$

3,600

/

monthly

6200 Cups -

$

3,720

/

monthly

7000 Cups -

$

4,200

/

monthly

7200 Cups -

$

4,320

/

monthly

8000 Cups -

$

4,800

/

monthly

9000 Cups -

$

5,400

/

monthly

11000 Cups -

$

6,600

/

monthly

11200 Cups -

$

6,720

/

monthly

12000 Cups -

$

7,200

/

monthly

14000 Cups -

$

8,400

/

monthly

14400 Cups -

$

8,640

/

monthly

17000 Cups -

$

10,200

/

monthly

17200 Cups -

$

10,320

/

monthly

21000 Cups -

$

12,600

/

monthly

22000 Cups -

$

13,200

/

monthly
SELECT
Individually wrapped Pods for Keurig are sold in cases of 200
Switch to subscribe & saveTo get complimentary items
How does tayst work?
1. Pick Your Box
Simply choose how many cups of Tayst coffee pods you want, the strength of your brew and your subscription will magically appear at your doorstep every month. Get ready for the best tasting coffee for your Keurig Machine.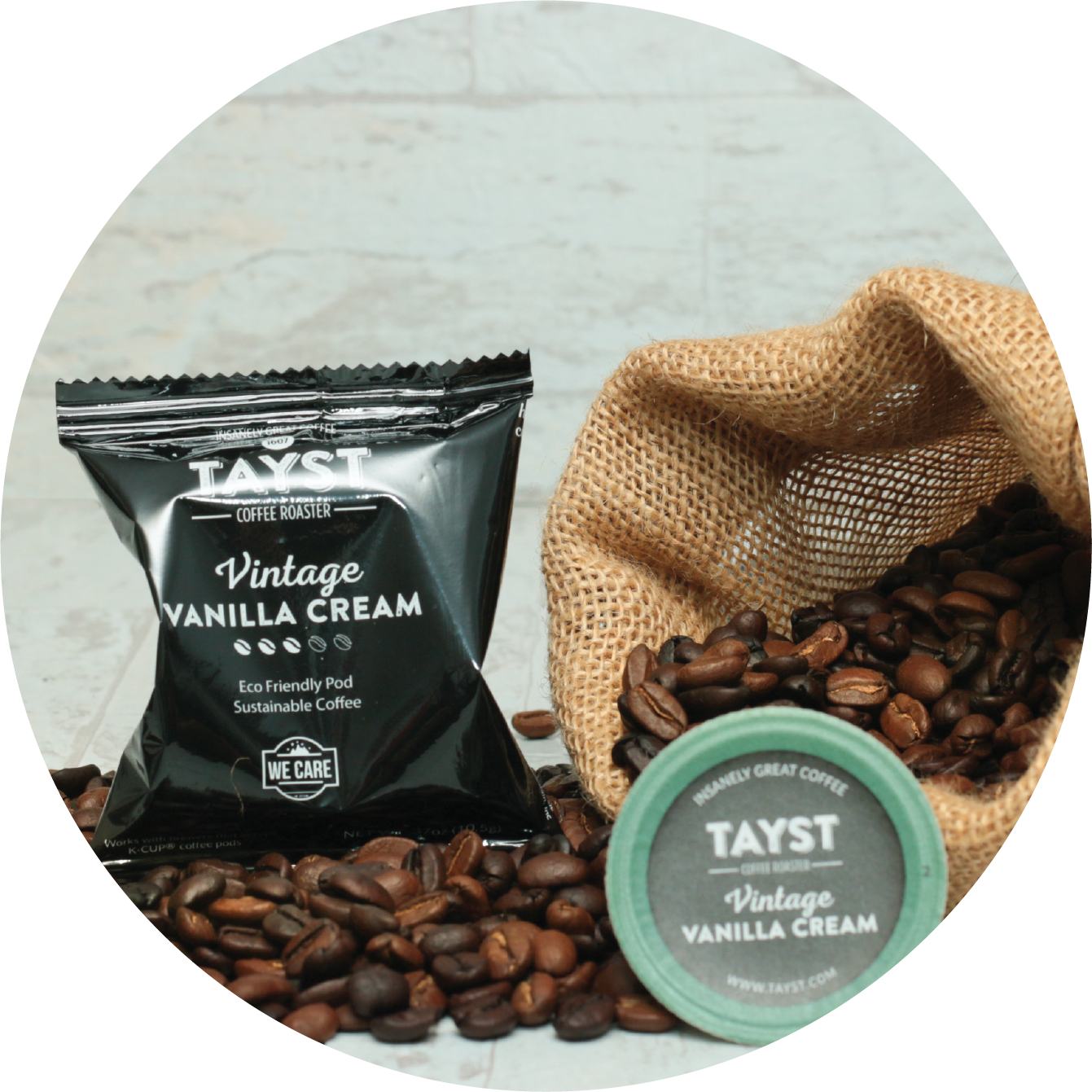 2. Choose Your Brews
There's brew for everyone; Tayst offers 4 premium coffee blends in single serve packages. We our dark & robust blend features a characteristic essence of an intense roast. Our medium-bodied blend is deep and mellow, delivering an earthy, smooth flavors. Our Vintage Vanilla is a blend of premium beans tossed with natural vanilla oils. Our decaf has been washed of its caffeine but is drowned in flavor.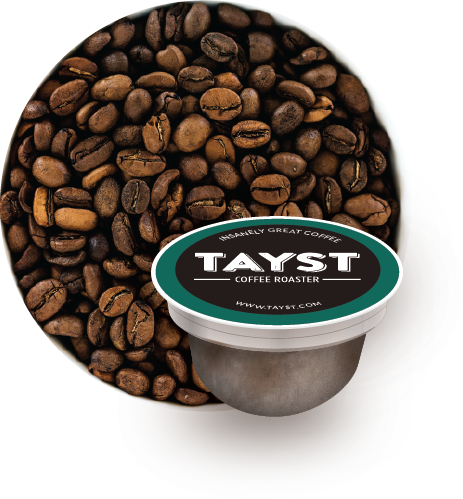 3. SAFE, SANITARY & SUSTAINABLE
Making Change Together
We're working to remove 20 million plastic pods by 2021. Each pod you purchase from Tayst helps to reduce the plastic that pollutes our planet. Track your eco impact right in our account dashboard.
Compostable Pods for your Keurig
Our premium beans are roasted fresh and cooled slow then portioned into a compostable pod for your Keurig. No plastic waste... no plastic Taste!
Sustainably Sourced Coffee
Through The Rainforest Alliance, each cup of Tayst you drink helps support the farmers and communities where our coffees are grown. Rainforest Alliance works with coffee farmers to improve their livelihoods and the health and well-being of their communities.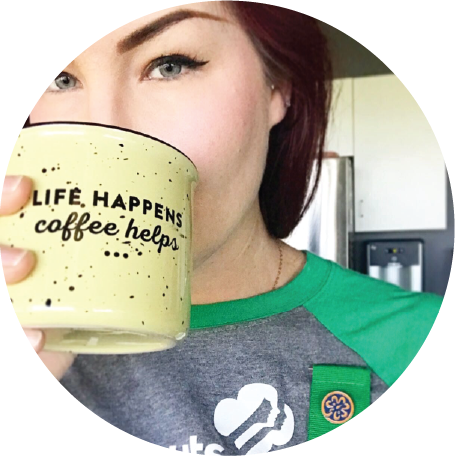 Manage your account
You're in control! Either set it and forget it or adjust the coffee taste profile, quantity or frequency of your monthly order at will. Cancel anytime. Get set up and get your own controls.