Delicious coffee. Zero waste.
The average household throws out 60 plastic Keurig pods per month, most of which end up in landfills. At Tayst, we offer delicious, quality coffee packaged in 100% compostable materials. Delivered straight to your door each month.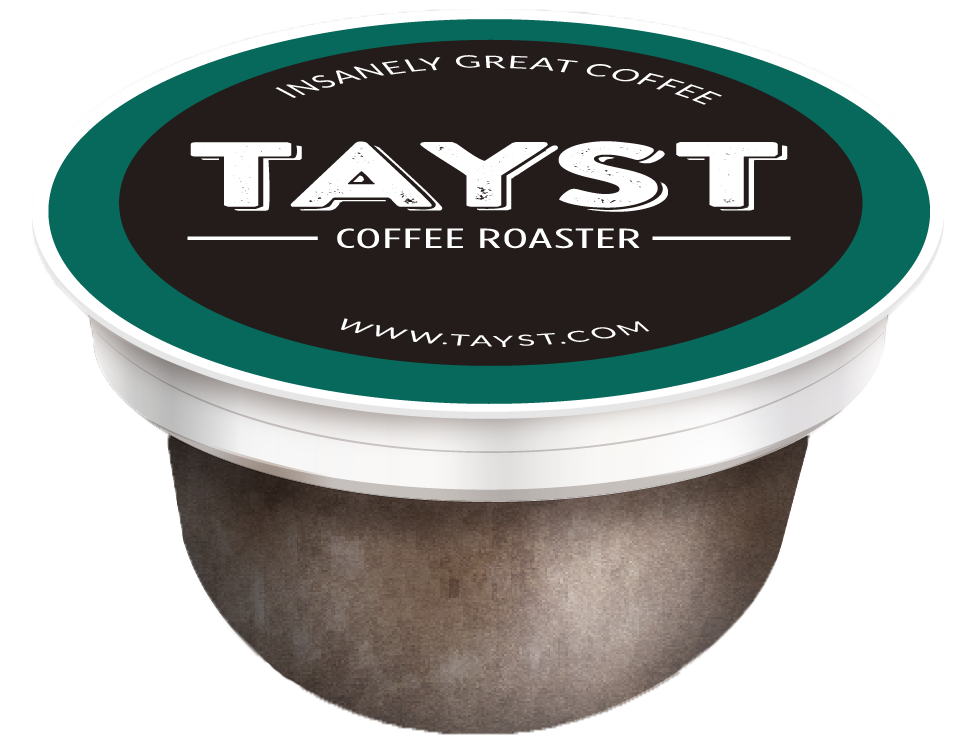 Our Products
Small Batch Roasted. Always Sustainable
We're more than great coffee.
We're building a movement.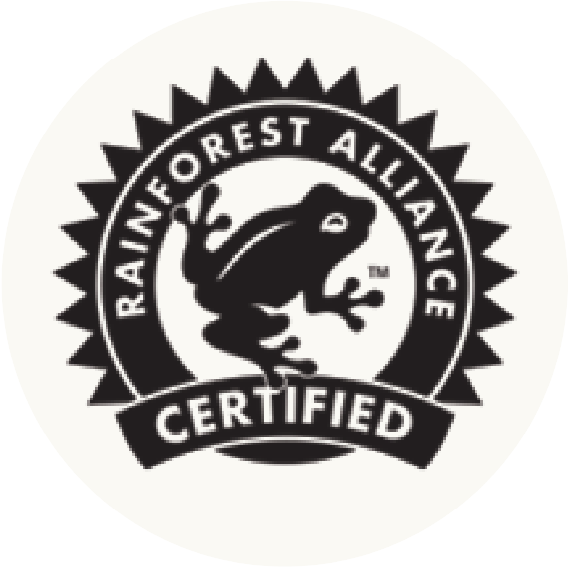 Rainforest Alliance
Every cup you purchase helps support the families and the communities where our coffee is grown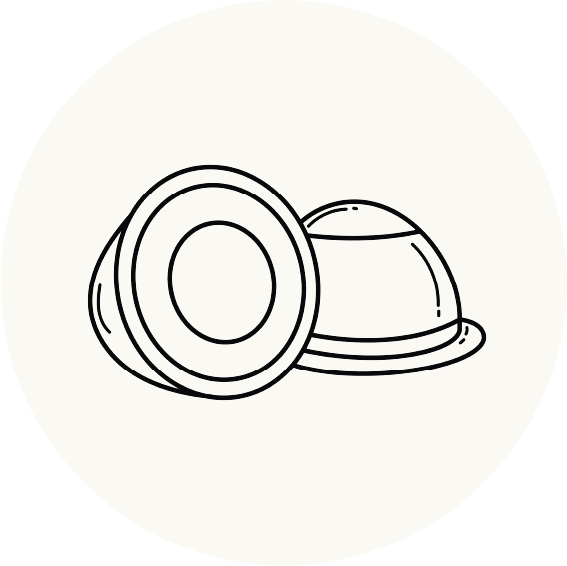 Earth Friendly
We're committed to sustainability. We only use recycled and recycleable materials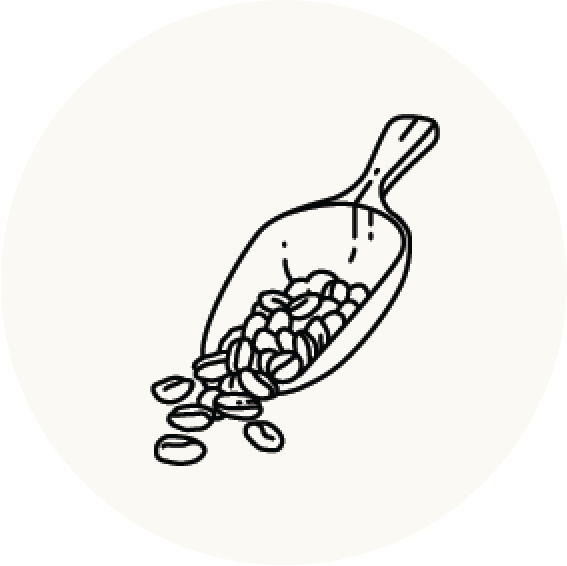 Superior Beans
Our beans are grown in the richest soil on the planet, roasted fresh and cooled slow.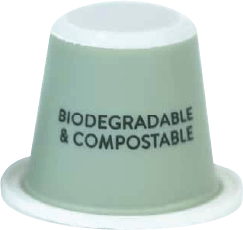 Convenient & affordable
A customized order of quality coffee delivered to you every month at a competitive price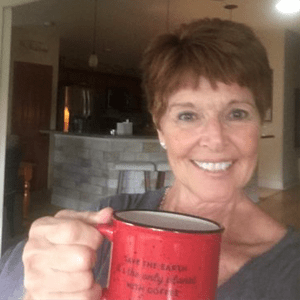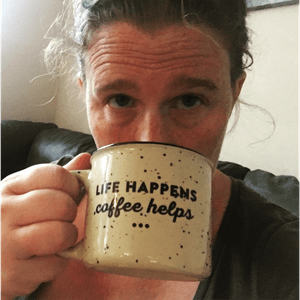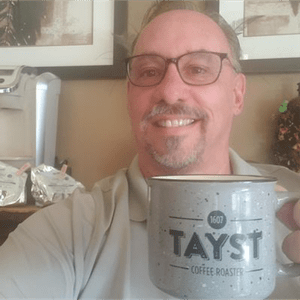 "AHH-mazing coffee! I have to say EVERYTHING about this coffee is wonderful. I cherish every box. And ZERO guilt thanks to the ZERO landfill!"
-Jaime G.
How it works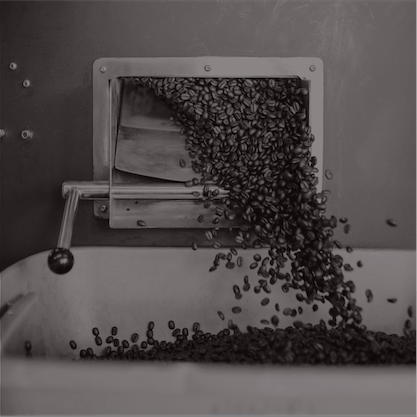 We meticulously select only the best beans the earth has to offer, and we roast them fresh, every time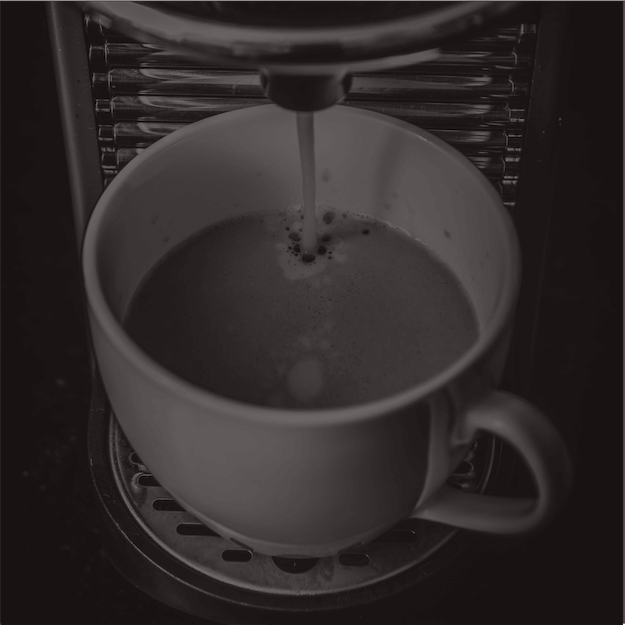 Keurig? Nespresso? Mr. Coffee? We've got you covered. Choose your machine, flavors, and quantity.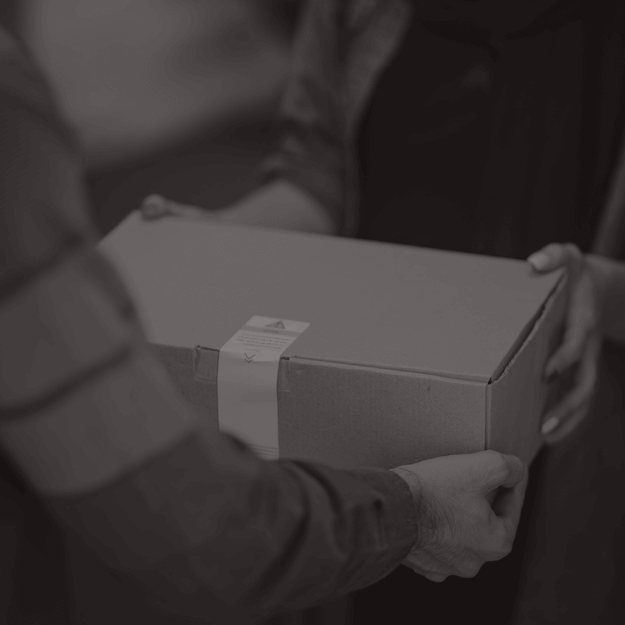 We'll ship your coffee to your doorstep in earth friendly packaging, thank you note included!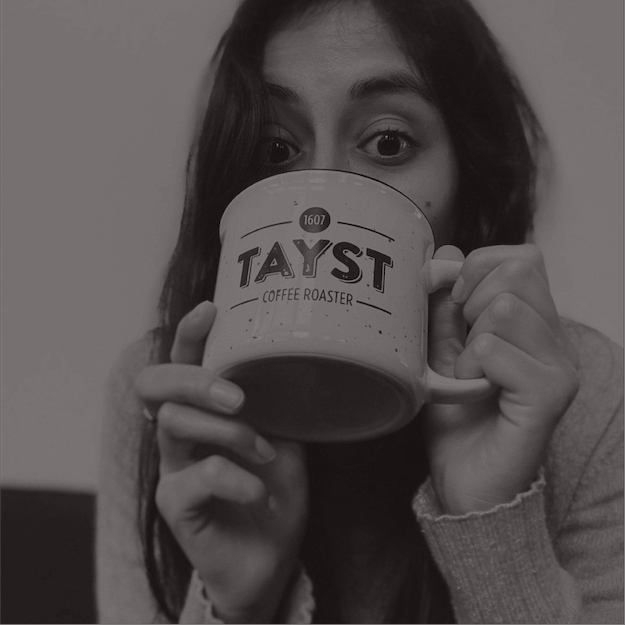 All of the flavor with none of the guilt. Sit back and enjoy your pick-me-up while helping us help the planet.

Love the coffee, it's rich and flavorful without bitterness. Just what I was looking for!

The aroma is intoxicating when I open a fresh bag. I love how my kitchen smells like a busy coffee shop when I come downstairs in the morning on a cool fall day. And I love the taste of all of the coffees I've had so far, including the decaf. And to top it off , I love my Tayst coffee cup! I would love to have one in every color!

The very best part of my day! Exceptional taste and peace of mind knowing I am being environmentally cautious. I couldn't be happier.