Add Meaning to your Morning
Discover a Dark, Bold coffee you will crave!
Tayst is an eco friendly coffee company.
Enjoy an extraordinary cup of coffee while also joining a mission of reducing the plastic waste that pollutes our planet.


Rainforest Alliance Certified

Compostable & Eco Friendly

Roasted fresh, & delivered to your door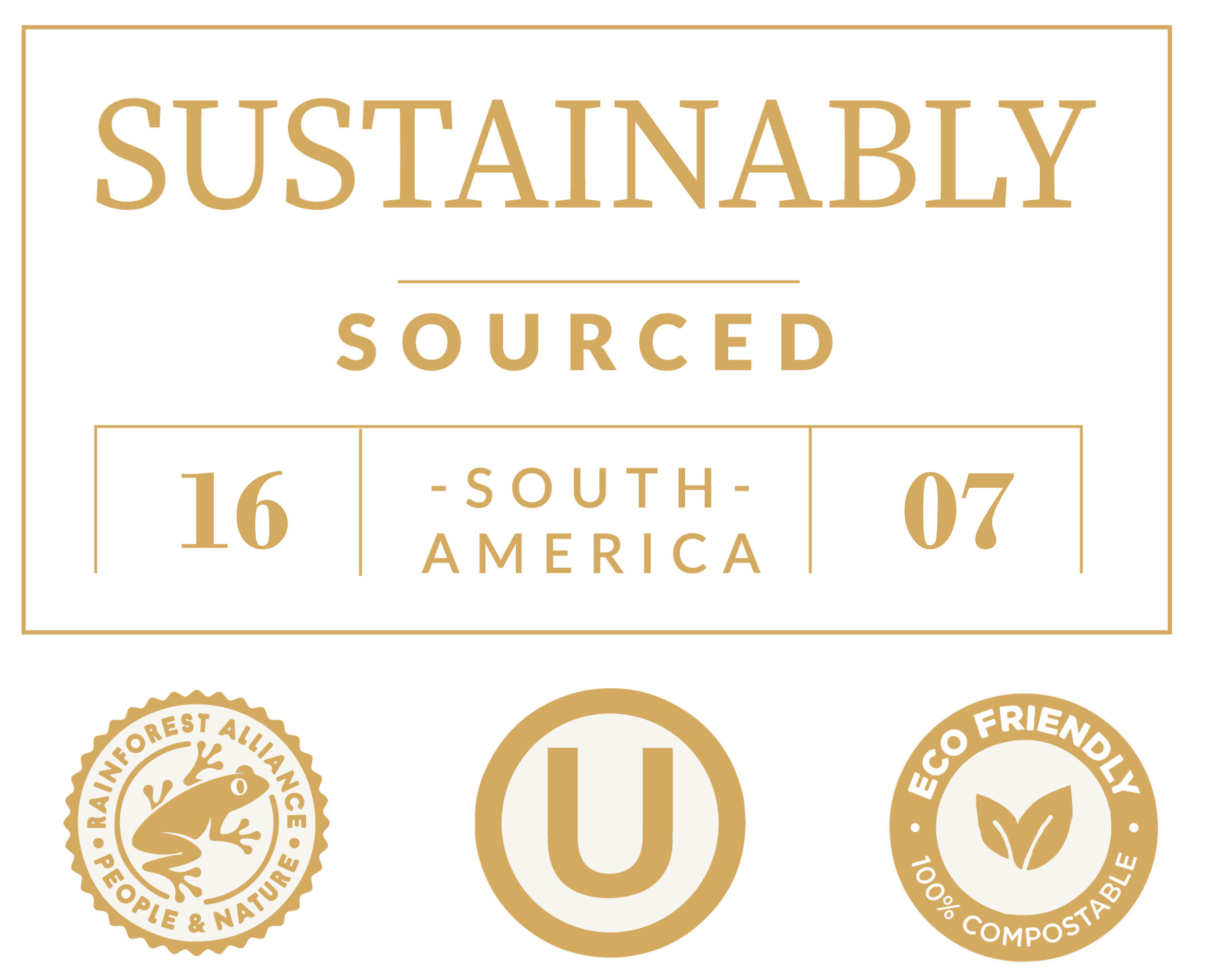 Deep | Full-bodied | Earthy caramel undertone
Deep and complex... just like you! Brilliant is our full-bodied bold that evokes a sense of smarty-pants comfort. Earthly caramel undertone eco-friendly coffee delivered straight to your door.
Strength

Reviews (1220)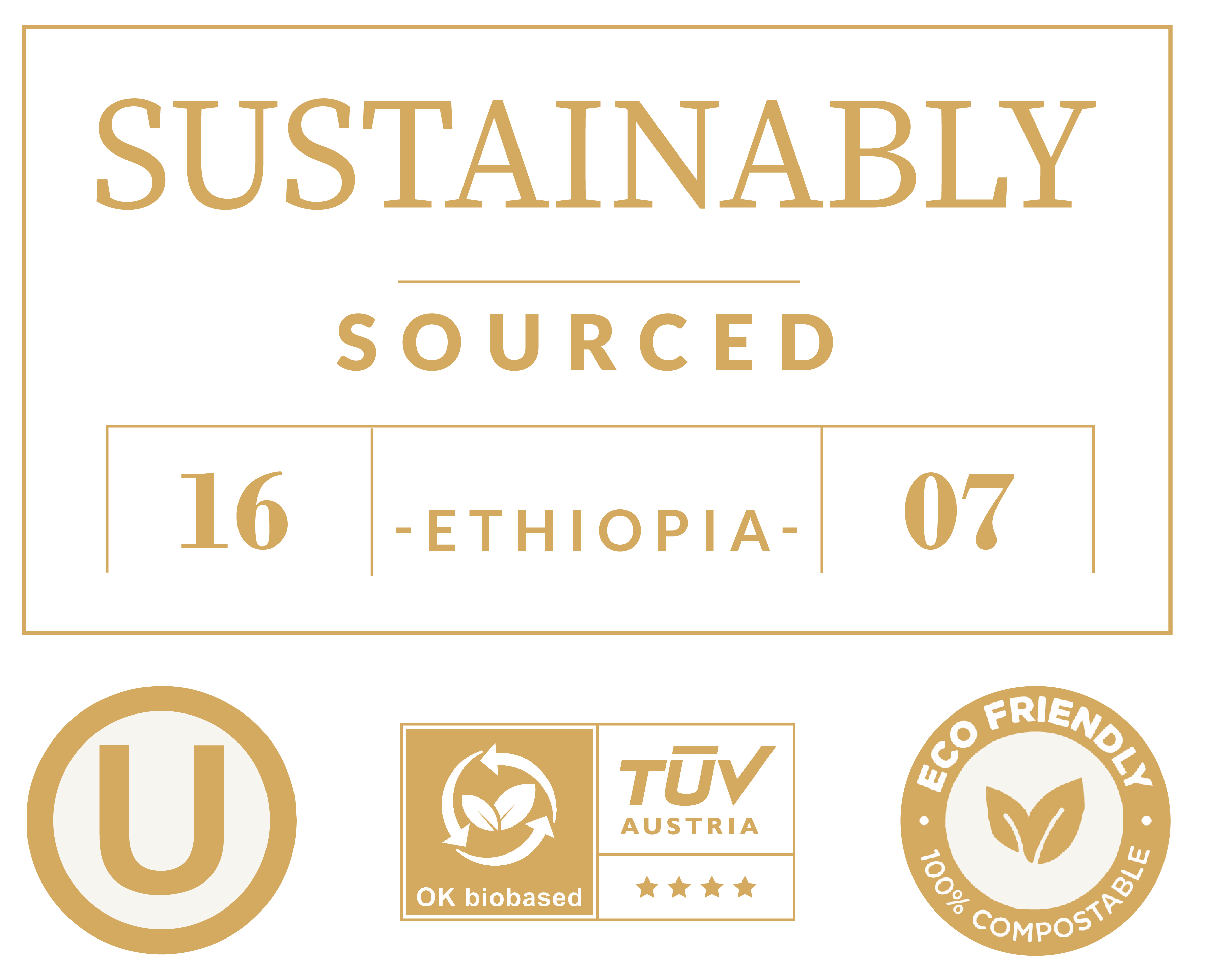 Pavoni put the espresso machine to the forefront of the coffee culture. Our blended dark roast offers a rich creamy body, with notes of cocoa. Drink up!
Strength

Reviews (1650)

Created to be the Best
We searched for a year to find the best coffee and perfect mechanism to distribute our coffee properly that wouldn't harm the planet. What we found was fantastic! We found awesome people, insanely great coffee and a single serve pod that is good for the planet. Tayst pods for Keurig are 100% compostable... meaning they actually give back fertile nutrients to the soil as they decompose.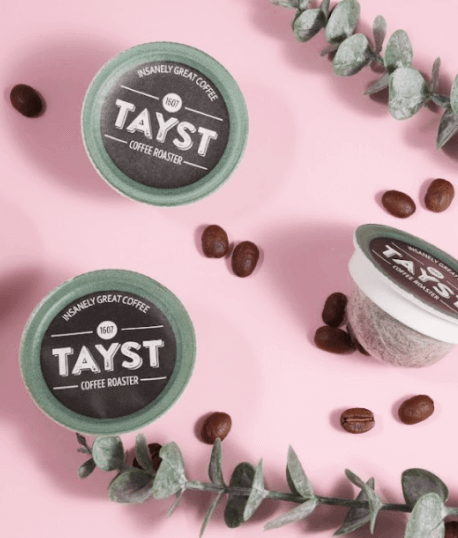 What Makes

Tayst Different?
Ranked #1 "Must Try" coffee
100% Eco-friendly & Sustainably sourced.
We support farmers, the environment and Wildlife
Low Acid, Stomach friendly.
Mycotoxin-free, GMO-free, Pesticide-free.
Tayst is run by owners that truly care about their customers.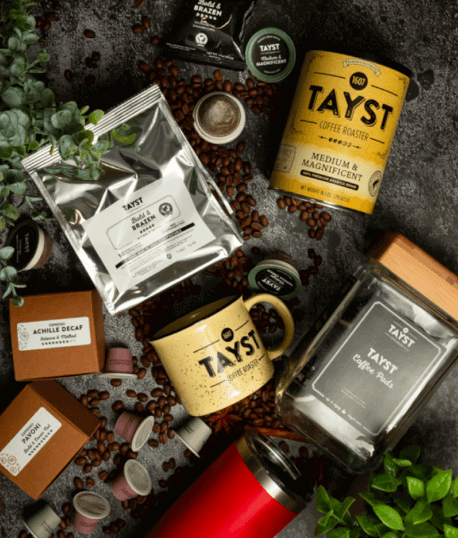 Healthier coffee for you, and our planet
Help eliminate waste in our landfills and oceans when you switch to our coffee. Do good! Be a part of the change.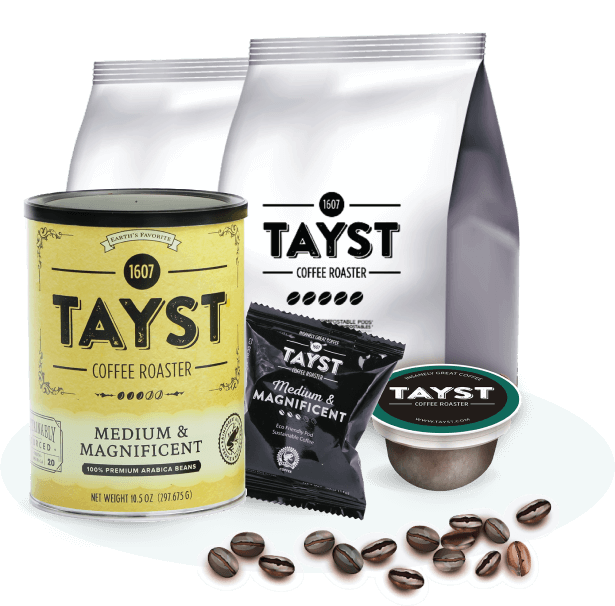 Healthier coffee for you, and our planet
Help eliminate waste in our landfills and oceans when you switch to our coffee. Do good! Be a part of the change.
SUPERIOR IN EVERY WAY
Non GMO

Specialty Beans

Mycotoxin Free
Chemical Free
Reasons why Tayst was
VOTED # 1 Bold Coffee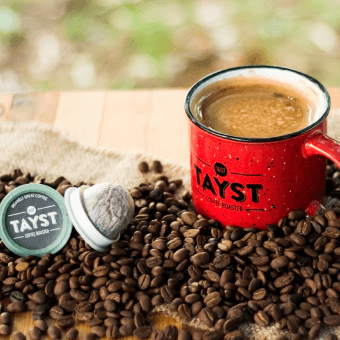 Stop pouring hot water through plastic pods to make your morning coffee! Plastic toxins change the flavor of your coffee and are bad for your health. Tayst pods are made from compressed cornstarch and don't put toxins and bad taste into your morning joe!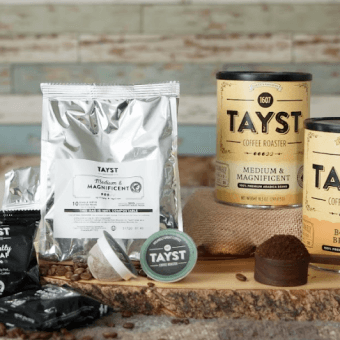 2.
COFFEE AT YOUR CONVENIENCE
We roast and ship fresh coffee weekly. Change your coffees, or cancel anytime... you're in control. We think you'll try Tayst Coffees and crave more.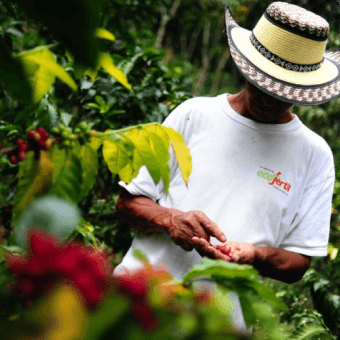 You've never had a better coffee in your Keurig. After tasting 1000's of coffees from around the world. we created our 7 premium coffee blends we're proud to represent our brand. Whether you enjoy medium coffee, rich bold blends or flavored and decaf, you can try some of them or all of them each month.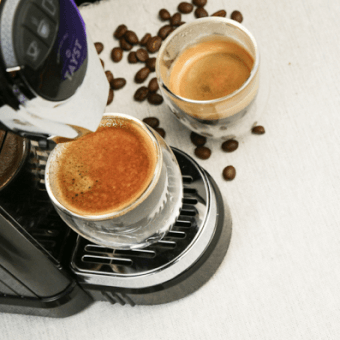 4.
SUPPORT RAINFOREST ALLIANCE FARMERS
Now you can feel great drinking coffee! Our company is built on GOOD! and we feel great about it. Every cup of coffee you enjoy helps the planet and Rainforest Alliance farmers and communities where our beans are grown.
Doing good feels great
Every purchase from Tayst helps to reduce the waste that pollutes our landfills and oceans.
What Customers Have To Say

Christine K
November 29, 2022
Love the bold coffee. Great taste and also loving that the pods are earth friendly. I bought gifts of this coffee so I could share how great it is!

Elizabeth B
December 5, 2022
I love the smell and taste of this coffee! It's my new favorite!

Let's just say the coffee smelled so good, but the taste was Great!! Even the boss liked it. The girls loved it and wanted me to order from you guys. I will be placing an order here shortly.
Frequently Asked Questions
Tending to have more caffeine than a milder brew, bold coffee usually has a higher strength than the average cup of joe. Many times people ask, "Don't bold coffee beans equal bitter coffee?" and the answer is a resounding no! When comparing bold vs. regular coffee, either type of coffee can be bitter, which is just the result of over-extraction. Instead, a bold brewing process can result in rich and full-bodied coffee.
Why is Bold Coffee Full-Bodied?
If you want a truly satisfying cup of coffee, you're looking for a full-bodied coffee. This type of bold coffee has a rich body. When you're sipping your coffee, how does it coat your mouth? It's similar to comparing skim milk to whole milk. The Bold & Brazen sustainable coffee is rich, tastes delicious, and is full of flavor.
Why Should You Drink Bold Coffee?
Do you want a coffee that's not only sustainable but is delicious and satisfying after every sip? Tayst's Bold and Brazen smoky coffee will never disappoint. Less sour and bitter than the average light roast, this is the perfect coffee to drink black, but it is just as delicious when paired with milk and sugar.