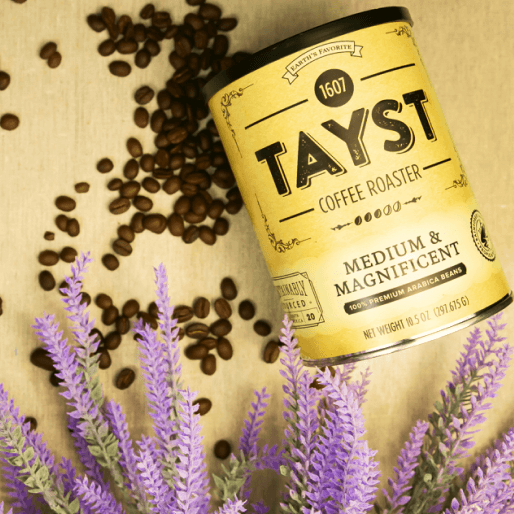 Voted #1 tasting ground coffee
Available in 3 premium flavors, including decaf!
Conveniently delivered to your door each month,
cancel anytime!
Tayst Ground Coffee
Sustainbly Sourced Ground Coffee
Your favourite blends are now available, freshly ground, in fully recyclable cans! Our small batch coffee offers a higher consistent deep, rich flavor profile. These 10.5oz cans are perfect for any coffee maker or french press, or pour over brewer.
Voted #1 tasting ground coffee
Available in 3 premium flavors, including decaf!
Conveniently delivered to your door each month,
cancel anytime!
Add Meaning to your Morning
100% Sustainable & Eco Friendly
We're on a mission to help you make a delicious single-serve brew and compost it too. Say no to plastic pods and yes to a coffee that will make your morning fix better for the environment.

Top 3% of Beans on the planet

Recyclable Packaing

Ethically sourced
The Secret Behind our delicious Beans


The People
We source our coffee beans from farmers who care. By being part of the Rainforest Alliance, we support farmers and communities to improve their livelihoods and the health and well-being of their communities. Rainforest Alliance aims to protect biodiversity, deliver financial benefits to farmers, and foster a culture of respect for workers and local communities.


The Beans
We only select the finest beans from some of the most fertile soil, giving our beans the roasted coffee flavors that are bold and flavorful to your palate. Our perfectionist roasters coddle the beans every step of the way until the grind-master crushes and grinds them to the perfect feel to properly extract the flavors into your cup.
Why We Grind
The perfect grind allows for fuller extraction of flavor from our beans. Our state of the art grinders crush our beans fine, creating a deep rich superior cup of coffee every time.

Rainforest
Alliance
Every cup you purchase helps support the families and the communities where our coffee is grown

Earth
Friendly
We're committed to sustainability. We only use recycled and recycleable materials

Superior
Beans
Our beans are grown in the richest soil on the planet, roasted fresh and cooled slow. Hello, flavor!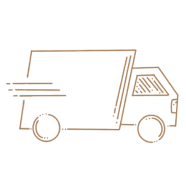 Convenient &
affordable
A customized order of quality coffee delivered to you every month at a competitive price
Our Blends
Treat yourself to coffee that's healthier for you and our planet!

Defiantly Decaf

Swiss water Decaf, Deep & Rich, Smokey Notes

Bold & Brazen

Deep & Rich, Smokey Cocoa, Silky Smooth, Non Acidic

Medium & Magnificent

Citrus Zest, Roasted Hazelnut, Caramel, Black Pepper finish
Real Customer Reviews
I first started using the Kcups for my Keurig. I've now switched to the ground coffee. The only thing I don't like is that I'm only getting one can a month and I need two please. I love Bold & Brazen! I love everything about Tayst! You cannot go wrong!!

Just started using the ground coffee and it has a delicious robust flavor! Excellent start to my morning ❤️

Happy to shop small bus with such a great work philosophy. Great tasting coffee, and I don't even like coffee but this gives me the energy boost every morning with no after crash!!

Huge fan of Tayst. Great test and variety, great customer service and very philanthropic and eco friendly company!

Great coffee plain and simple. Weather it's pods, grounds or whole bean. It's a staple in my household