Tayst is better coffee, affordably priced and 100% sustainable and eco-friendly.
Tayst is an Eco friendly coffee company. We're focused on transitioning coffee drinkers from traditional plastic Keurig® kcups and Nespresso® to 100% compostable products that provide rich nutrients back into the soil.

Sustainably & Ethically sourced coffee beans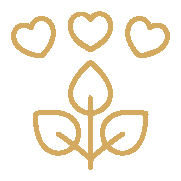 compostable single -serve coffee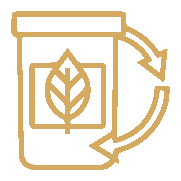 Roasted fresh, & delivered to your door
Pods For Keurig®
Capsules for Espresso
GROUND COFFEE
WHOLE BEAN
How it works

Choose amount of cups you drink

Select the brews to suite your unique tastes

Enjoy the convenience of great coffee delivered monthly
Our Mission
To eliminate single-use plastic and harmful packaging from coffee by offering a zero-waste, sustainable suite of coffee products from your home or office
Superior beans
Starts with small shareholder farmers in partnership with Rainforest Alliance Certified Coffee.
Zero waste innovation
Everything we use in our packaging is recyclable or BPI certified 100% compostable for all our products.
Responsible packaging
Our ring and bags are made from plants where conventional plastic is made from petroleum. We source from renewable source instead of fossil fuel, non-renewable resources.
Social responsibility
Together we can stop 100,000,000 plastic cups from ending up in our landfills.