Delicious coffee. Zero waste.
The average household throws out 60 plastic Keurig pods per month, most of which end up in landfills. At Tayst, we offer delicious, quality coffee packaged in 100% compostable materials. Delivered straight to your door each month.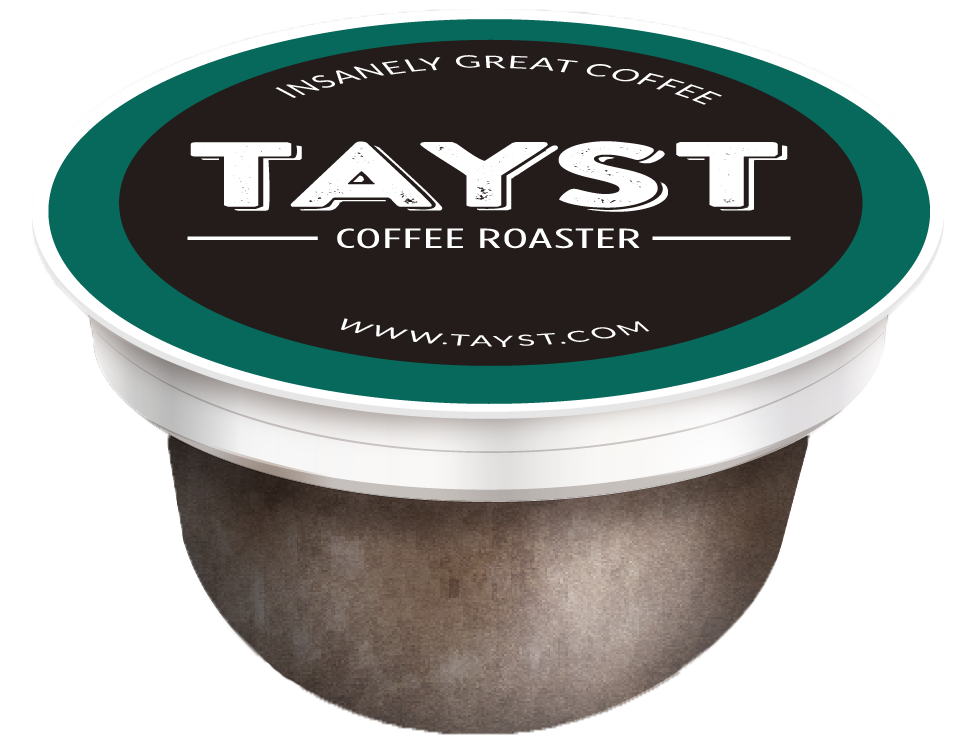 Our Products
Small Batch Roasted. Always Sustainable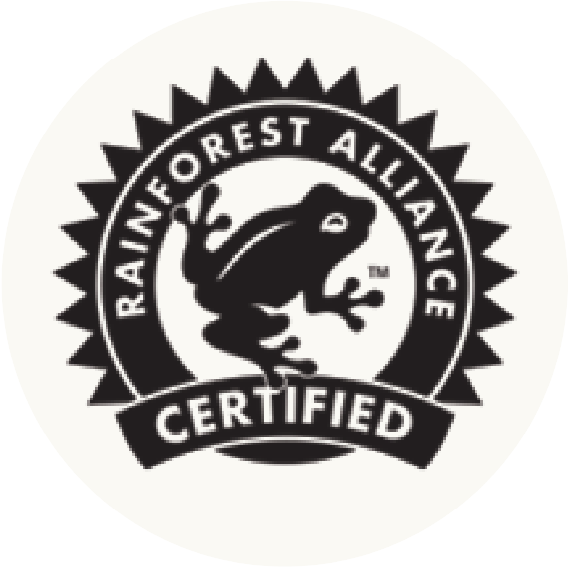 Rainforest Alliance
Every cup you purchase helps support the families and the communities where our coffee is grown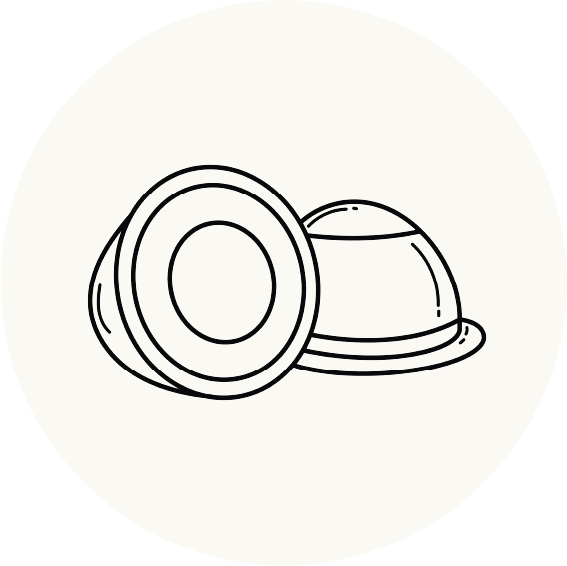 Earth Friendly
We're committed to sustainability. We only use recycled and recycleable materials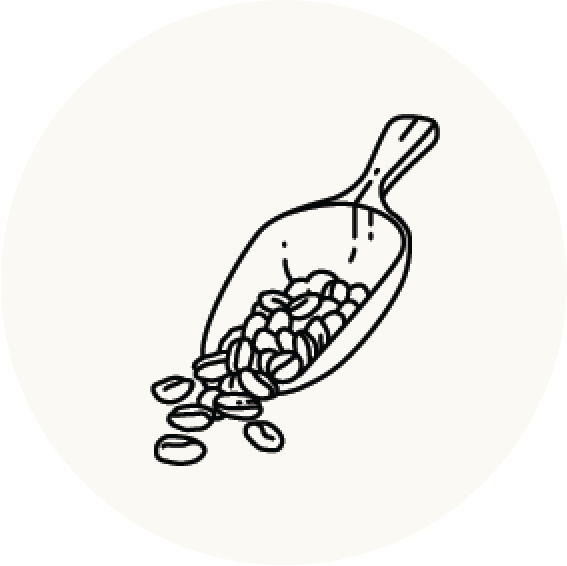 Superior Beans
Our beans are grown in the richest soil on the planet, roasted fresh and cooled slow.
Convenient & affordable
A customized order of quality coffee delivered to you every month at a competitive price
"Our order arrived today and I love Tayst's attention to detail and the beautiful job done in packing everything, and the coffee is remarkable. From the burlap wrapped order to the thoughtful tayst clips - it was a treat to unwrap. Thank you so much for the lovely coffee jars with labels! That is such a wonderful touch."

- Emory University

Get started
Tayst Coffee starter packages give you everything you need to spruce up your coffee station. Awesome coffee, Tayst Coffee Jars and a set of Tayst mugs. Select the size that best fits your office and let's get your office fueled by Tayst.
Build Your Own Custom Package
Select the amount of pods your office needs a month, then choose from a selection of Bold Blends, Medium Blends and flavored coffees that meets your staff or guest needs. Adjust quantity and blends at any time.

First introduced to this wonderful creation when we were on vacation!! Had to order some for home. Wonderful taste!

Love the coffee, it's rich and flavorful without bitterness. Just what I was looking for!

Tayst Coffee is extraordinarily delicious, super smooth and subtly flavored. The hand done bow tied packaging, personal note and bio degradable cups magnify the special feeling I get when i drink my fresh brewed cup.

Everything about Tayst is fantastic. The coffee is delish, and the service is outstanding. I highly recommend it.




Need more? Want less? No worries.
Adjust your coffee order anytime, with no contracts and no
long term commitments. Go ahead, give us a try!