We're a Little Different
What is tayst
Tayst is an eco-friendly coffee company. We're focused on transitioning homes and offices from traditional plastic Keurig kcups into our 100% compostable pods for Keurig.
We've made it easy, convenient and affordable to enjoy the finest coffee in Pods for a Keurig Machine.
Remarkably rich flavor, affordably priced and 100% Compostable!

Sustainably Sourced Coffee beans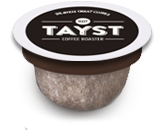 NO Plastic in our Pods - 100% compostable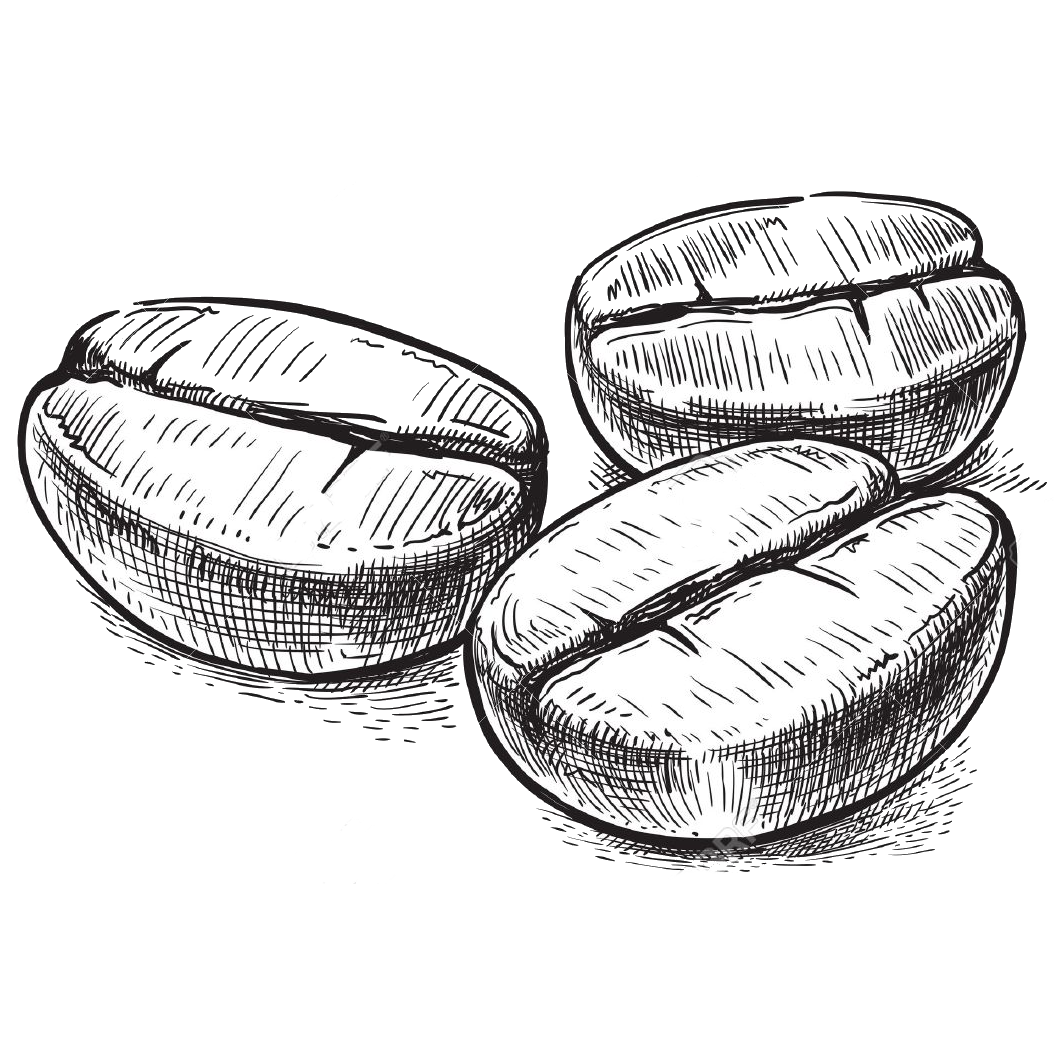 remarkable taste
as fresh as you can get
Treat yourself to the best coffee in single serve pods
This is the best tasting coffee I have found! I have tried other places that say their coffee is fresh but nothing to compare with Tayst! I drink my coffee with cream and sugar but I could easily drink it black, it's that smooth! I love that the pods are earth friendly! The customer service is excellent!
- Esther Z.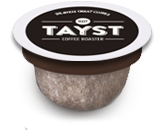 Coffee Delivered, Made simple
How we work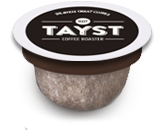 Select your coffees
Make adjustments anytime, you're in control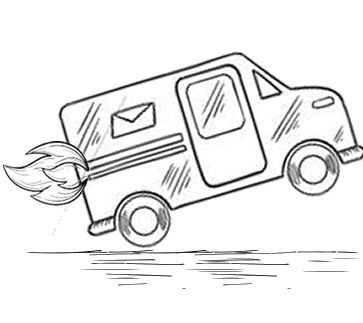 Convenient monthly delivery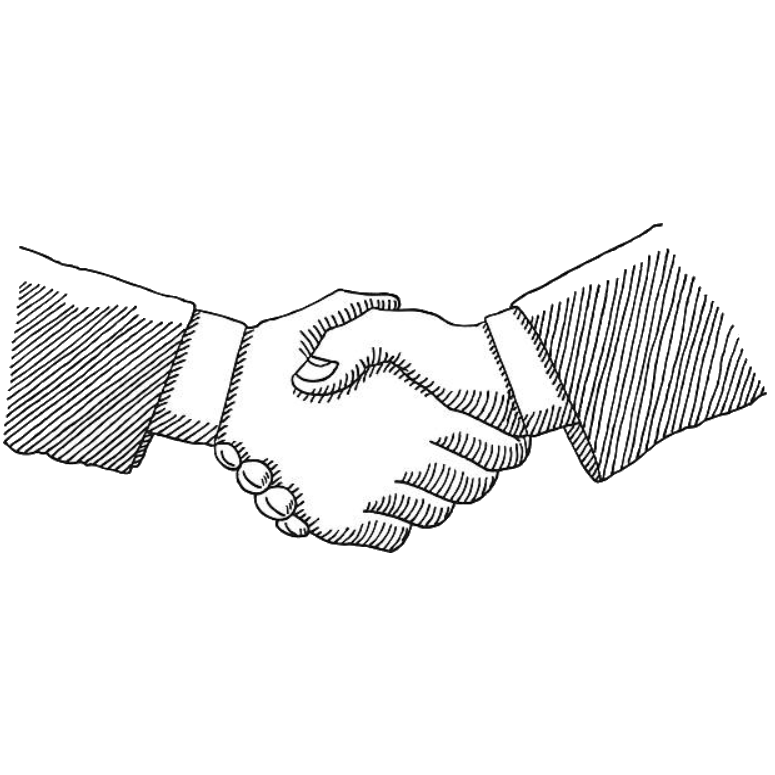 At Tayst, it's simple... just set the amount of cups you'd like for the month. Then, select from a variety of our 7 coffee blends, and we'll send your Tayst Coffee box to you monthly in earth friendly packaging.
Need more? Want less? No worries. Adjust your coffee box anytime, with no long term commitments... we think you're going to love what we're doing.! Give us a try!
Stop the plastic insanity
Doing good feels great
Every compostable pod you purchase from Tayst helps to reduce the plastic waste that pollutes our planet.
Getting Started
Get started... it's easy! Choose from a selection of starter boxes, or create a custom package that fits you perfectly.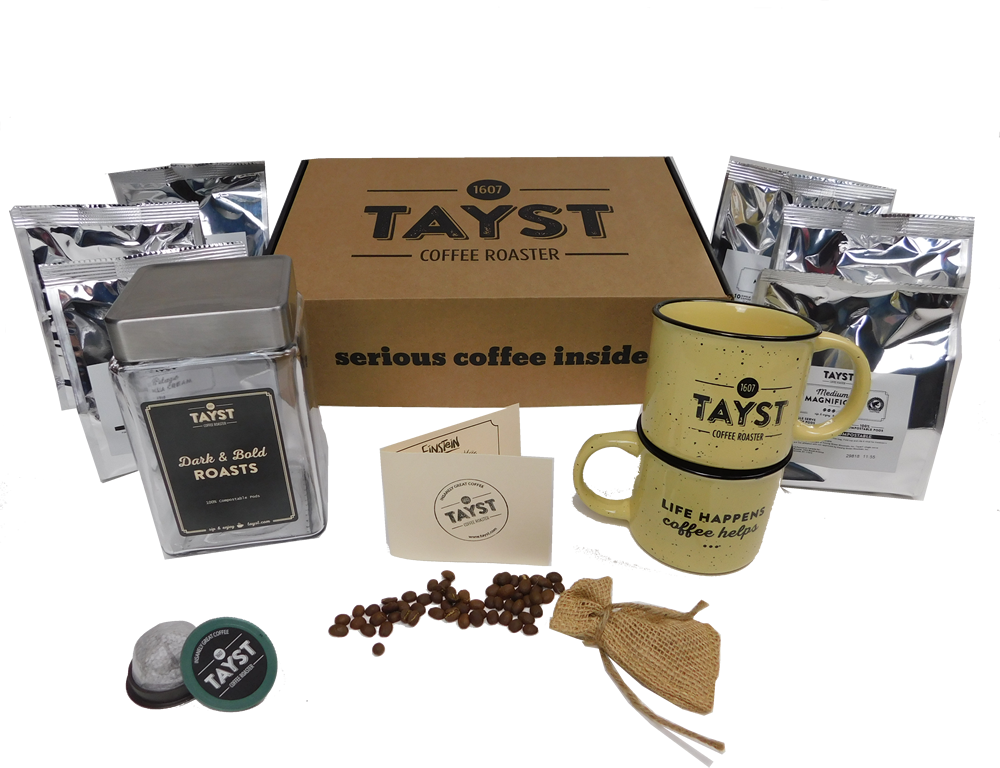 Start a subscription
Select the amount of pods you need a month, then choose from a selection of Bold Blends, Medium Blends and flavored coffees that meet your taste and we'll send it to you monthly.
Buy a box of coffee
Want to try Tayst Coffees before you subscribe? Not a problem. Go ahead and order a specific blend or a sample box that will let you try all of our coffees
Get coffee promotions and giveaways!