Discover the Highest Quality Coffee Beans
That are also good for the planet.

Tayst Whole Bean
Starting at $19.98/month
Your favorite beans are now available in two pound bags!  Our small batch beans offer a consistent, deep, rich flavor profile. Our beans can be ground to any level for your drip brew, pour over, or french press.

• Conveniently delivered to your door each month,
cancel anytime!
• Voted #1 tasting whole bean
• Available in 3 premium flavors, including decaf!
Shop now
The secret behind our delicious beans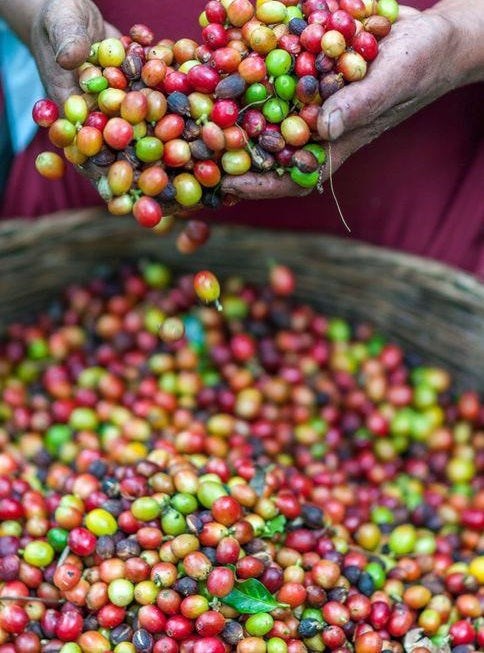 We source our coffee beans from farmers who care. By being part of the Rainforest Alliance, we support farmers and communities to improve their livelihoods and the health and well-being of their communities. Rainforest Alliance aims to protect biodiversity, deliver financial benefits to farmers, and foster a culture of respect for workers and local communities.

We only select the finest beans from some of the most fertile soil, giving our beans the roasted coffee flavors that are bold and flavorful to your palate. Our perfectionist roasters coddle the beans every step of the way until the grind-master crushes and grinds them to the perfect feel to properly extract the flavors into your cup.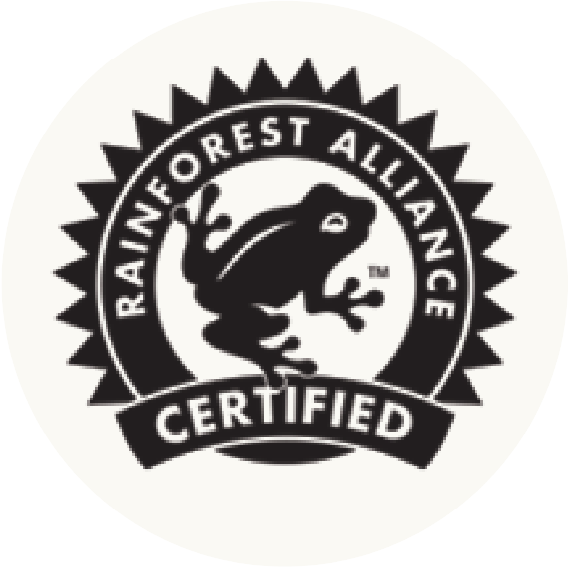 Rainforest Alliance
Every cup you purchase helps support the families and the communities where our coffee is grown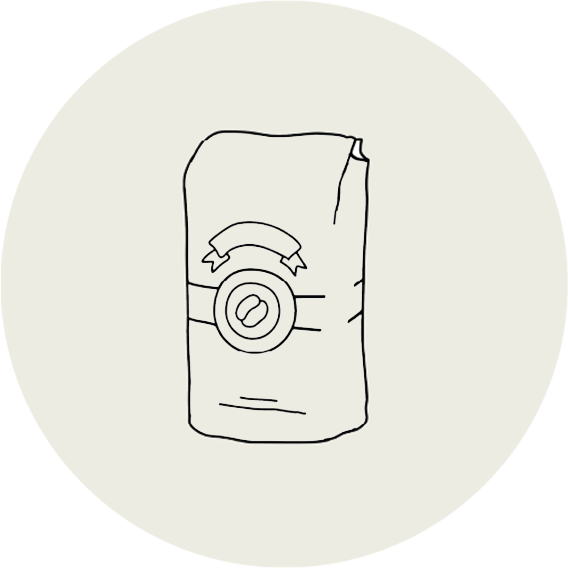 Earth Friendly
We're committed to sustainability. We only use recycled and recycleable materials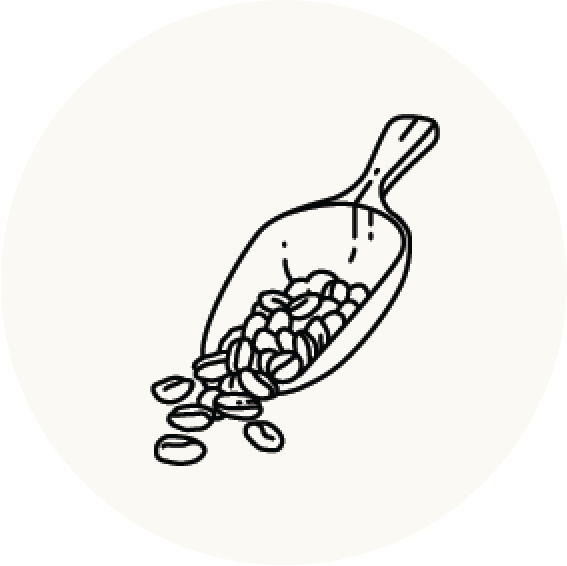 Superior Beans
Our beans are grown in the richest soil on the planet, roasted fresh and cooled slow. Hello, flavor!
Convenient & affordable
A customized order of quality coffee delivered to you every month at a competitive price
Our blends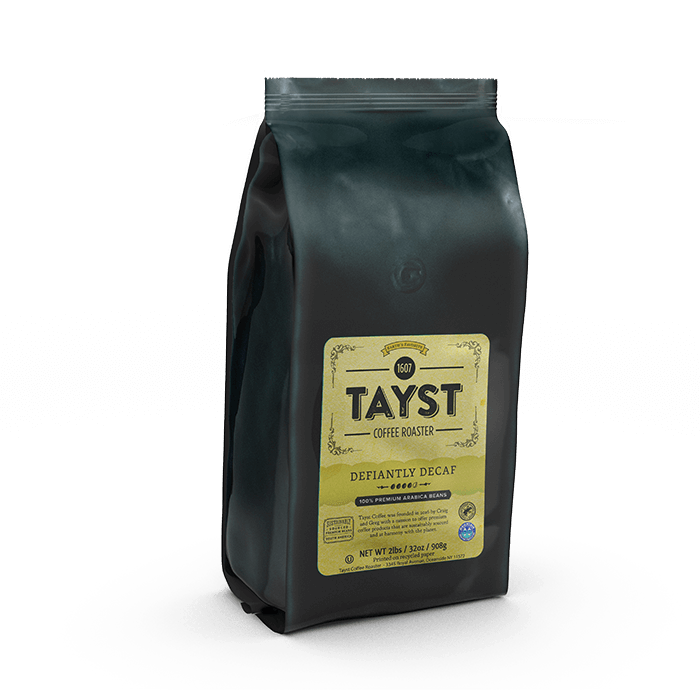 Defiantly Decaf

Swiss Water Decaf, Deep & Rich, Smokey Notes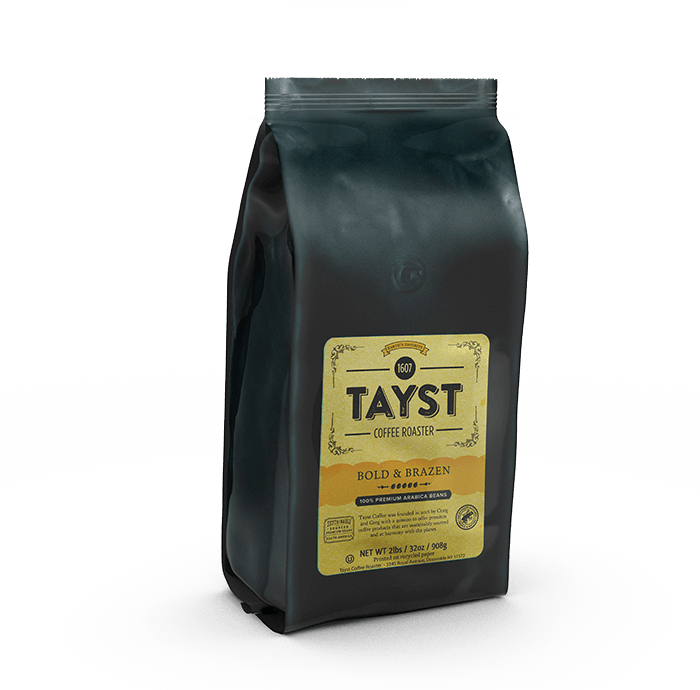 Bold & Brazen

Deep & Rich, Smokey Cocoa, Silky Smooth, Non Acidic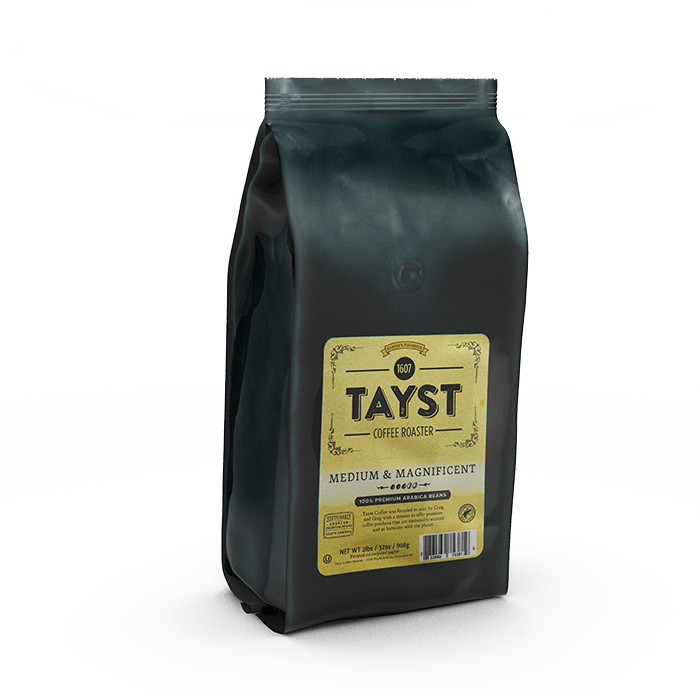 Medium & Magnificent

Citrus Zest, Roasted Hazelnut, Caramel, Black Pepper finish

I love this coffee, it truly is the best coffee ☕️ I have had. Drink my coffee every morning and it's wonderful.

Love the coffee, it's rich and flavorful without bitterness. Just what I was looking for!

I can't wait for my first cup of coffee in the morning!! I LOVE " medium and magnificent" Sometimes I even have a cup at night, It's so smooth and comforting.