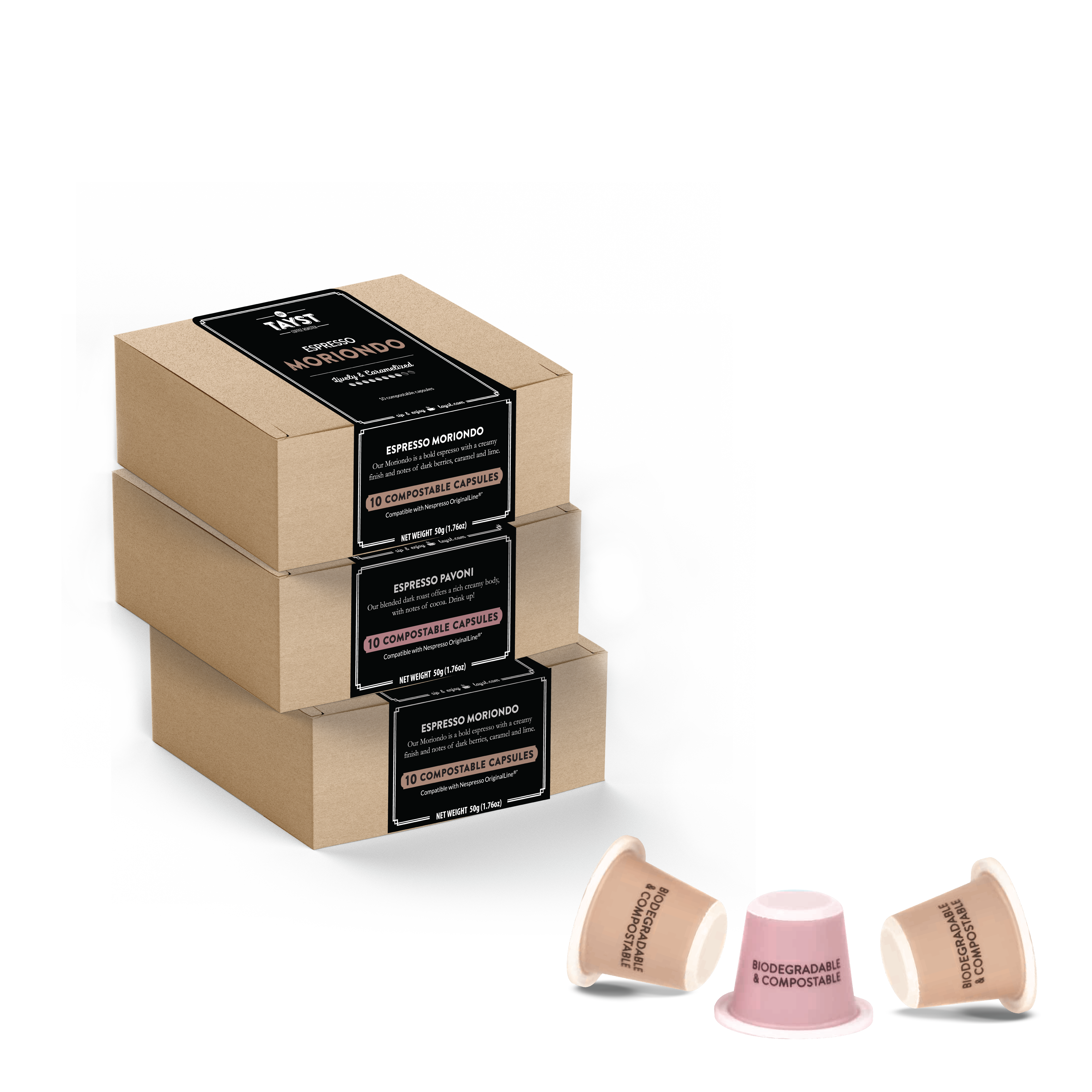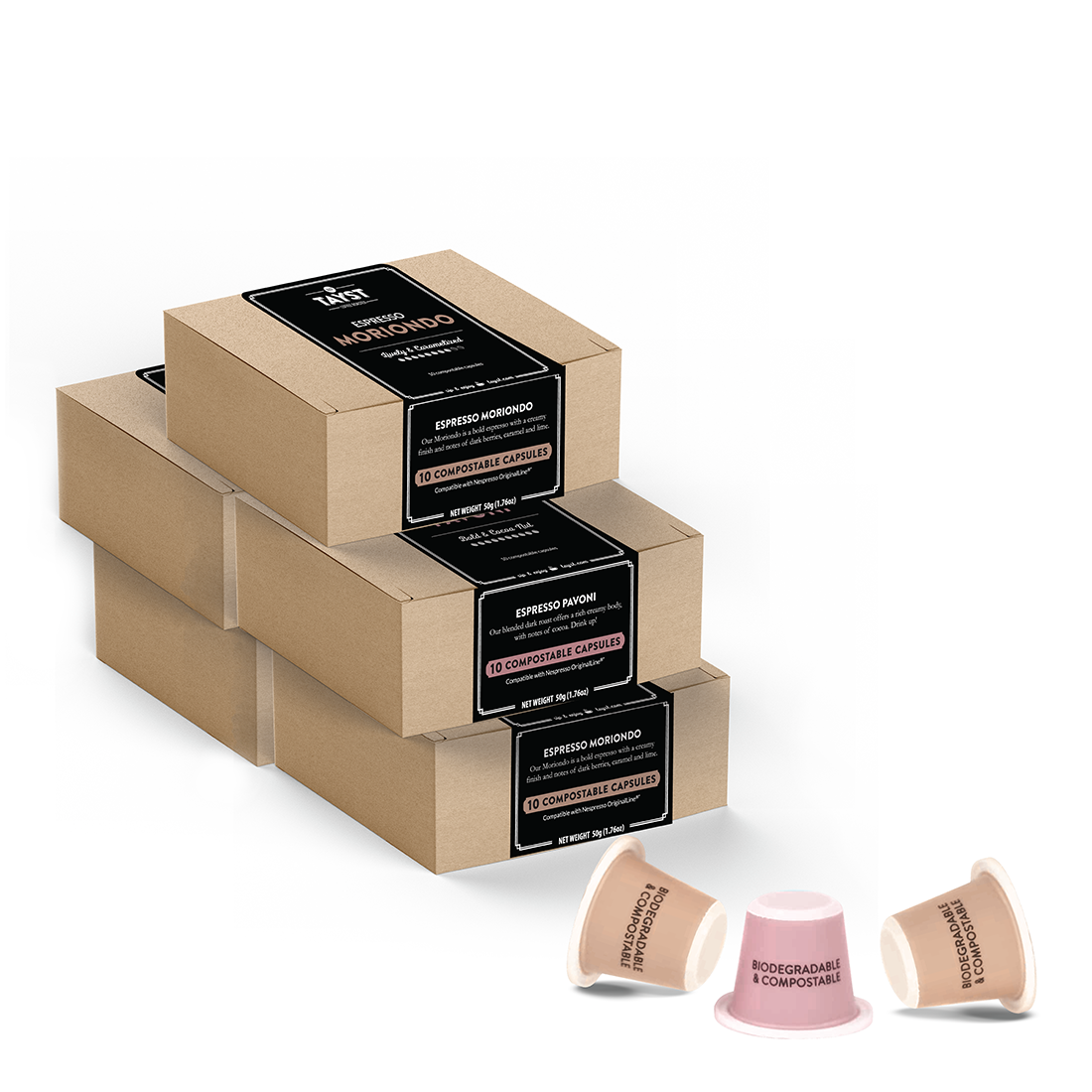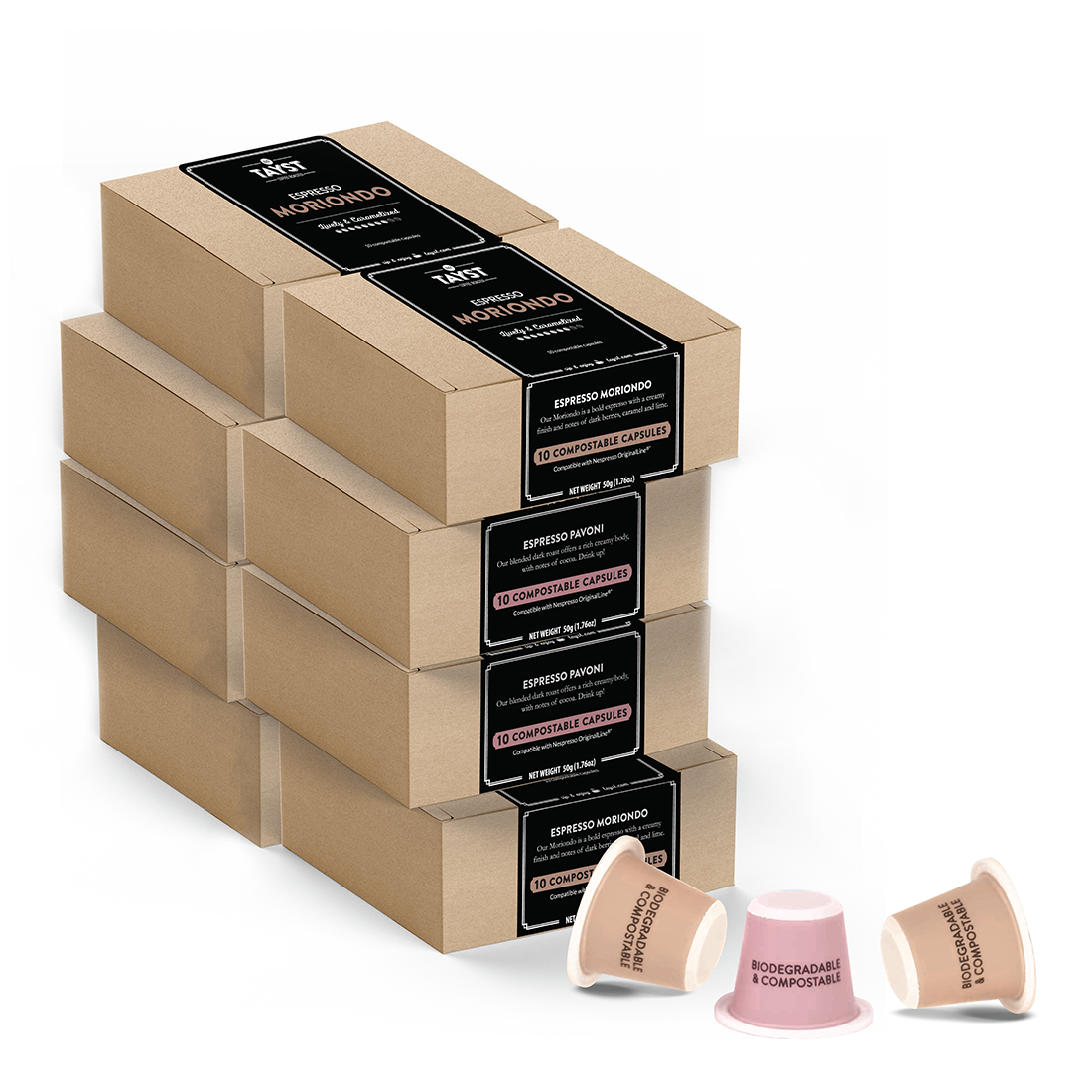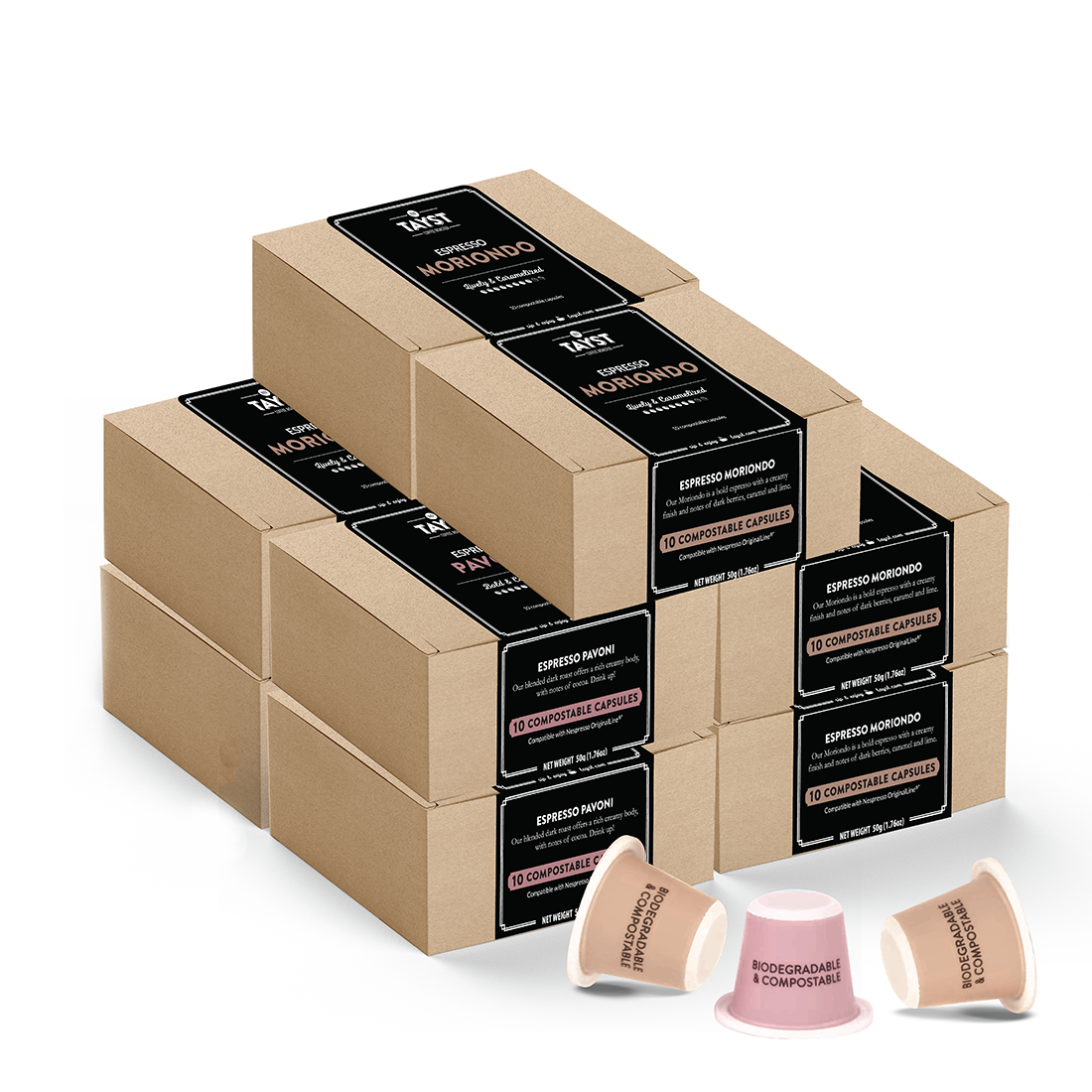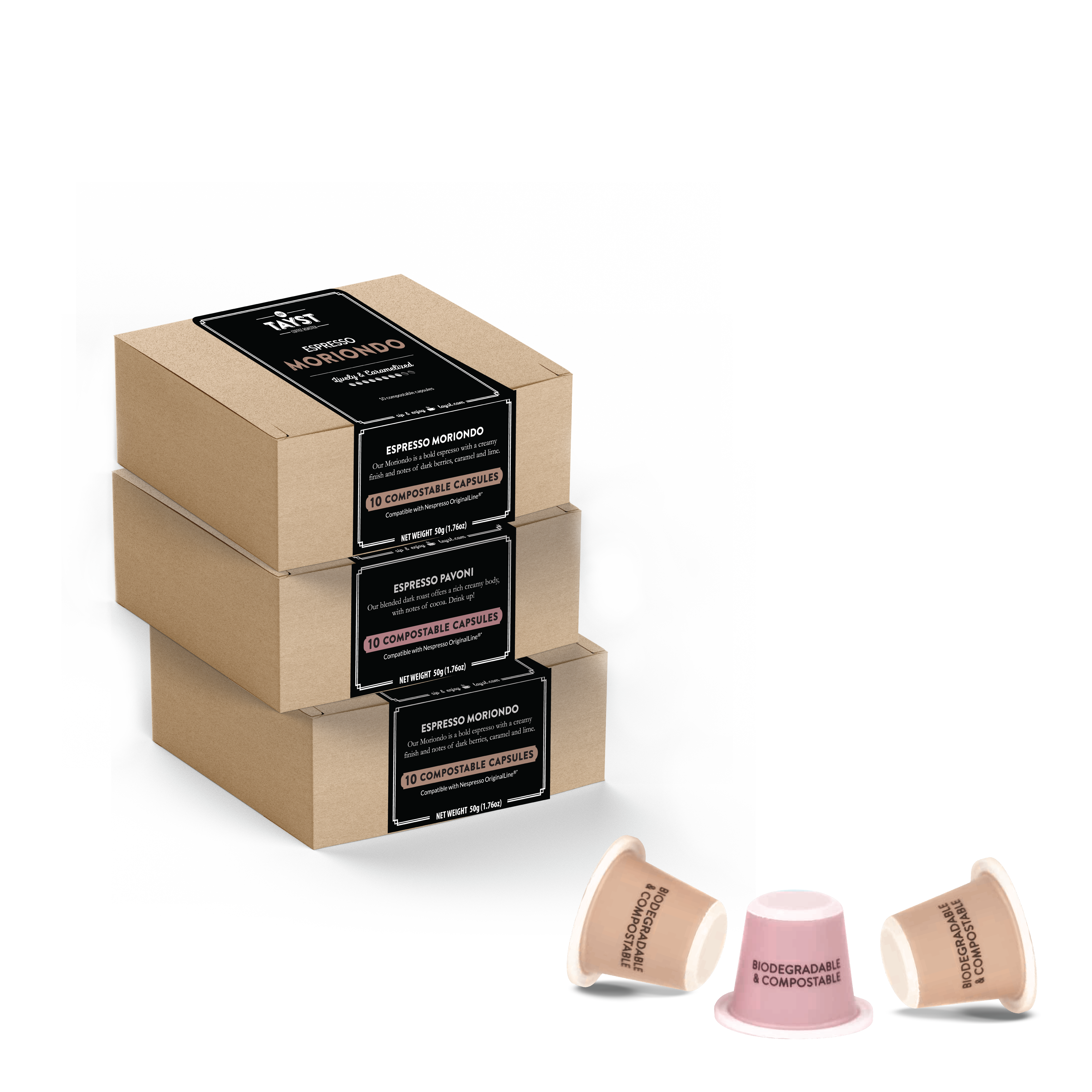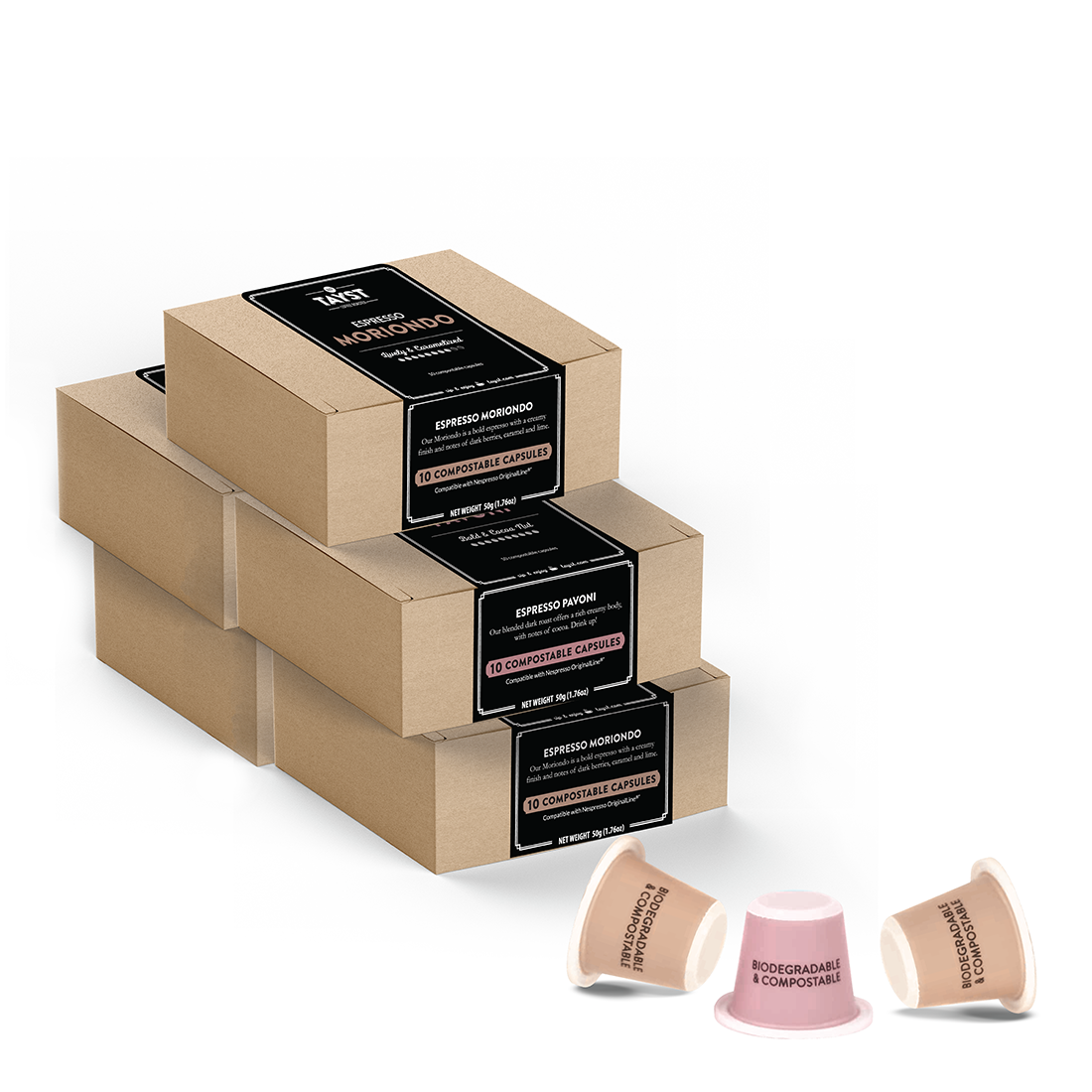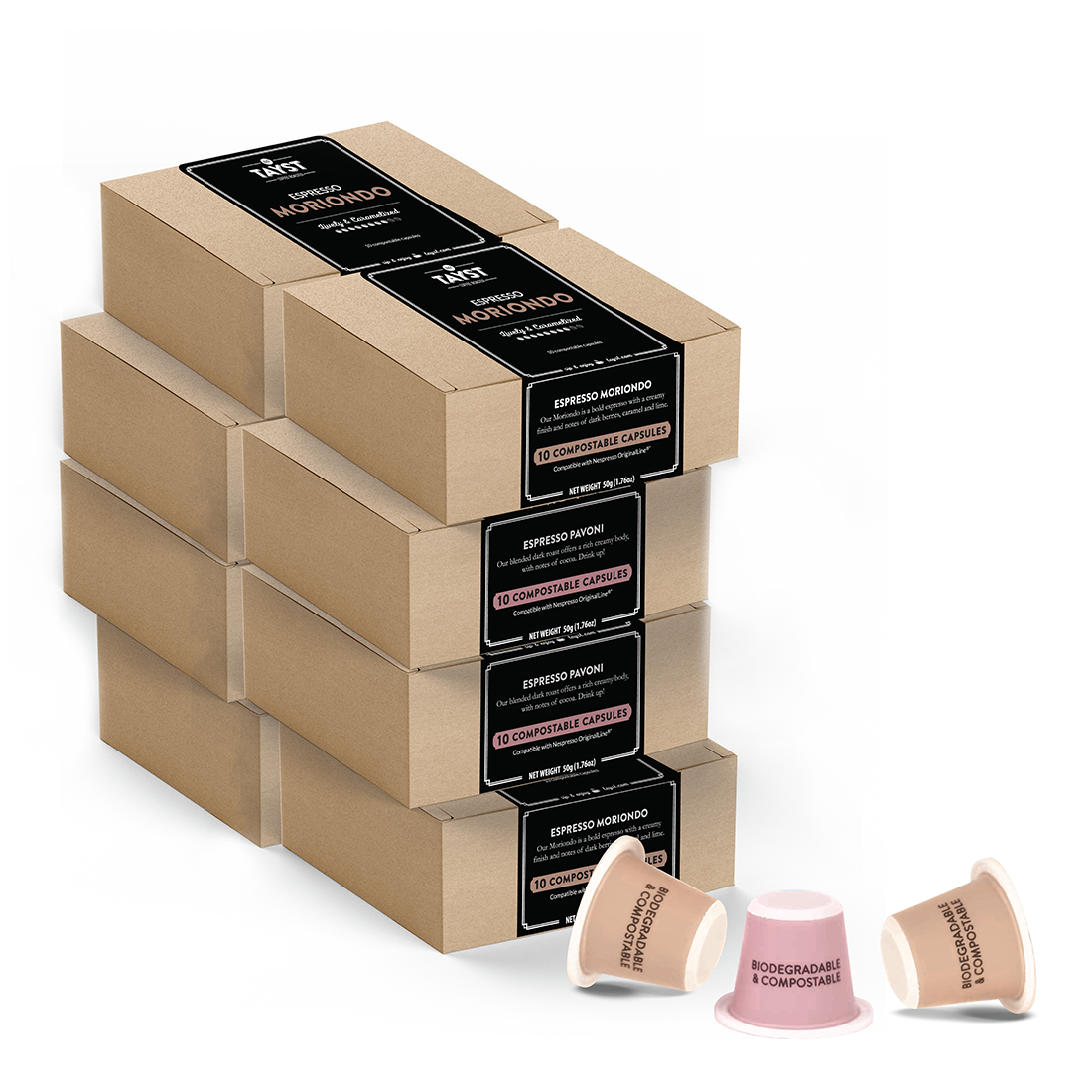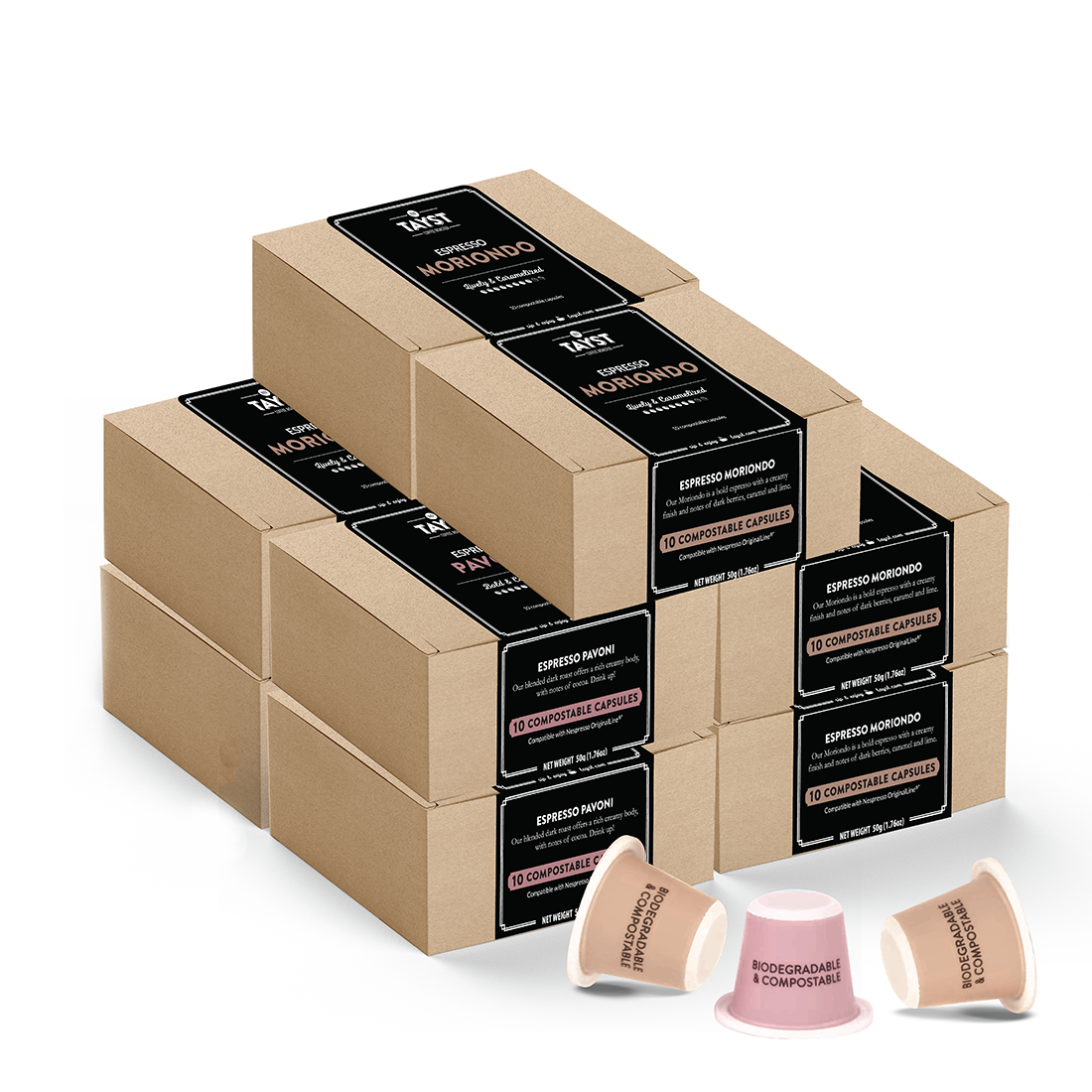 Espresso Sampler Box

Compostable

Ethically Sourced
Eco-Friendly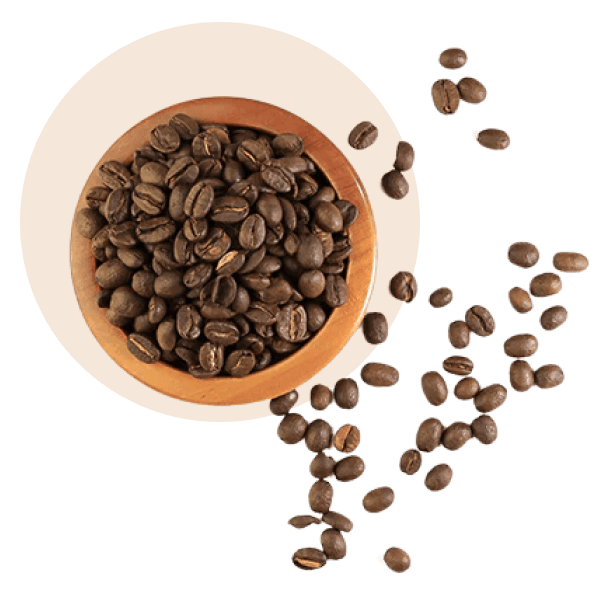 Product Description
TAYST Espresso Sampler box
Tayst Coffee is deep roasted and cooled slow, then ground down and packed in 100% compostable capsules for Nespresso machines. 
TAYST COFFEE SAMPLER BOX gives you a chance to try a variety of our blends. 
__________________________________________________________

WHY TAYST COFFEE?

Doing Good... Feels Great!
Every compostable pod you purchase from Tayst Coffee helps to reduce the  waste that pollutes our planet. We're focused on transitioning homes & offices from traditional single serve coffee into Tayst's 100% compostable coffee line. Simple changes have great impact.

Tayst offers the finest coffee in single serve pods for Nespresso Machines
It all starts with the bean. We only select the finest beans from some of the most fertile soil on the planet, giving our beans the roasted coffee flavors only the Gods have dreamt. We know, sounds like poetry right!
Earth Friendly Packaging
We use 100% post- recycled and recyclable materials in our boxes
An Ethical Cup of Espresso
Our premium espresso beans are roasted deep and cooled slow then portioned into a compostable capsule for your Nespresso Machine. No waste, no metal taste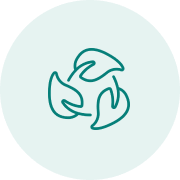 100% Compostable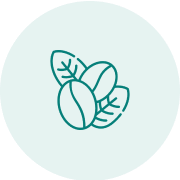 Sustainably Sourced Premium Espresso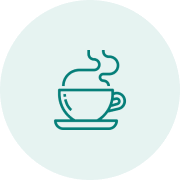 Mycotoxin & GMO Free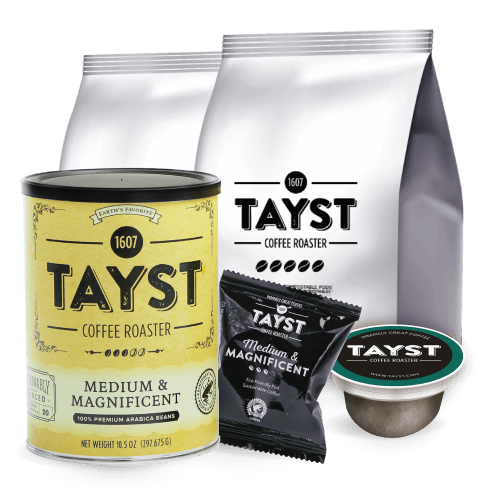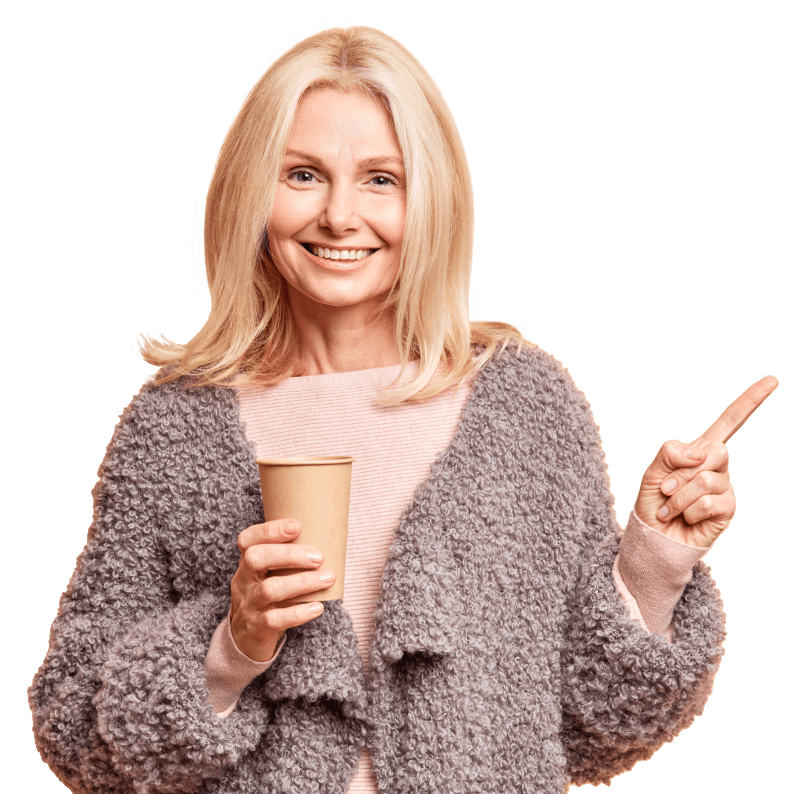 Why Tayst Espresso Pods?
Made from the top 3% of coffee beans on the planet.

Perfect crema tops every cup

Made with 100% compostable materials

Consistent brew for a full, rich smooth taste.

Harvested from the most fertile soil on the planet.

Tayst's 100% Compostable Capsule
Your Espresso Shouldn't Outlive You

The Top Lid
Made from cellulose - compostable and derived from renewable resources. Has the Oxygen Seal lid, ensures freshness and reduces packaging.
The Beans
We select the finest beans from the most sustainable planet. This ensures our beans the extraordinary espresso flavors never tasted before.
The Capsule
Compostable and made from renewable materials. Even the dyes are completely organic and the label is composed of cellulose.
The Bottom Lid
Made from cellulose and completely compostable.
A frequently asked questions
Are Tayst kcups biodegradable or compostable?
Yes! All Tayst Gourmet Coffee Pods are fully compostable. Simply make your cup of coffee, compost as usual using your preferred method and help save the planet, one cup of coffee at a time!
Where is your coffee from?
It all starts with the bean, the people who grow it and the soil it is sown. We only select the finest beans from some of the most fertile soil in South America, giving our beans the finest roasted flavors. We support farmers and communities through the Rainforest Alliance; an organization that works with coffee farmers to improve their livelihoods and the health and well-being of their communities.
How does the free trial work?
You're in control! Either set it and forget it or adjust the coffee taste profile, quantity or frequency of your monthly order at will. Adjust your coffee order anytime, with no contracts and no long term commitments. Go ahead, give us a try!