The Benefits of Organic Coffee and Eco-Friendly K-Cups
Welcome to our coffee blog! We're here to explore the world of coffee, from the goodness of organic coffee to the eco-conscious choice of using K-Cups without plastic waste. In this article, we'll delve into the nuances of organic coffee, the joy of sipping espresso shots, and how you can enjoy your coffee guilt-free while minimizing your environmental footprint.
Discovering Organic Coffee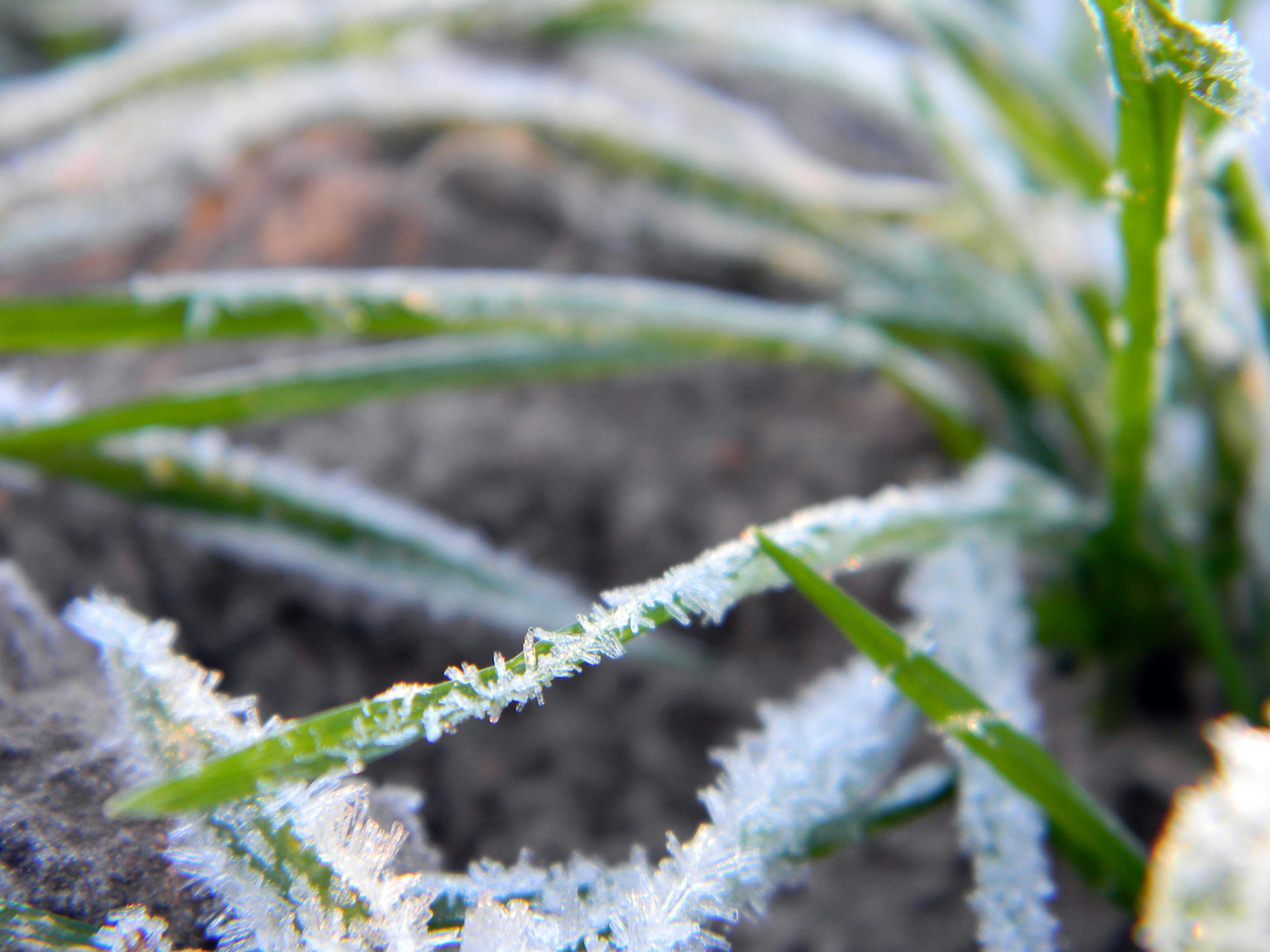 Organic coffee is more than just a buzzword; it's a commitment to quality and sustainability. When you choose organic coffee beans, you're not only treating your taste buds to a delightful experience, but you're also supporting eco-friendly and ethically sourced coffee. Organic coffee is cultivated without synthetic pesticides and fertilizers, making it a healthier option for both you and the environment.
Here are some reasons why organic coffee is worth your sip:
**Better Flavor**: Organic coffee is known for its rich and pure flavor profile, allowing you to savor the true essence of coffee.
**Health Benefits**: You avoid the harmful residues of synthetic chemicals, ensuring a cleaner and healthier cup of coffee.
**Environmental Protection**: Organic coffee farming promotes biodiversity and protects ecosystems.
Choosing Eco-Friendly K-Cups
If you're a fan of single-serve coffee, you'll appreciate the convenience of K-Cups. But what about the plastic waste? The good news is, there are eco-friendly K-Cup options that allow you to enjoy your coffee without the guilt of contributing to plastic pollution.
Here's why eco-friendly K-Cups are a smart choice:
**Reduced Plastic Waste**: These K-Cups are typically made from biodegradable or recyclable materials, minimizing their environmental impact.
**Great Taste**: You don't have to compromise on taste; eco-friendly K-Cups offer delicious coffee just like traditional ones.
**Sustainability**: By opting for eco-friendly K-Cups, you support the movement toward a more sustainable coffee industry.
Are Espresso Shots Bad for You?
Espresso shots, known for their concentrated flavor and quick caffeine boost, are a beloved coffee choice. But are they bad for your health? Let's debunk some myths and unveil the truth:
**Moderation is Key**: Like all things in life, moderation is crucial. Consuming one or two espresso shots a day is generally considered safe for most adults.
**Caffeine Content**: Espresso shots contain a higher concentration of caffeine, so be mindful of your overall daily caffeine intake.
**Heart Health**: Some studies suggest that moderate coffee consumption, including espresso, may have potential heart health benefits.
References
Explore Our Coffee Selection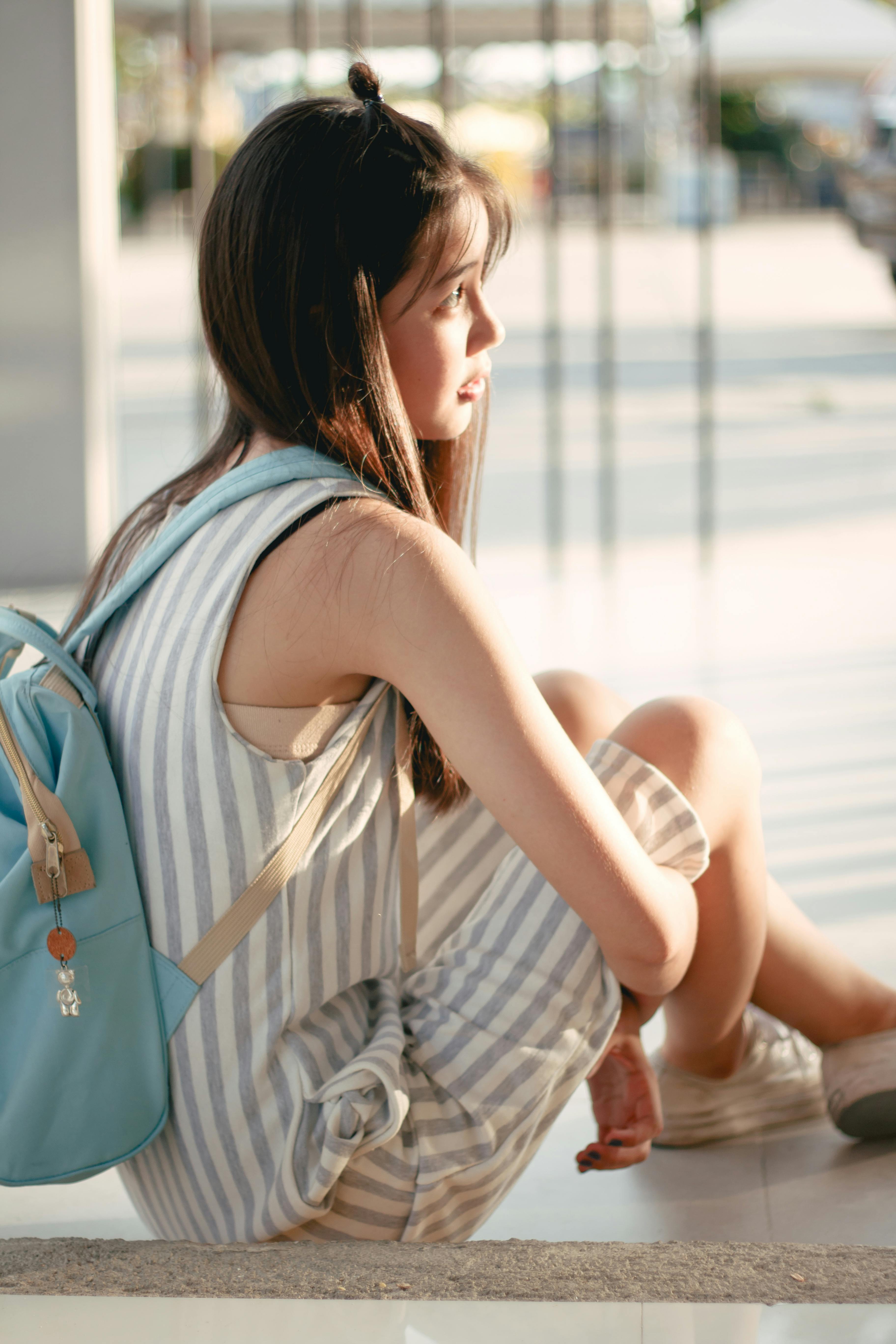 At Tayst.com, we're passionate about coffee and sustainability. Explore our range of organic coffee beans and eco-friendly K-Cups. We're committed to providing you with the finest coffee while promoting ethical and sustainable practices in the coffee industry. Join us in enjoying great coffee and making a positive impact on the world.
Ready to experience the world of coffee? Visit [Tayst.com](https://www.tayst.com) and start your coffee journey today!