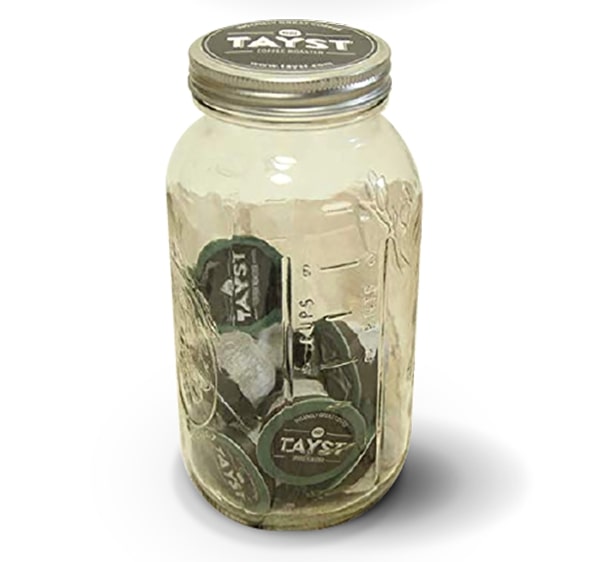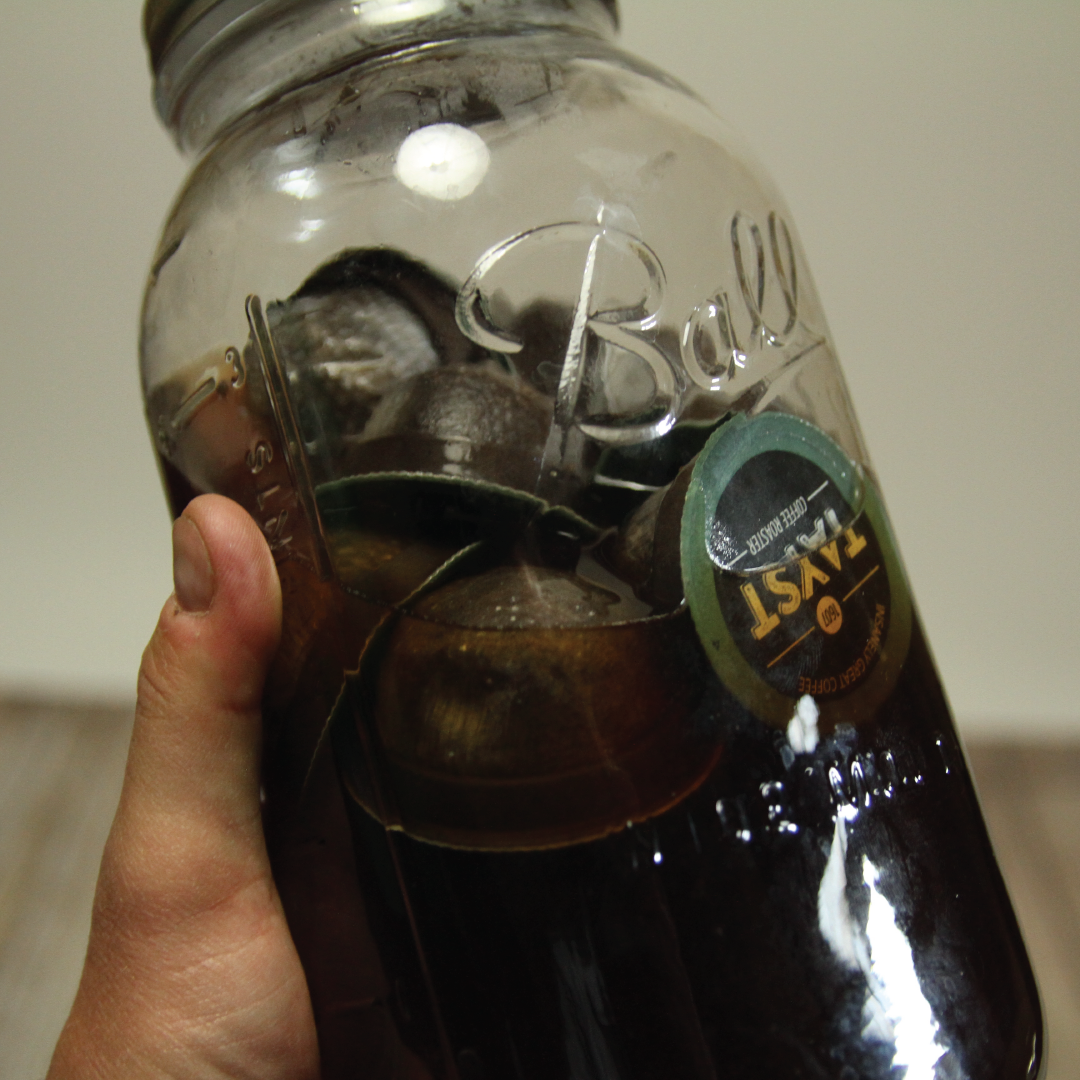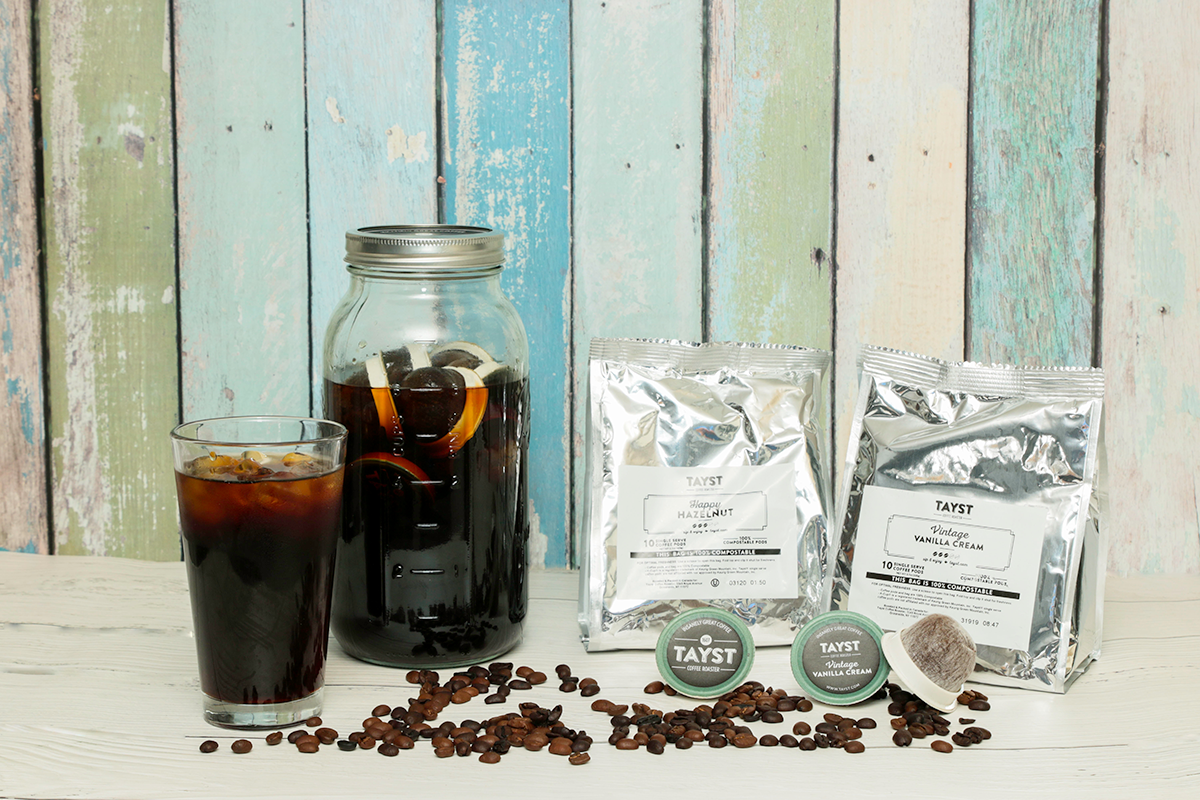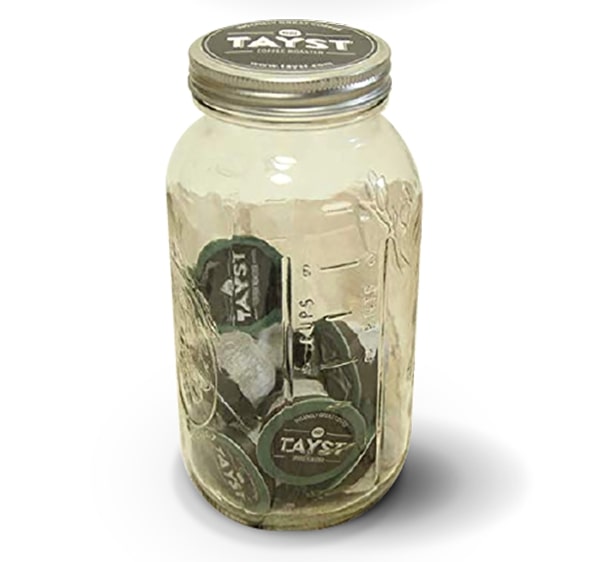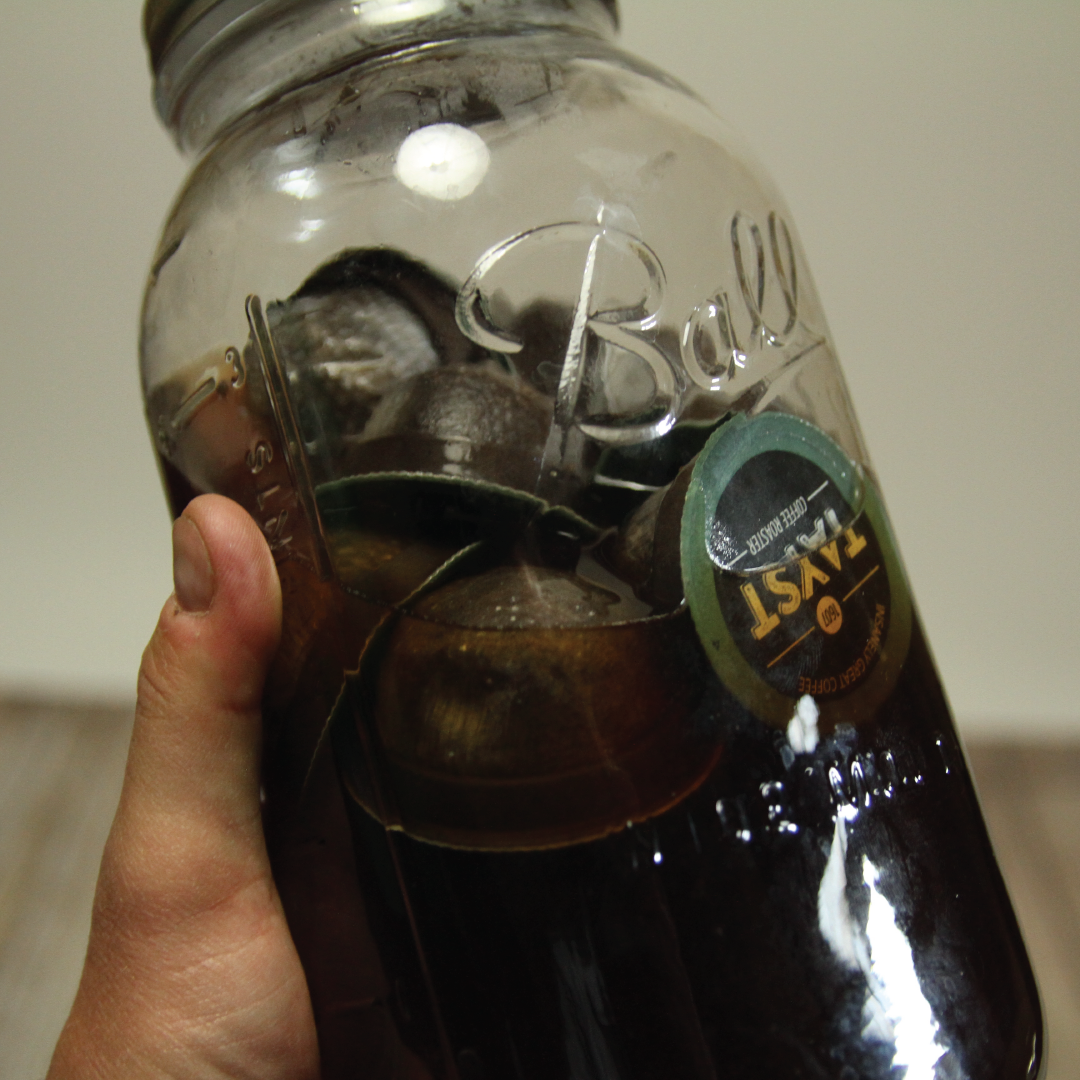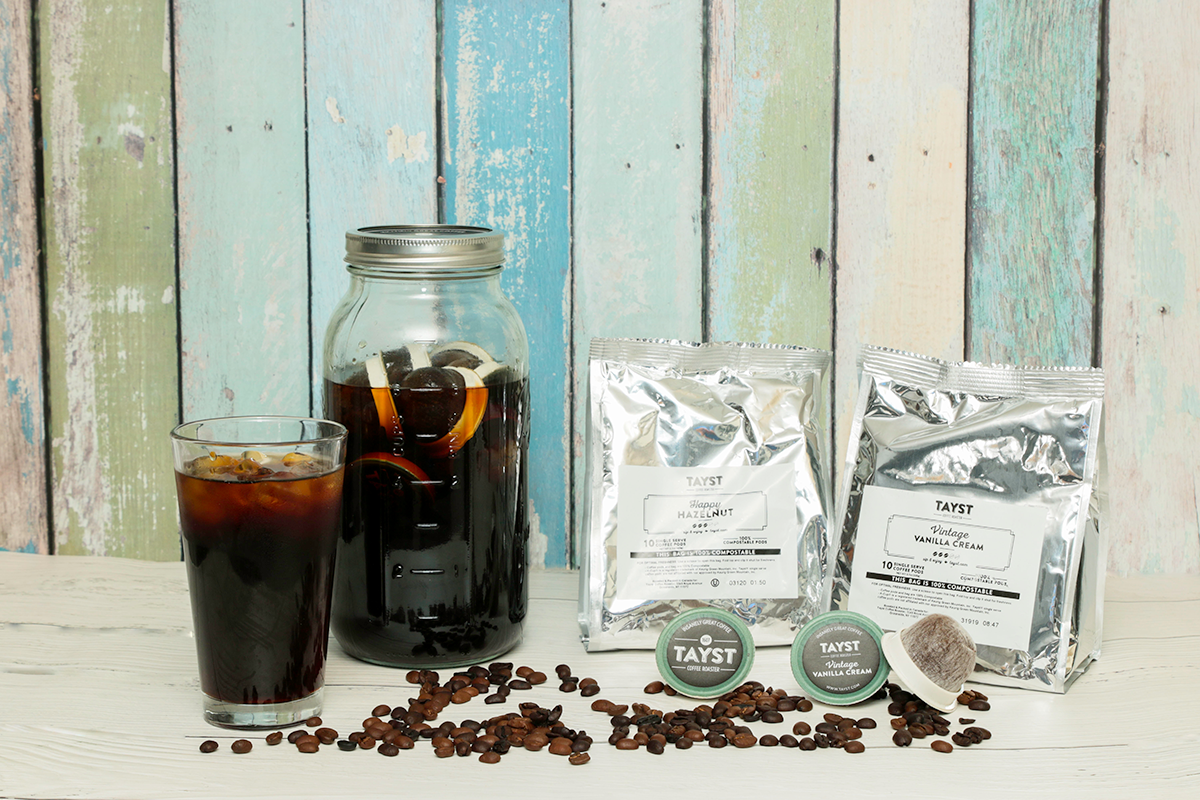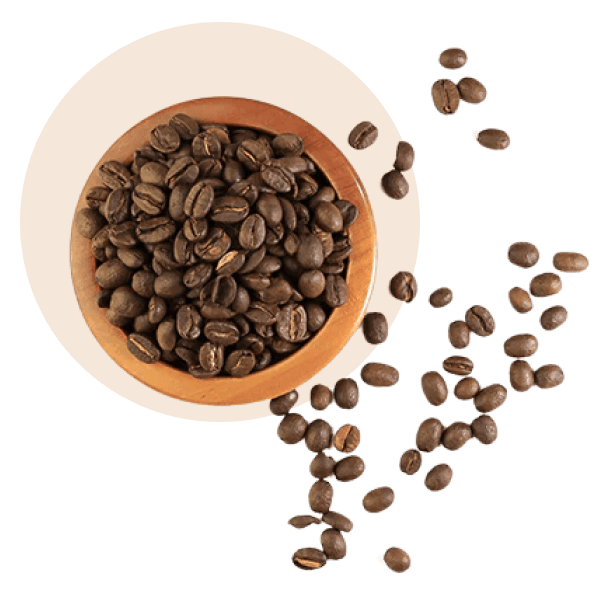 Product Description
Tayst 1/2 Wide Mouth Cold Brew Jar makes it easy to make cold brew at home or work. Just pop some Tayst coffee pods and water into one of our cold brew canisters and let it steep overnight.  The mesh on our pods makes it simple for creating the perfect cold brew. Let it chill and enjoy!
Remarkable coffee. Better planet!
Our premium beans are roasted deep and cooled slow then portioned into a compostable pod for your Keurig. No plastic waste, no plastic taste!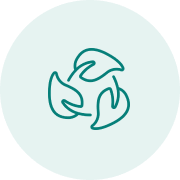 Compostable Pods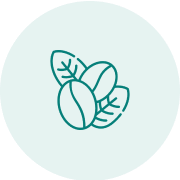 Sustainably Sourced Premium Coffee from the Rainforest Alliance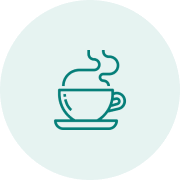 Freshly roasted and cooled slow to maximize the remarkable flavors.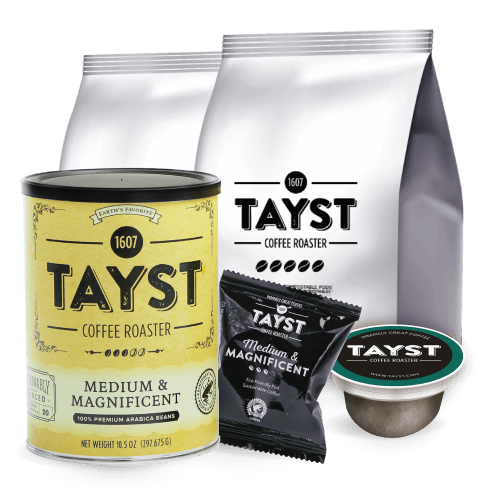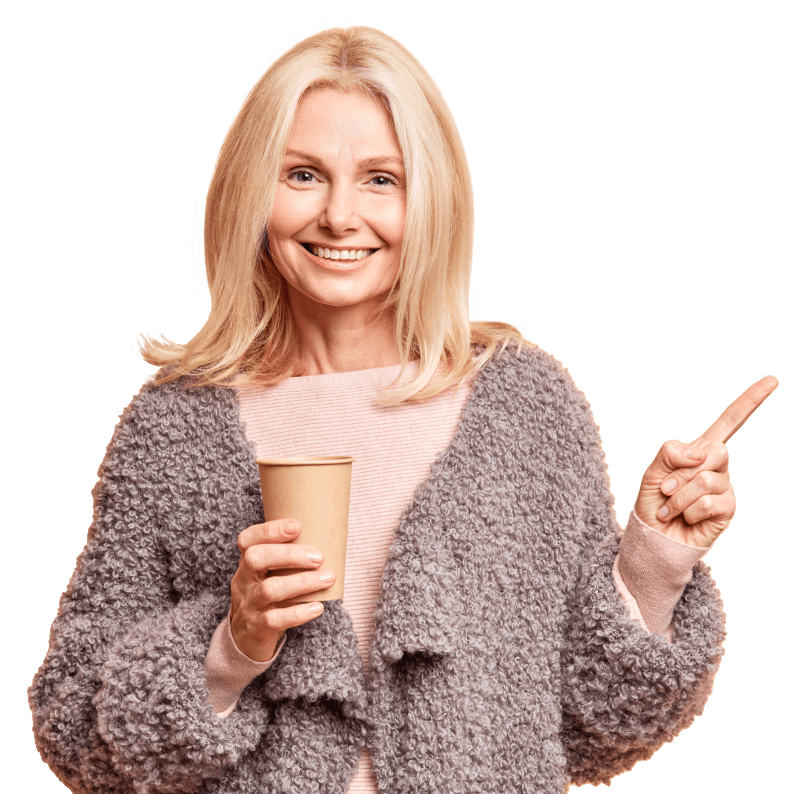 Why Tayst?
Full line of Sustainable Coffee Products

Eco-Friendly, and Plant Based Packaing

Support Coffee Farmers & Communities

Rainforest Alliance Certified

Doing Good Feels Great!