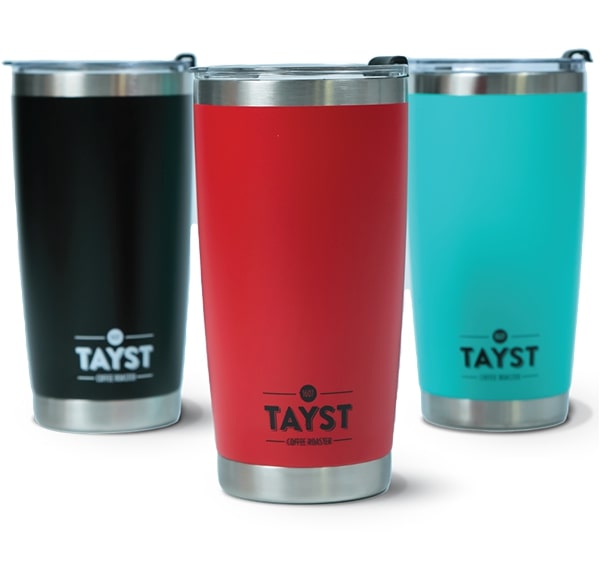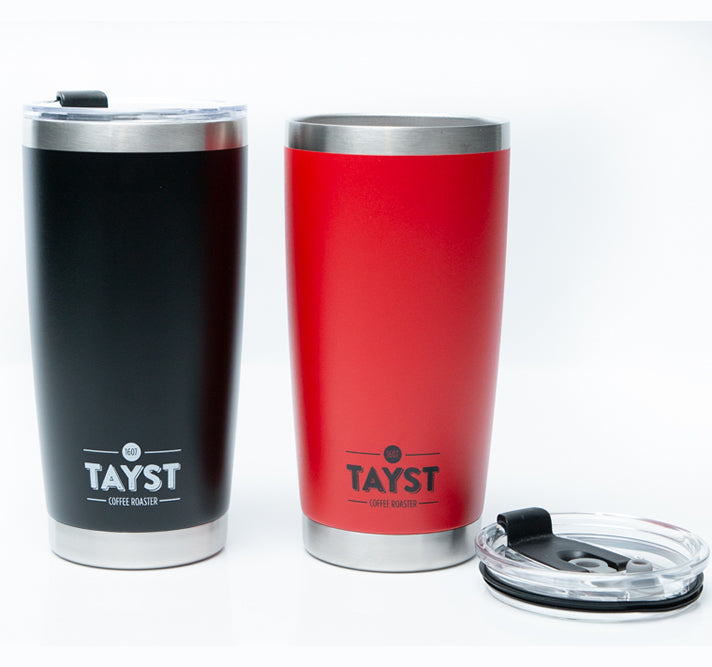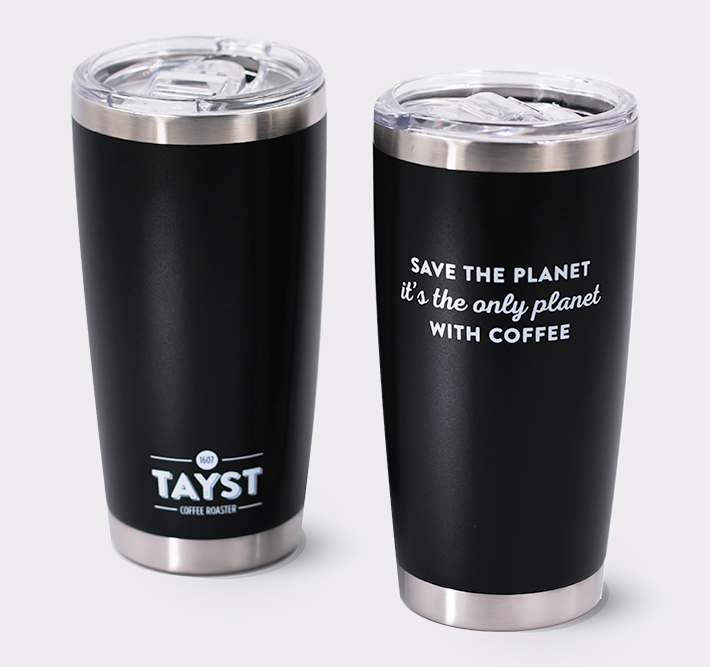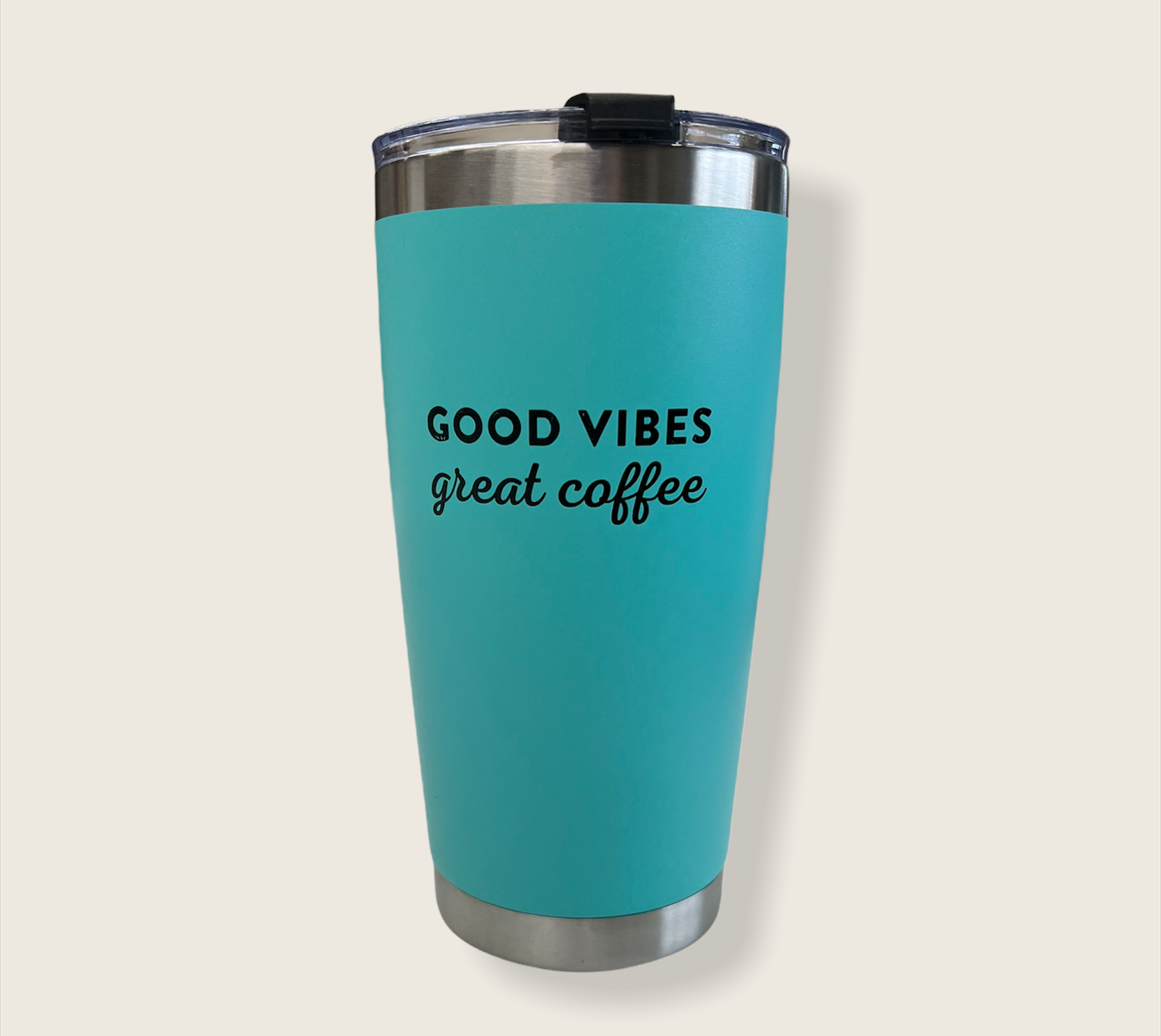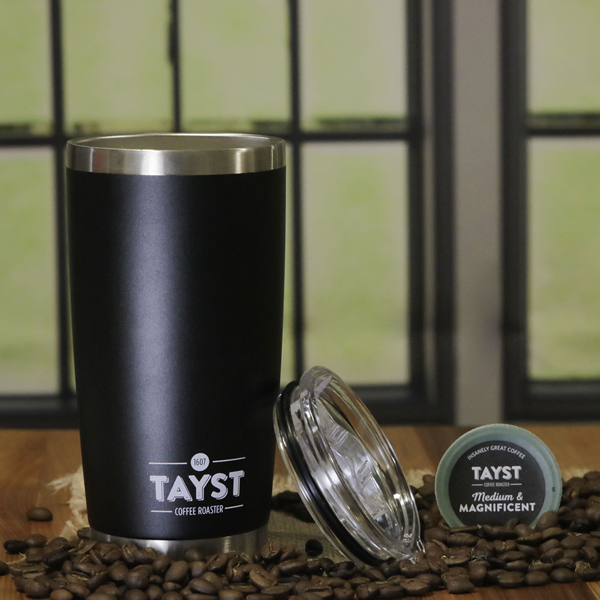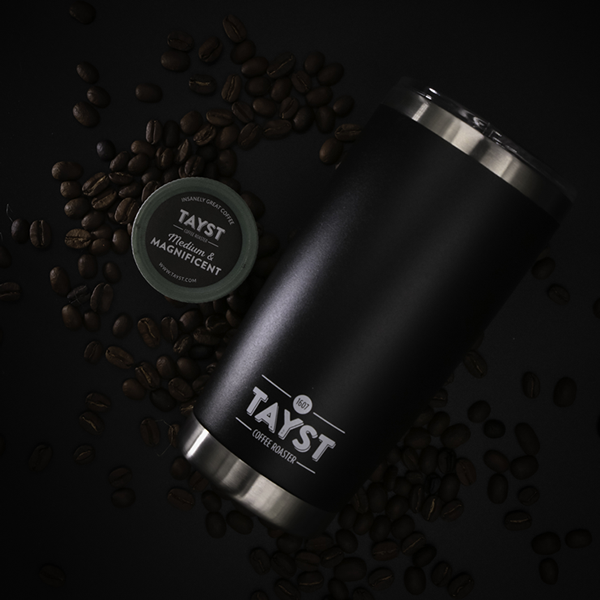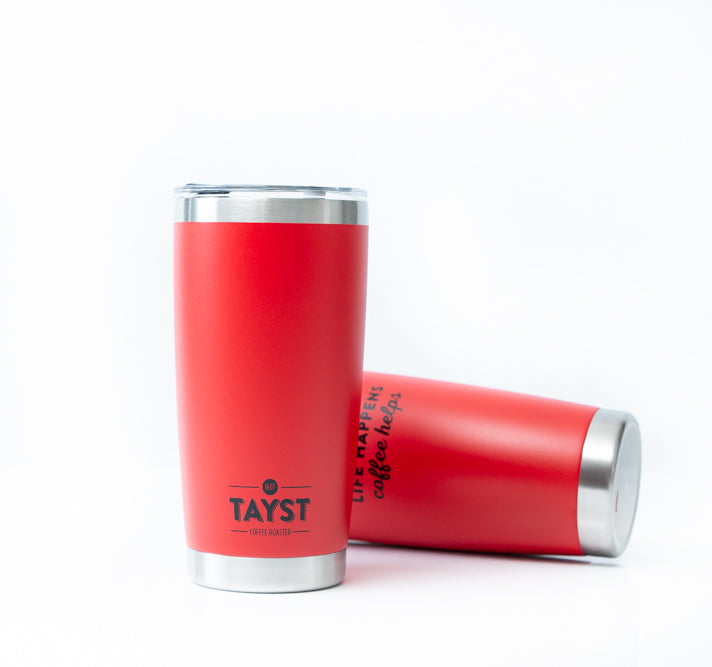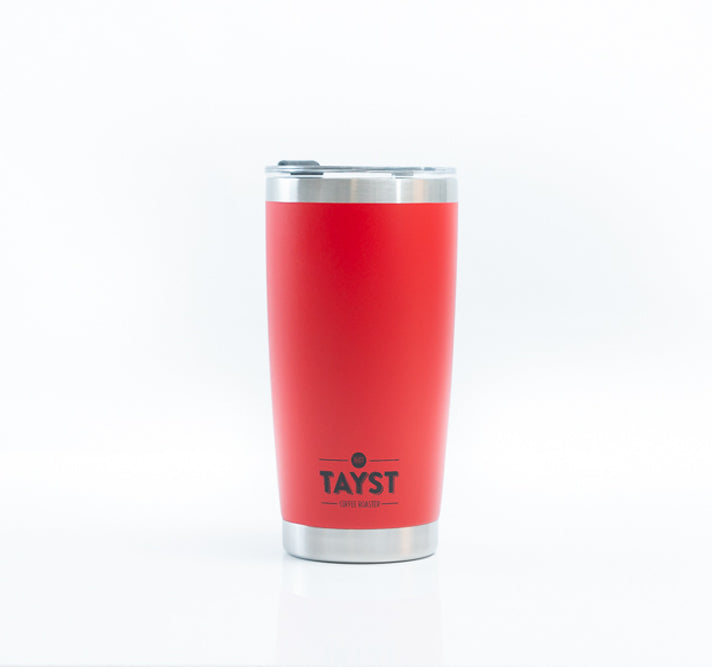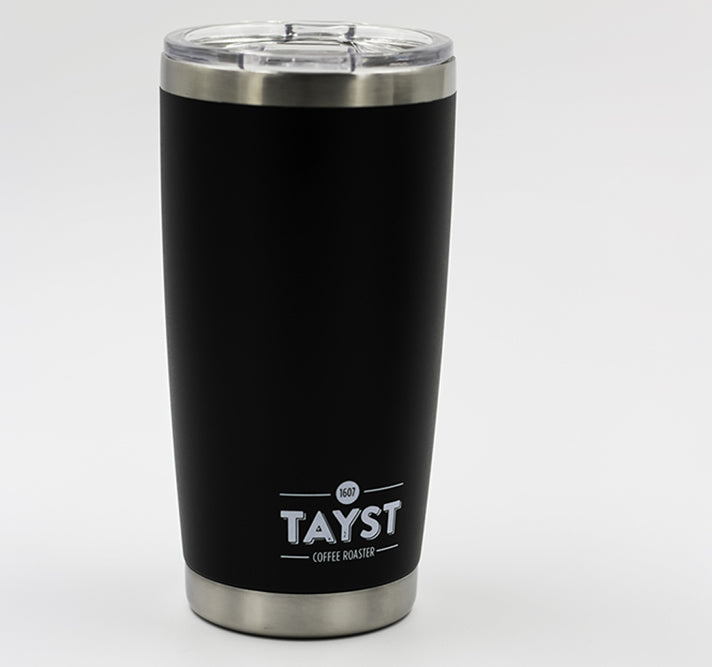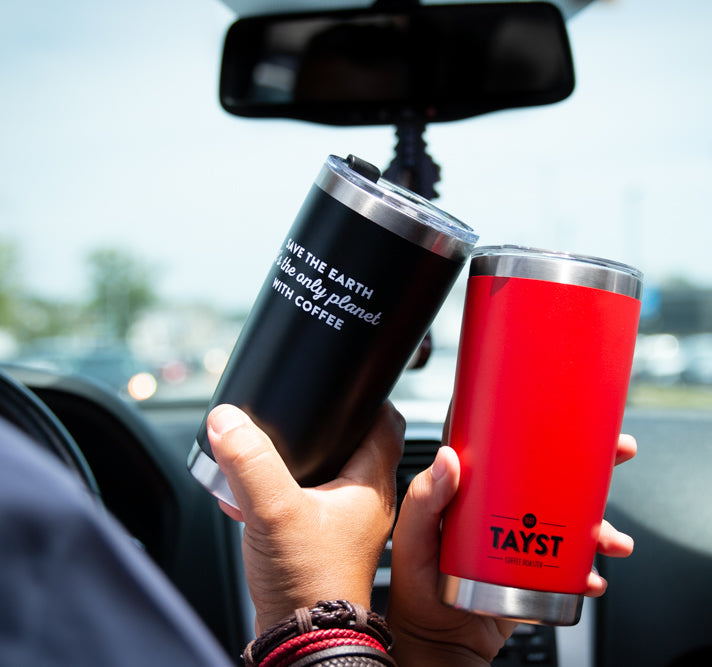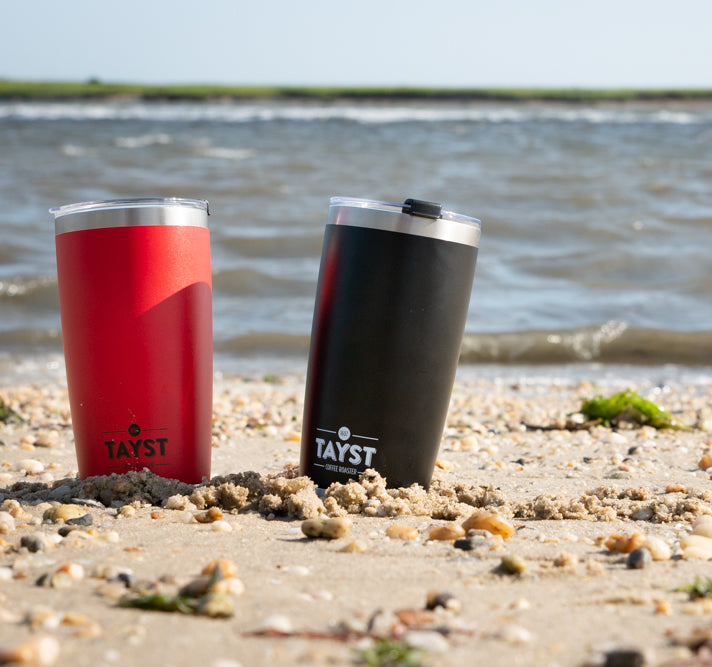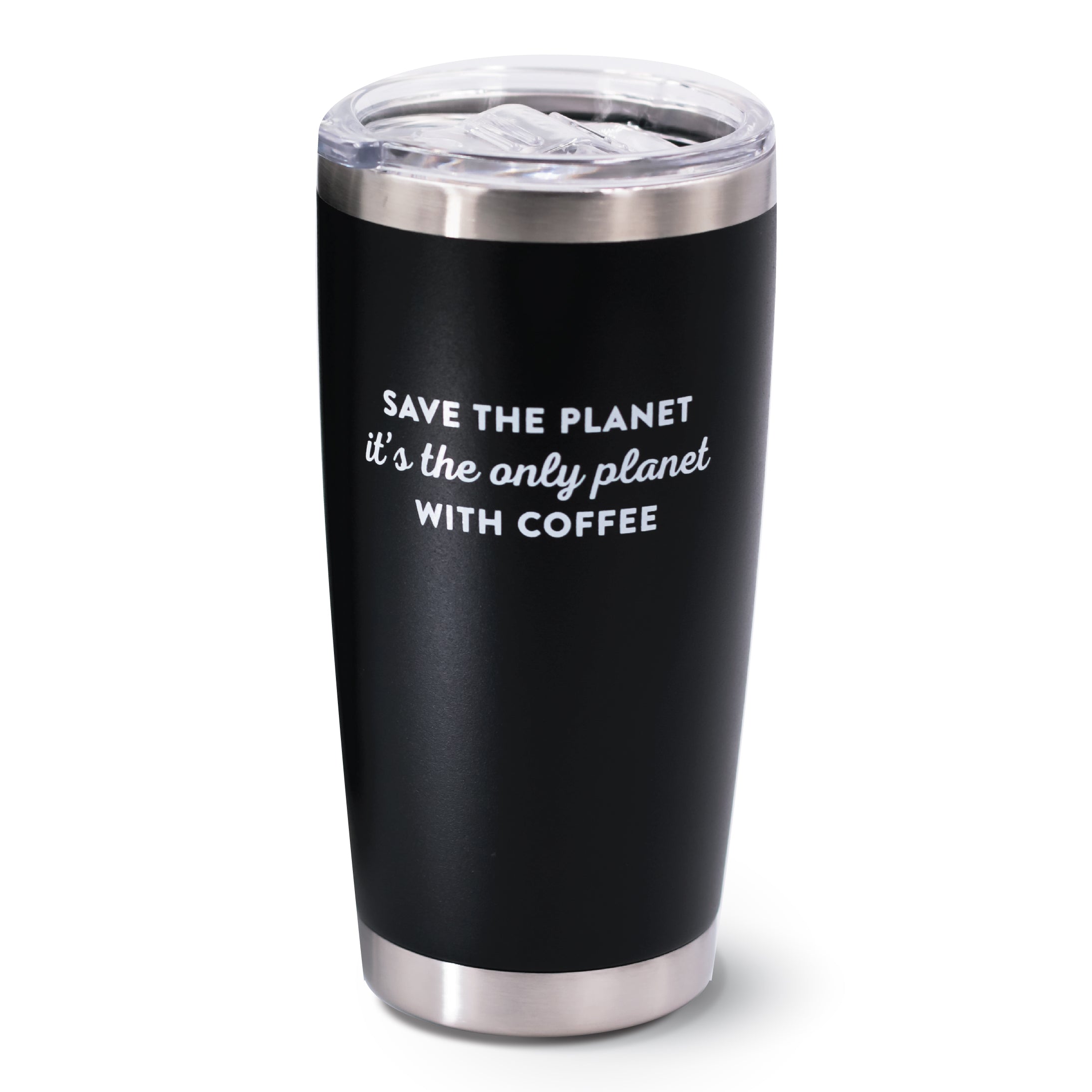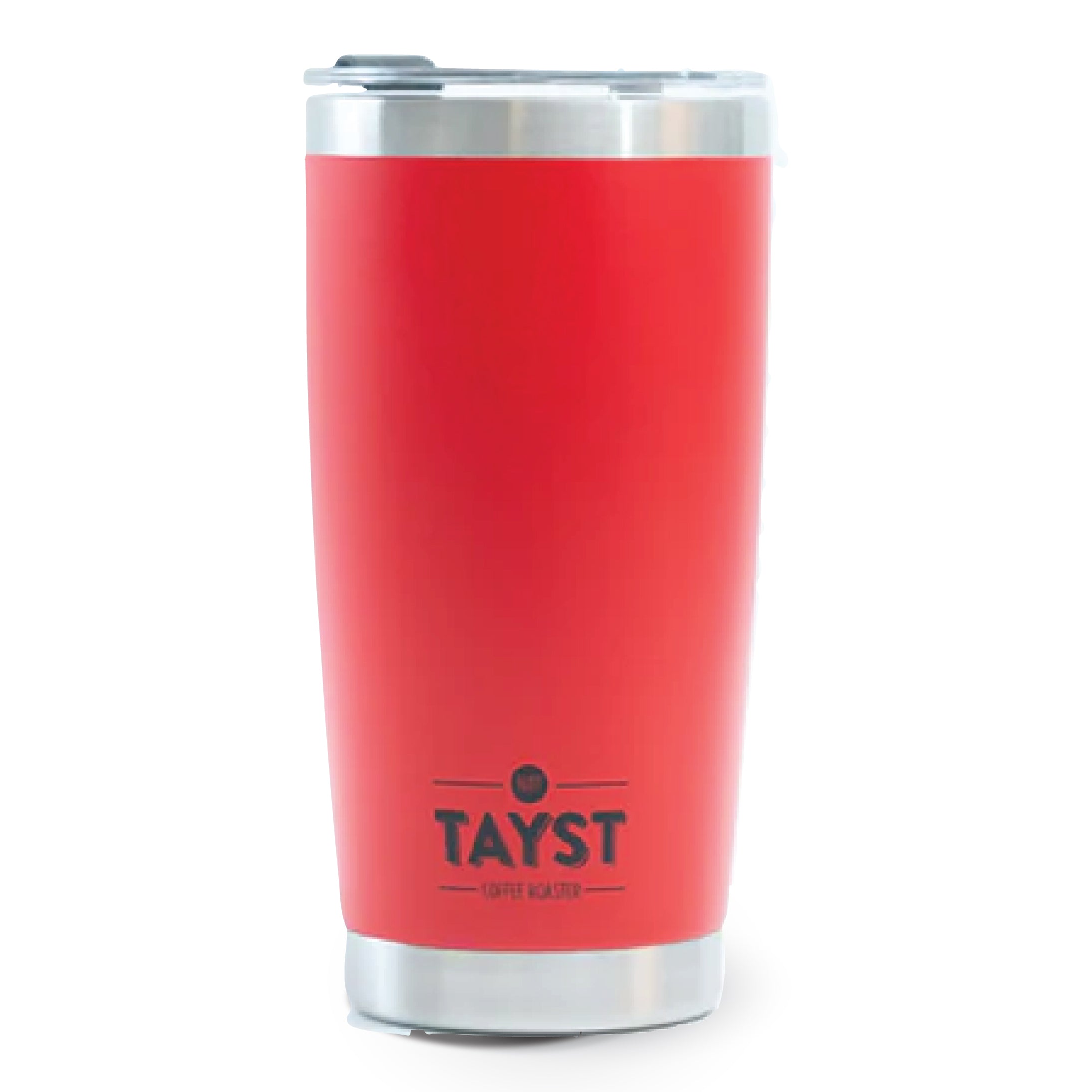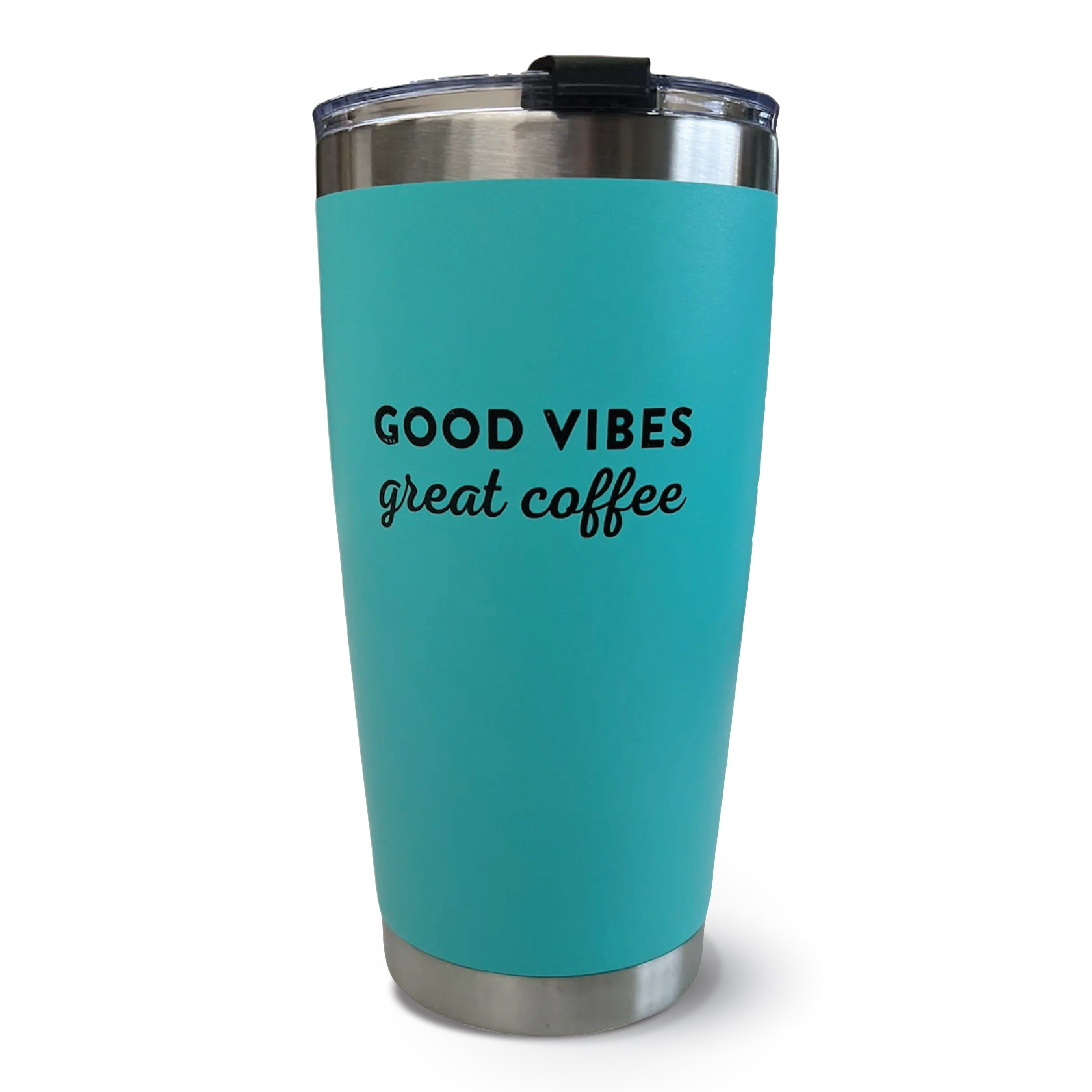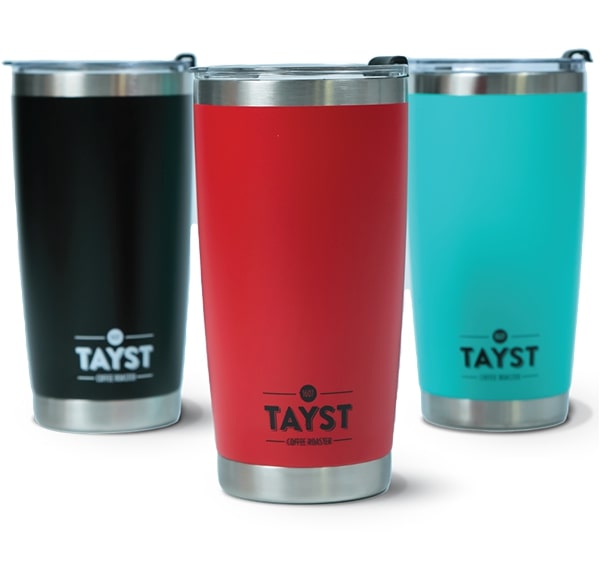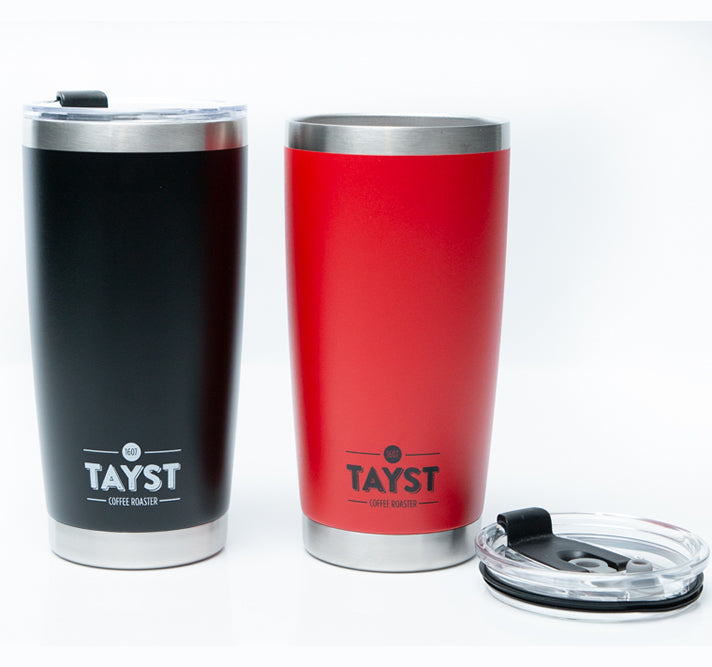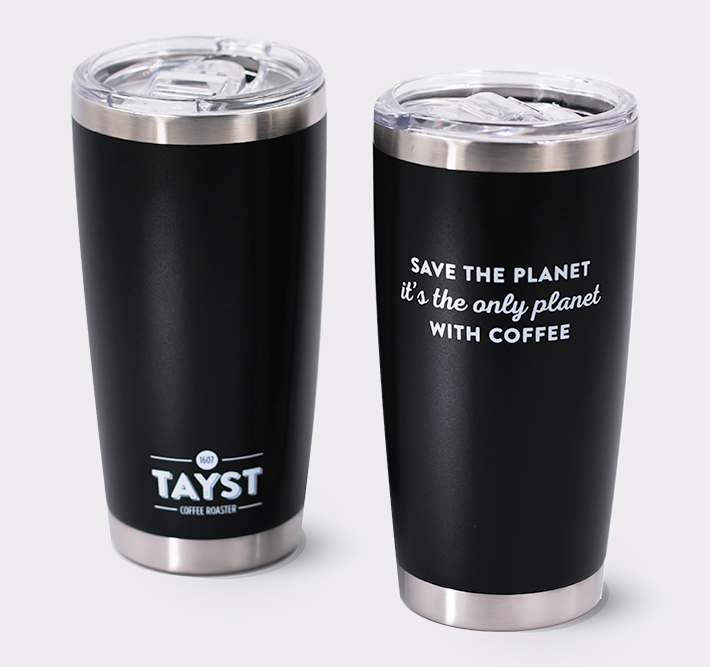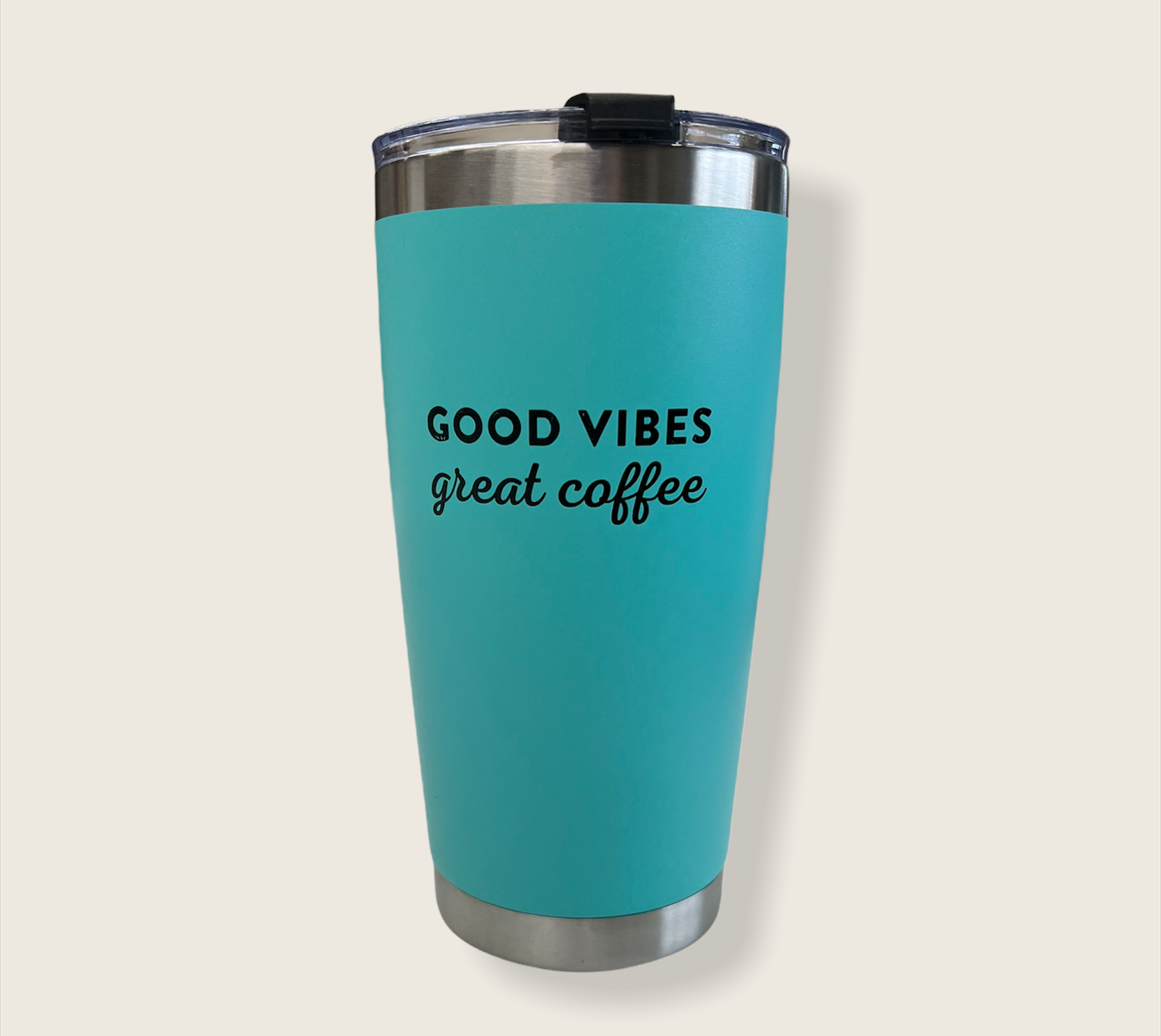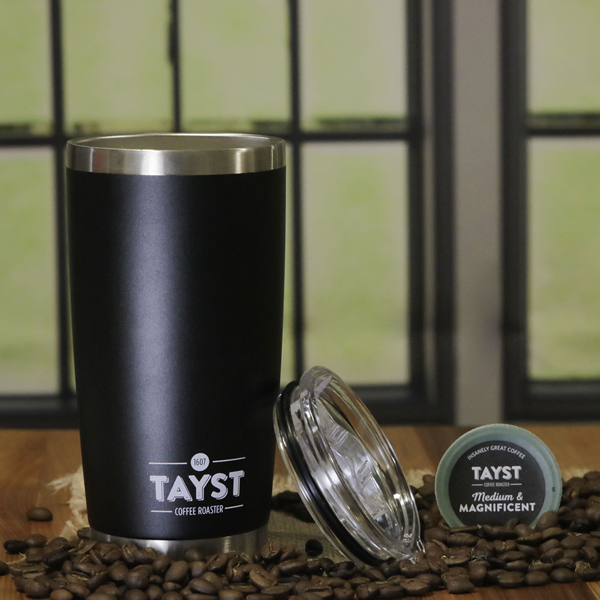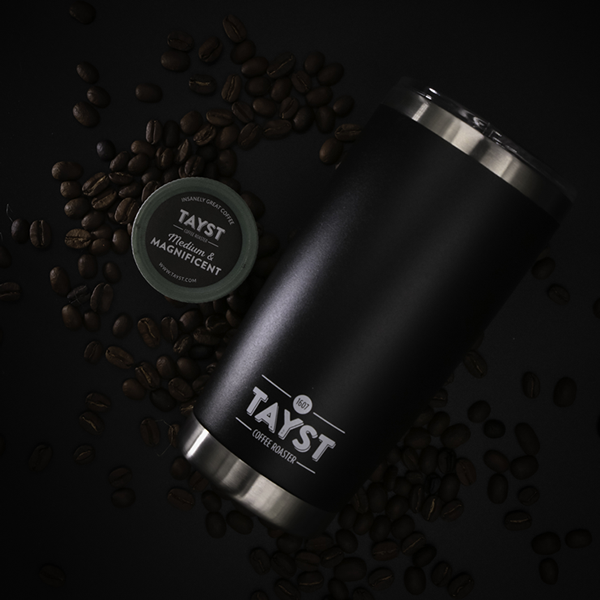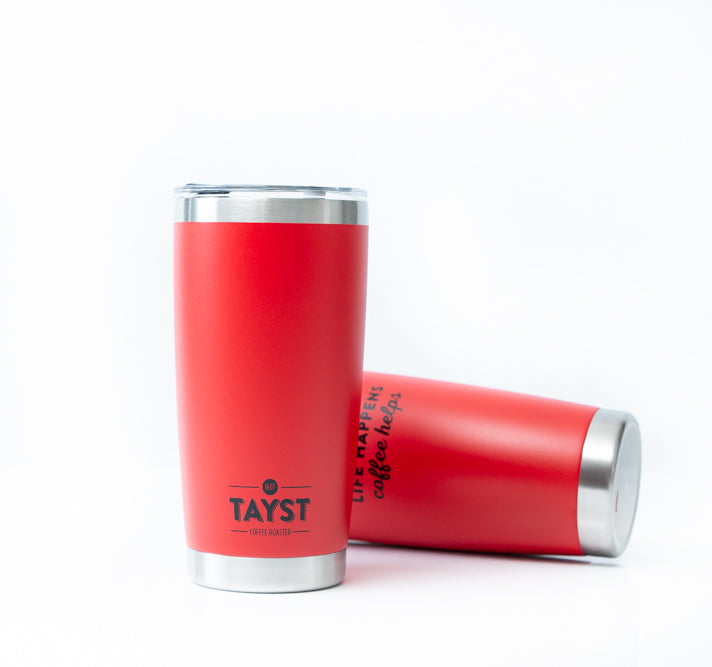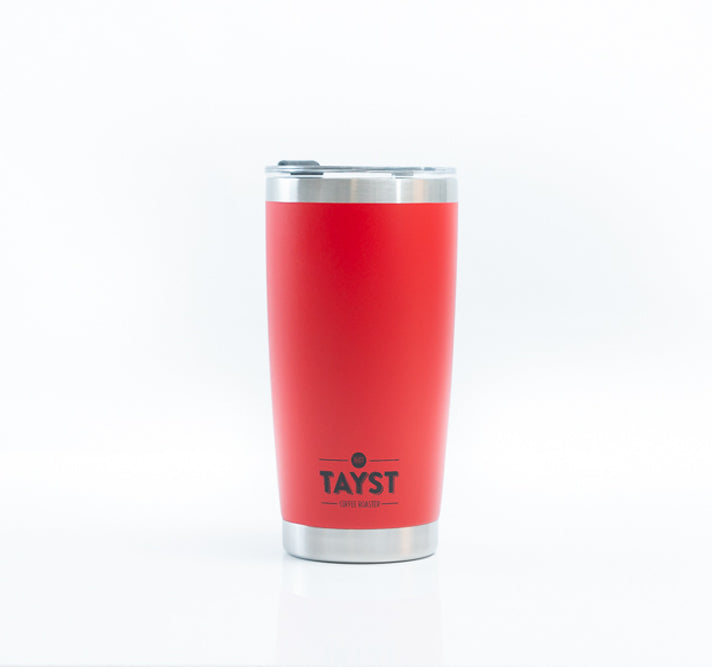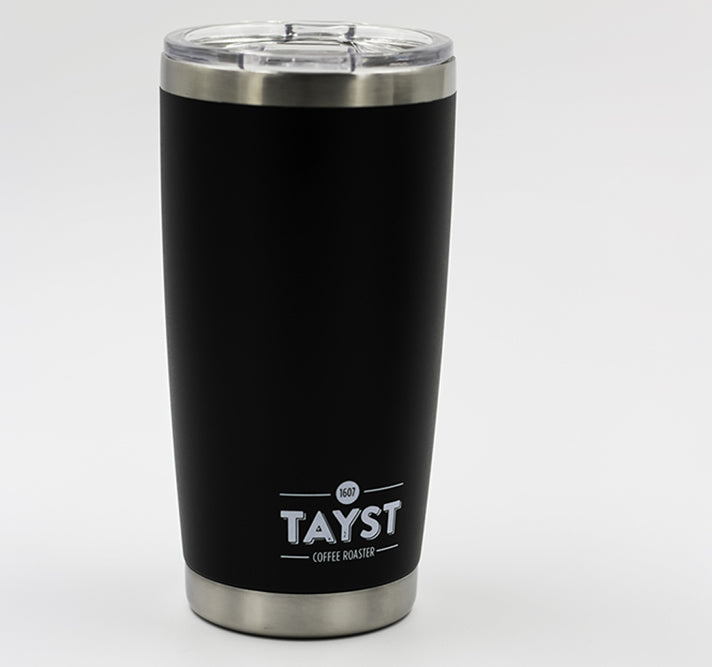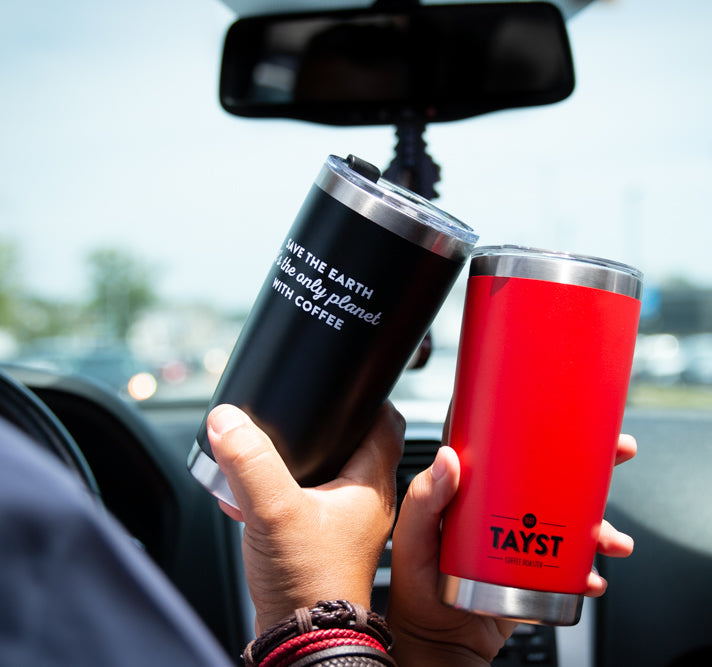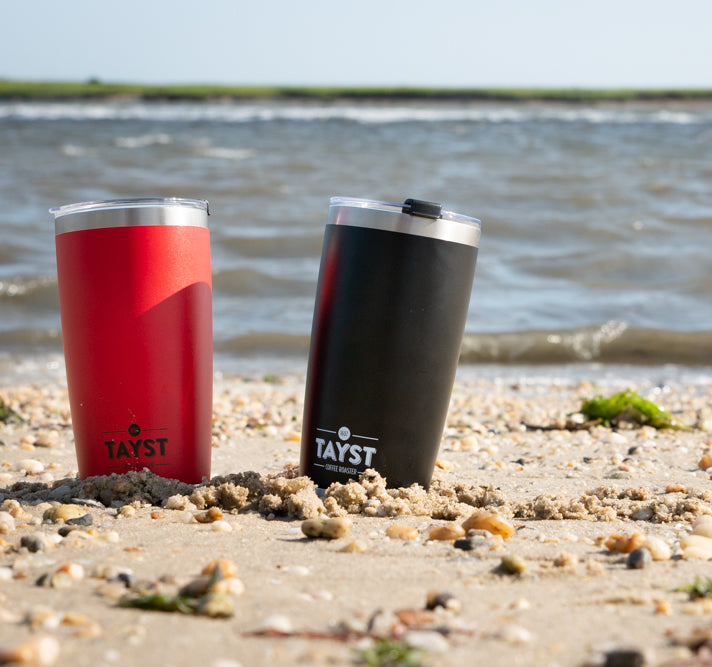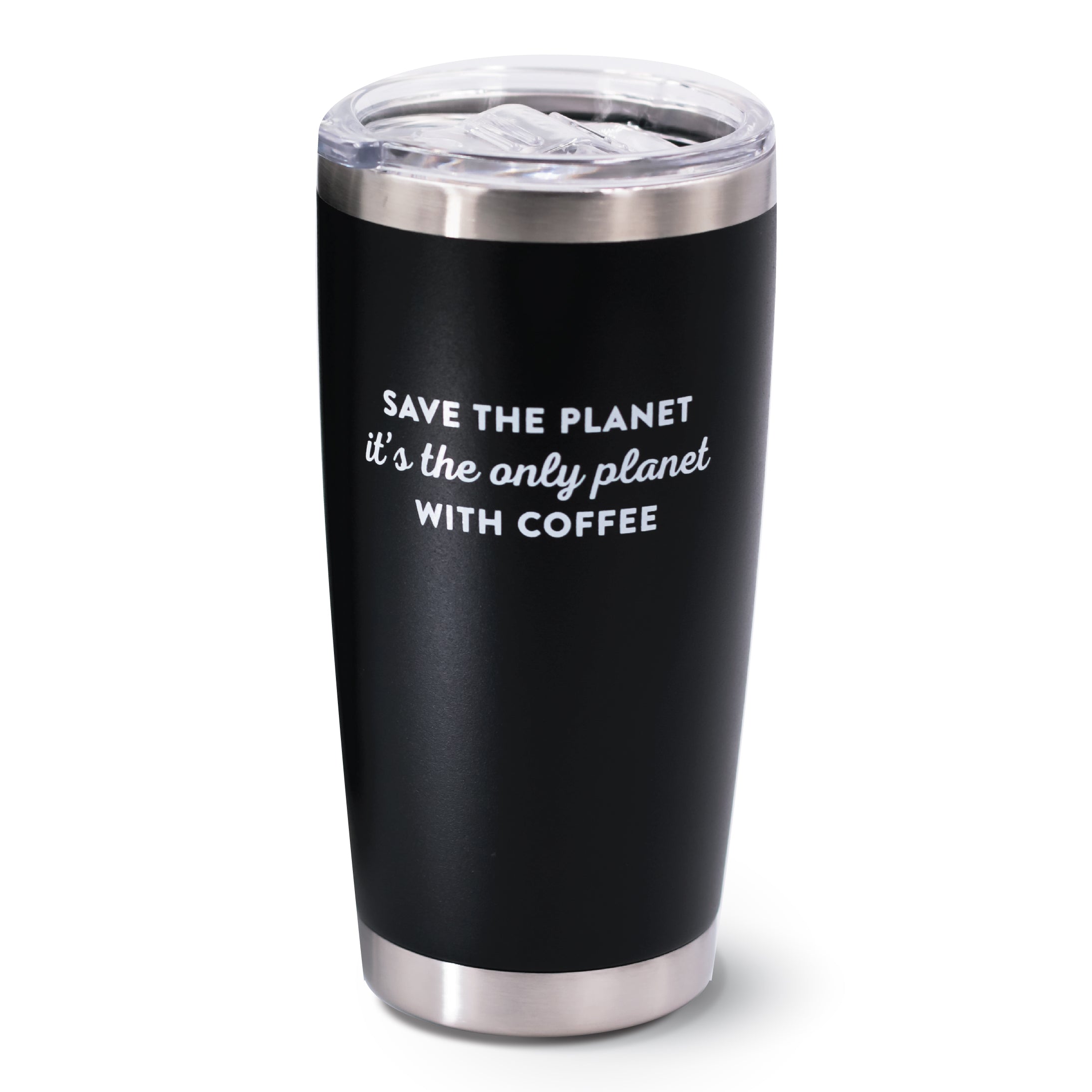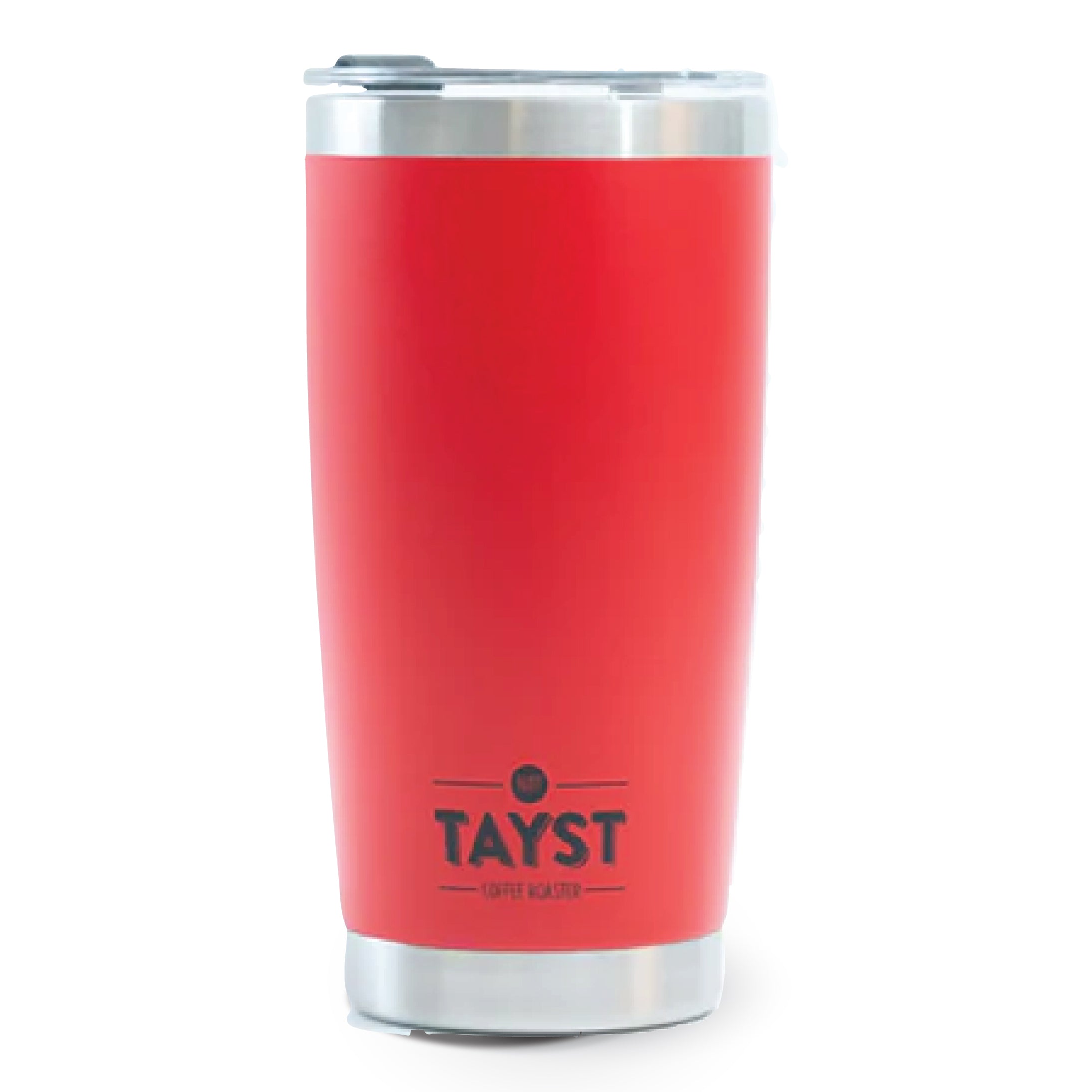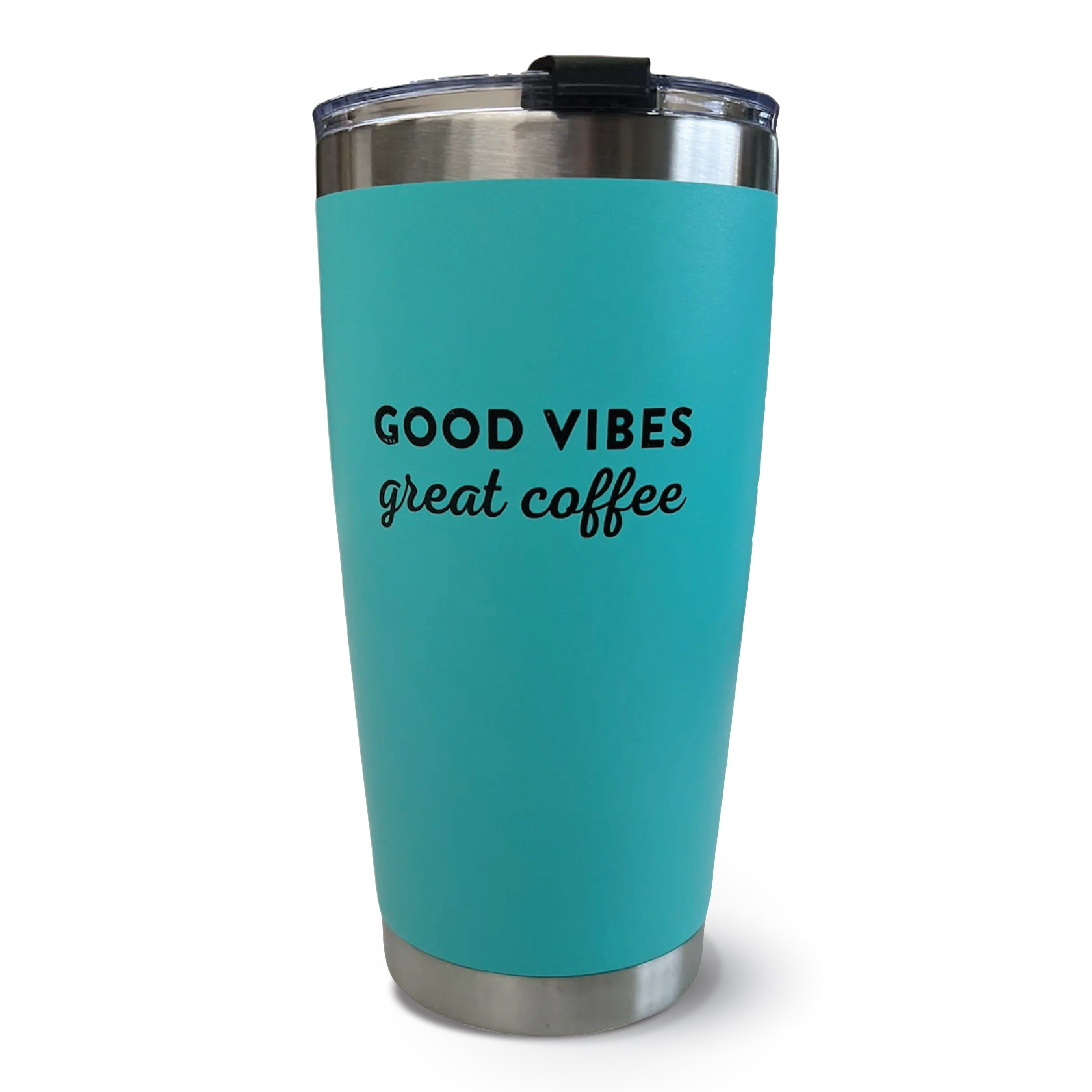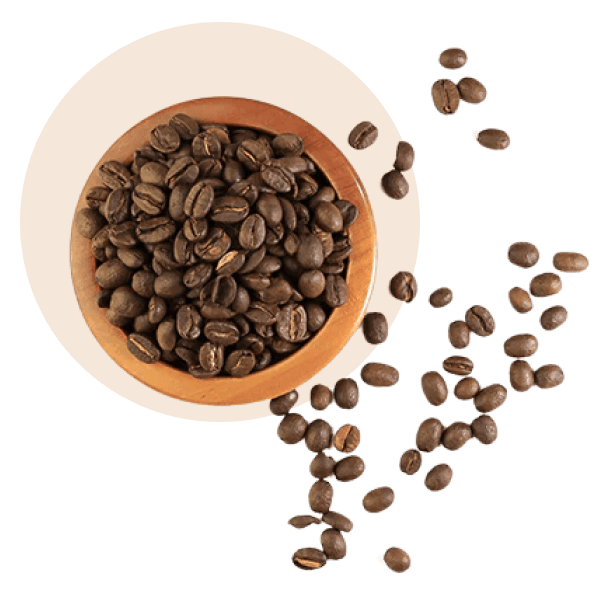 Product Description
Vacuum Insulation
The Tayst 20 oz. travel mug tumbler uses double-walled vacuum insulation... meaning the space between the stainless steel wall is void of matter. With no medium for heat to transfer, your drink's temperature will not be impacted by the temperature outside the container. Hot stays hot longer and cold stays cold.
18/8 Stainless Steel Interior
This tumbler rocks! It's crafted from food-grade stainless steel, is BPA-free, FDA approved, and highly resistant to rust. The stainless steel is easy to wash by hand.
Sweat Free and Burn Free Exterior
Hot liquids will not impact the tumbler's exterior and there will never be condensation. The powder covered coating finish is durable and provides a fingerprint-free texture that is easy to clean. 
Remarkable coffee. Better planet!
Our premium beans are roasted deep and cooled slow then portioned into a compostable pod for your Keurig. No plastic waste, no plastic taste!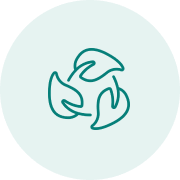 Compostable Pods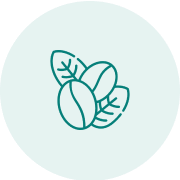 Sustainably Sourced Premium Coffee from the Rainforest Alliance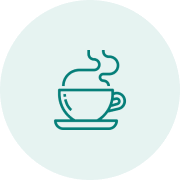 Freshly roasted and cooled slow to maximize the remarkable flavors.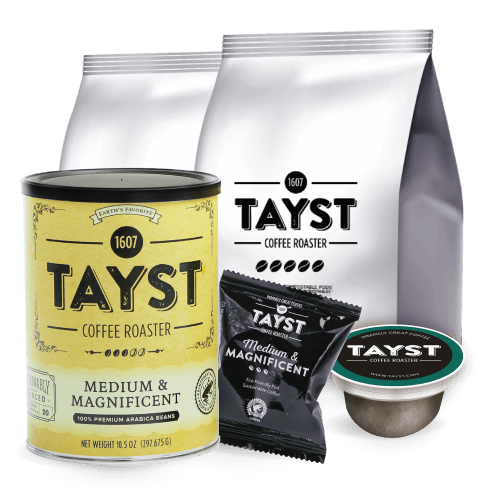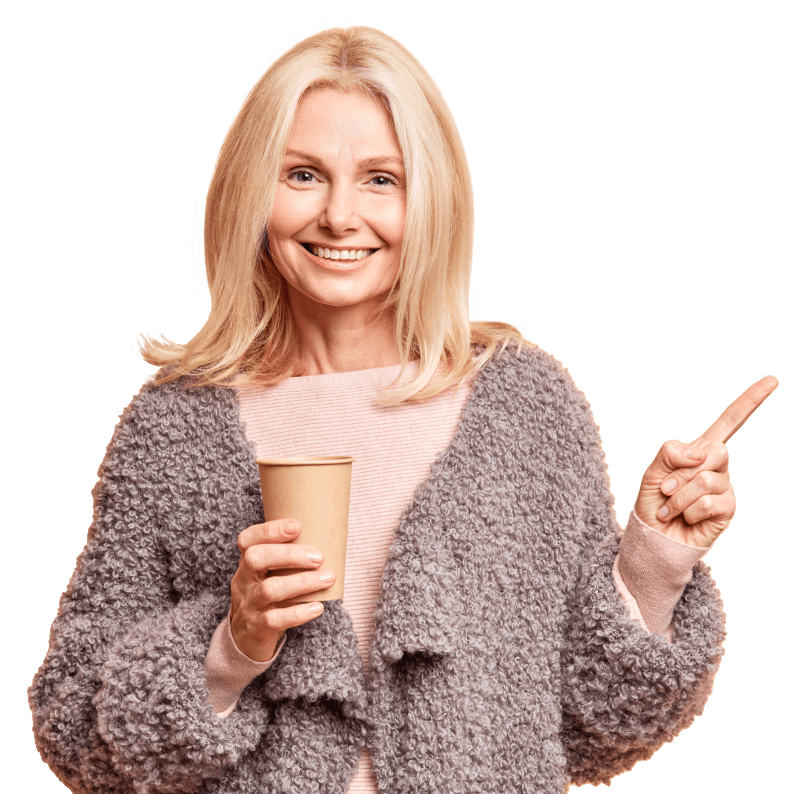 Why Tayst?
Full line of Sustainable Coffee Products

Eco-Friendly, and Plant Based Packaing

Support Coffee Farmers & Communities

Rainforest Alliance Certified

Doing Good Feels Great!